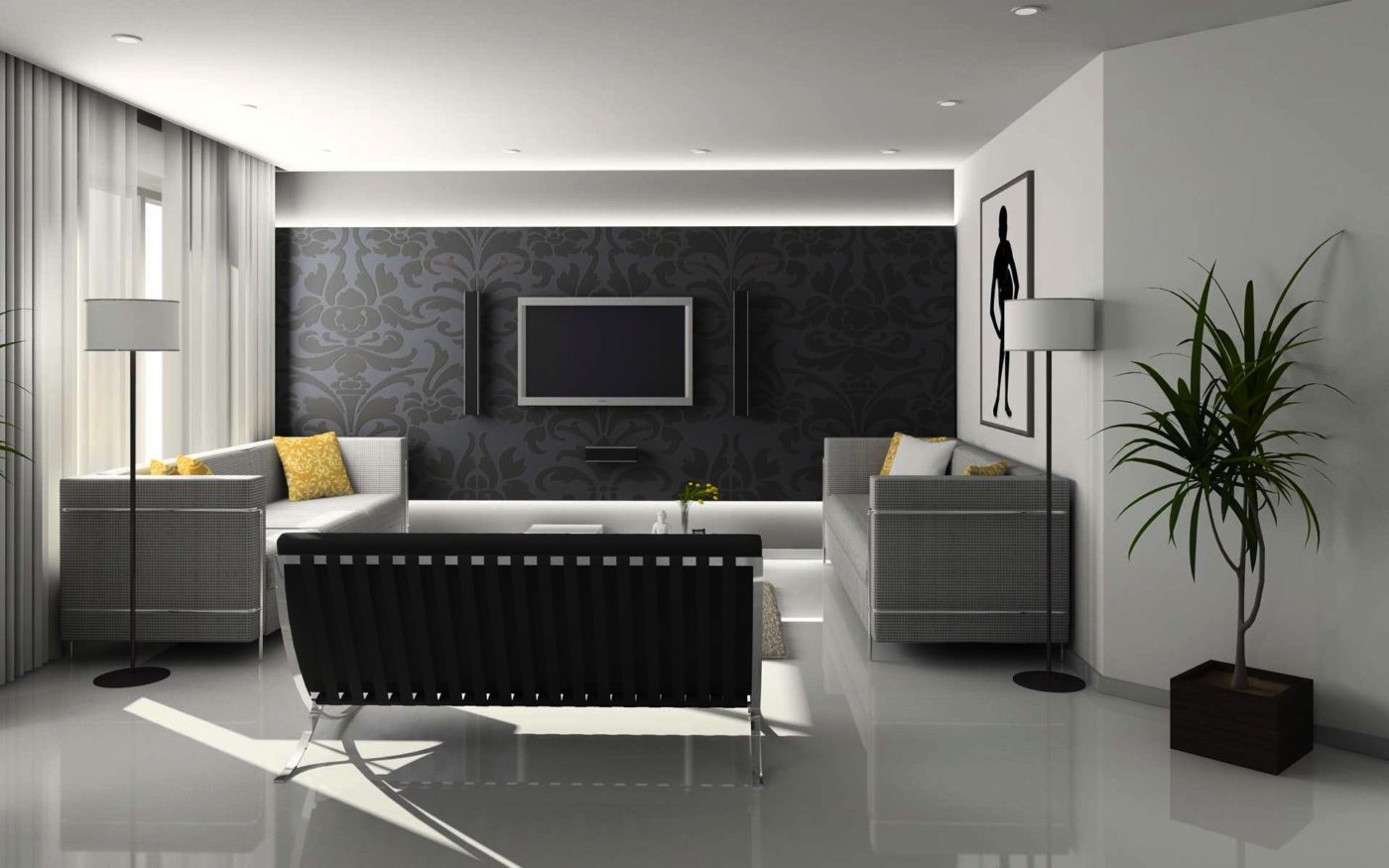 Have you decided to redecorate your home but can't seem to figure out what wallpaper would look best? Here's a little advice to help you decide:



There is an unlimited variety of patterns and textures of wallpapers available making it harder to pick what is right for you and your home.



When you are careful about your choice of color and pattern, your chosen wallpaper should flatter the most attractive features in your room and disguise any minor flaws.



Large patterns tend to be the most dramatic and usually most effective in large rooms.



Smaller, busier patterns create an active impression in a room and provide an excellent backdrop for paintings, ornaments and general architectural features. These papers are great to use when trying to hide imperfections on your surfaces. They are also generally easier to hang and match the pattern if you haven't wallpapered before. Even if you make a small mistake the smaller pattern will hide this.



Another consideration you will need to make is the practicality of the type of paper for the room you are decorating.



A bathroom will need a paper which can withstand condensation and moisture in the air. Vinyl papers would be best as they have a washable coating to protect them.



A kitchen would also need a hard wearing durable paper that can be washed down on a daily basis.



Delicate papers should not be used in a child's bedroom or playroom where hard wearing characteristics are needed.



If you are ready to work with a professional please contact contact or call us today at 1-800-687-9470.