You may think that the front door is just one more part of a house, however your front door is usually the first thing that people notice when they look at a home. You can say a lot about your style and the impression you are trying to make, depending on the color and design you choose for your front door.
A front door should have personality. Don't be afraid to paint it a color you love. If your door is stained make sure the stain makes your heart happy! We use Fine Paints Of Europe on many of our client's doors and the results are amazing.
Think of all the possible colors and go for it. You'll see, it will give you such a lift!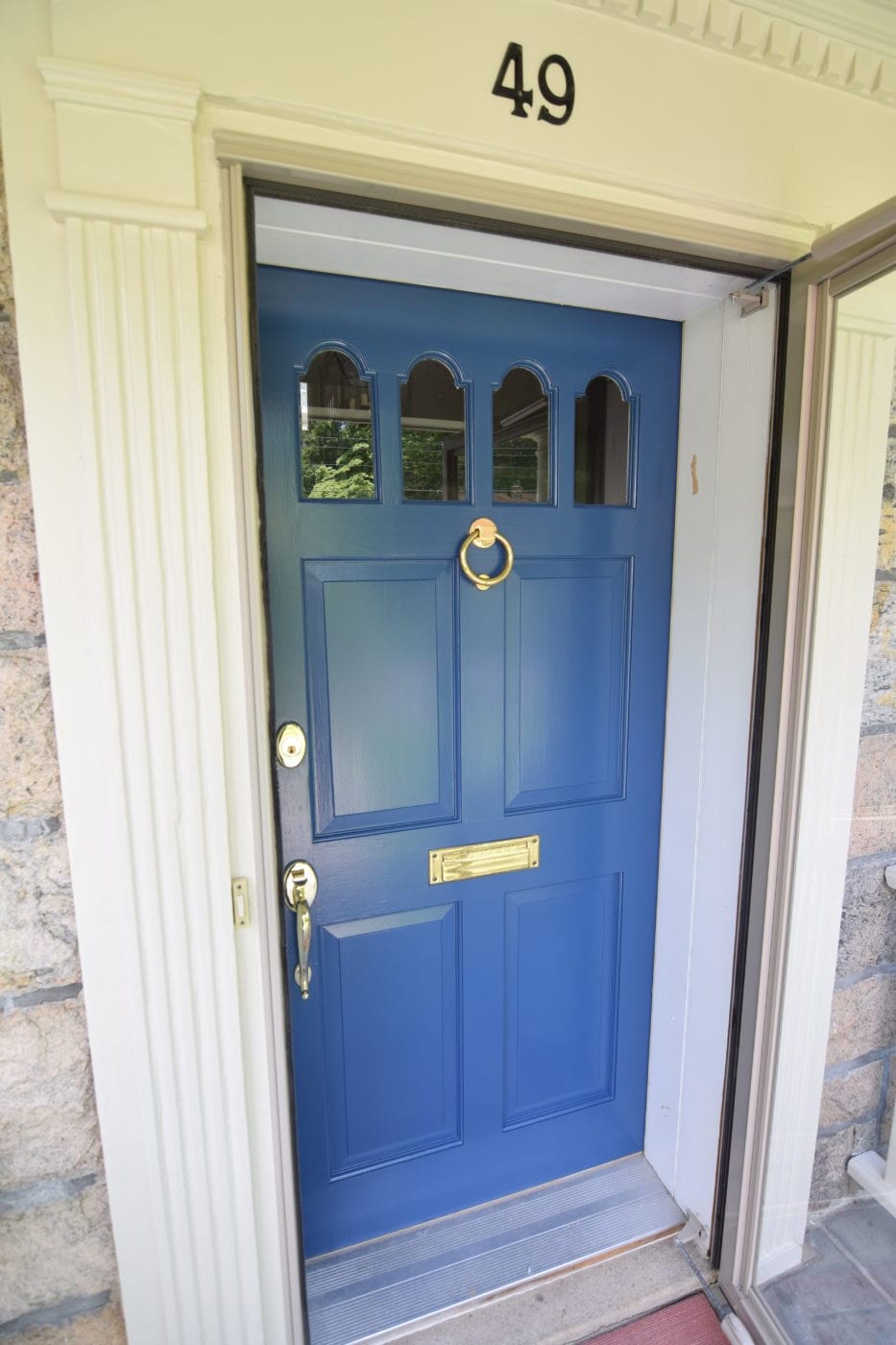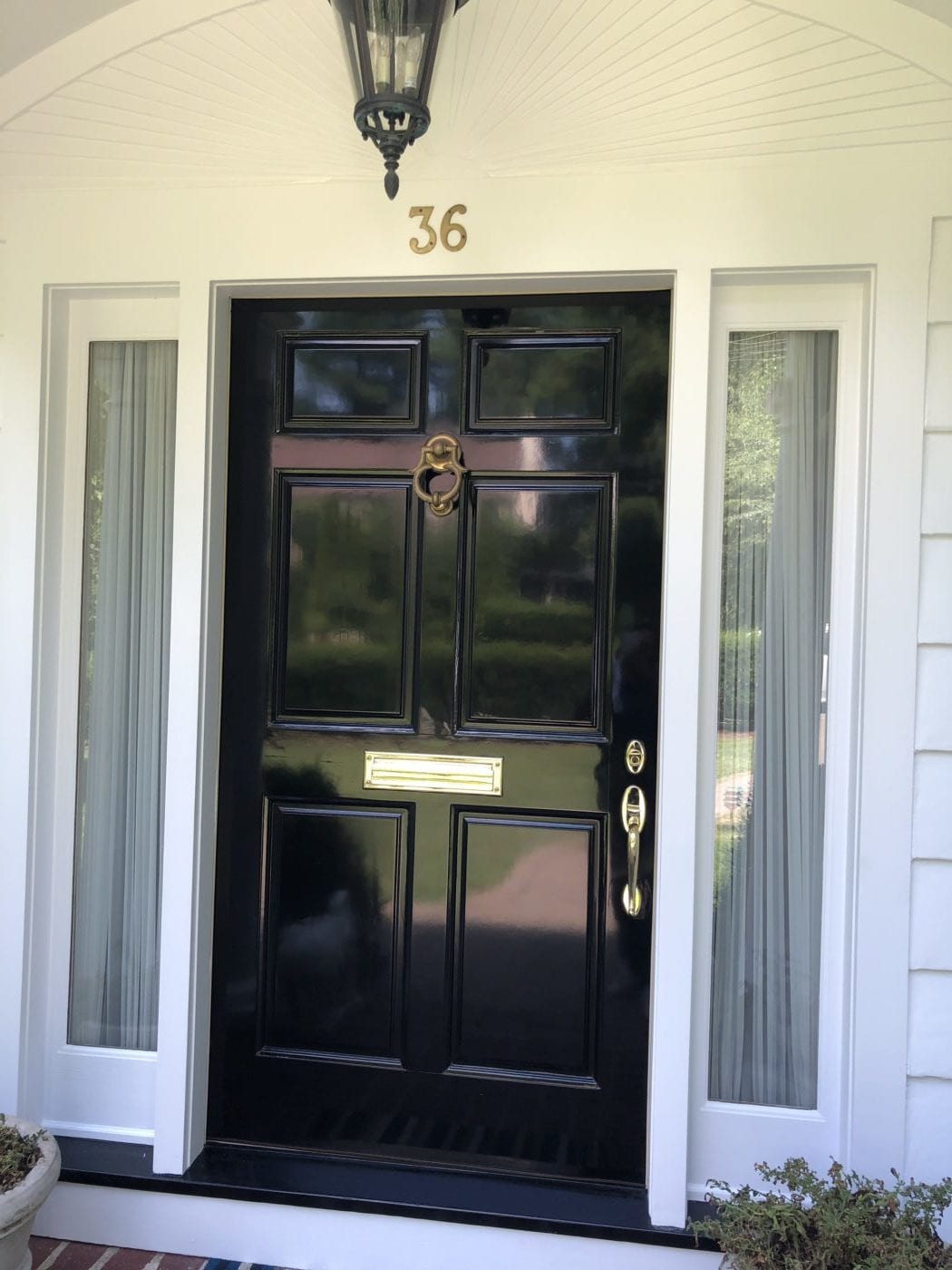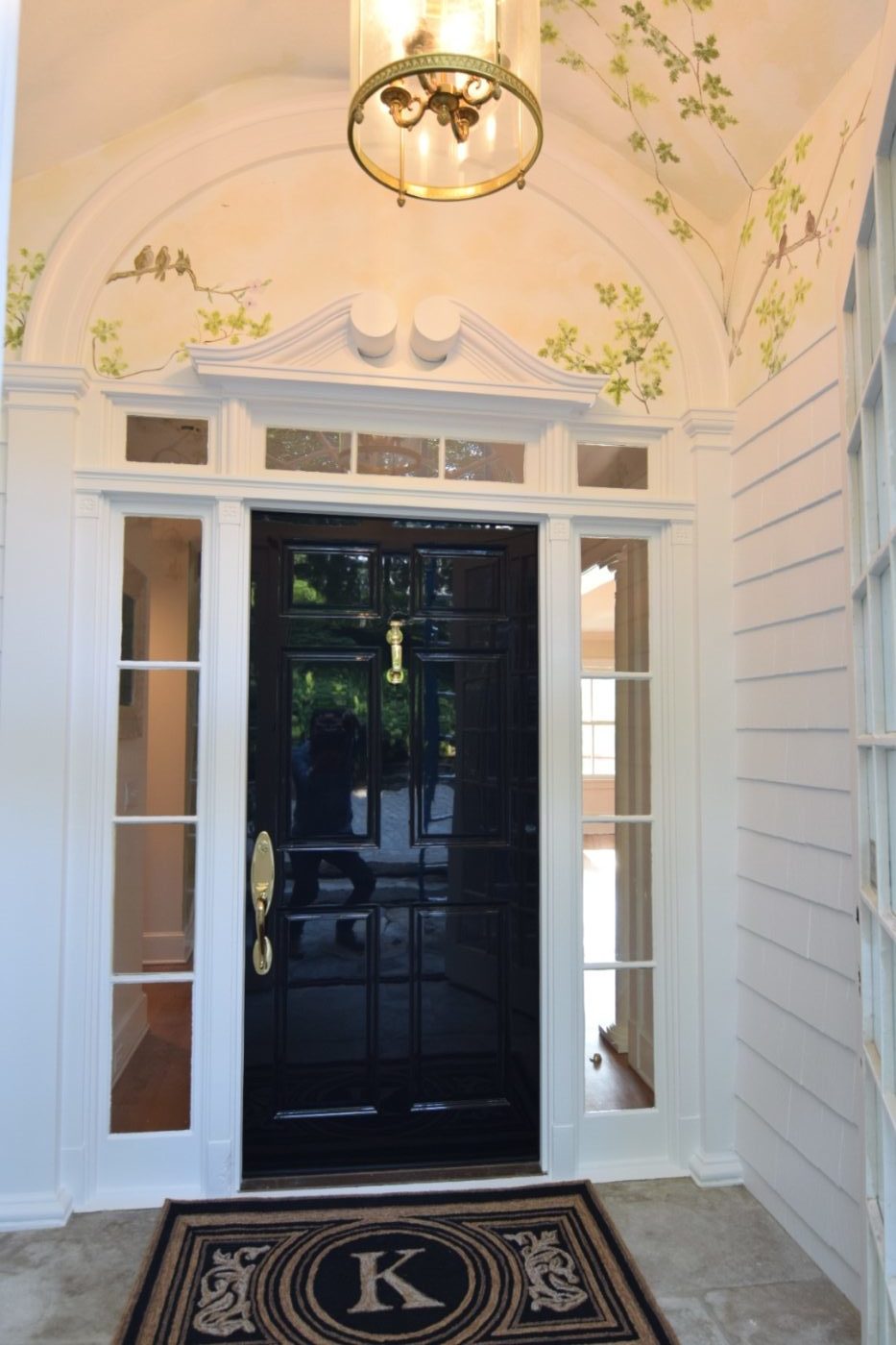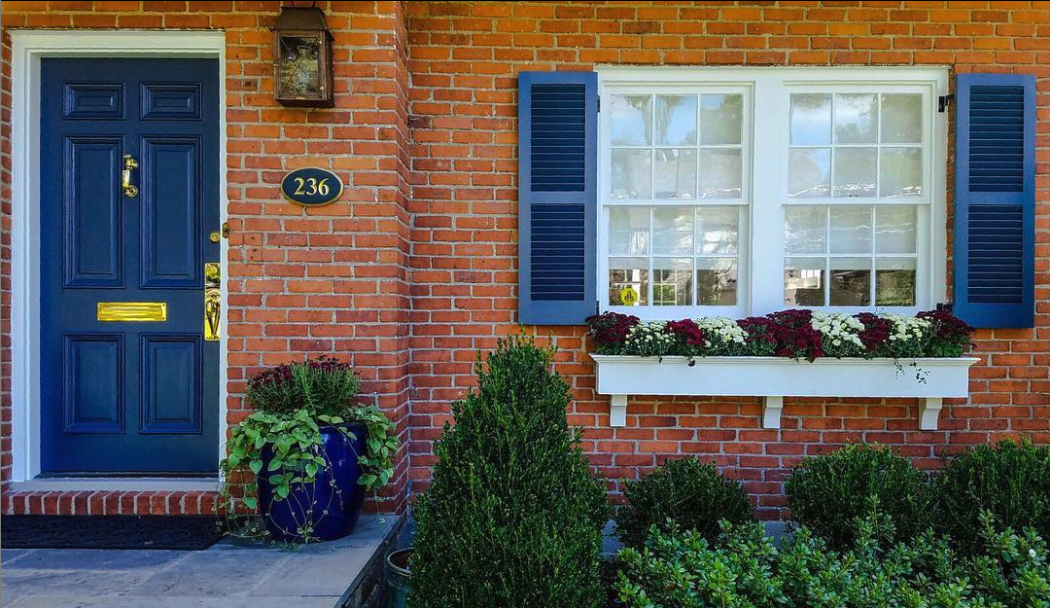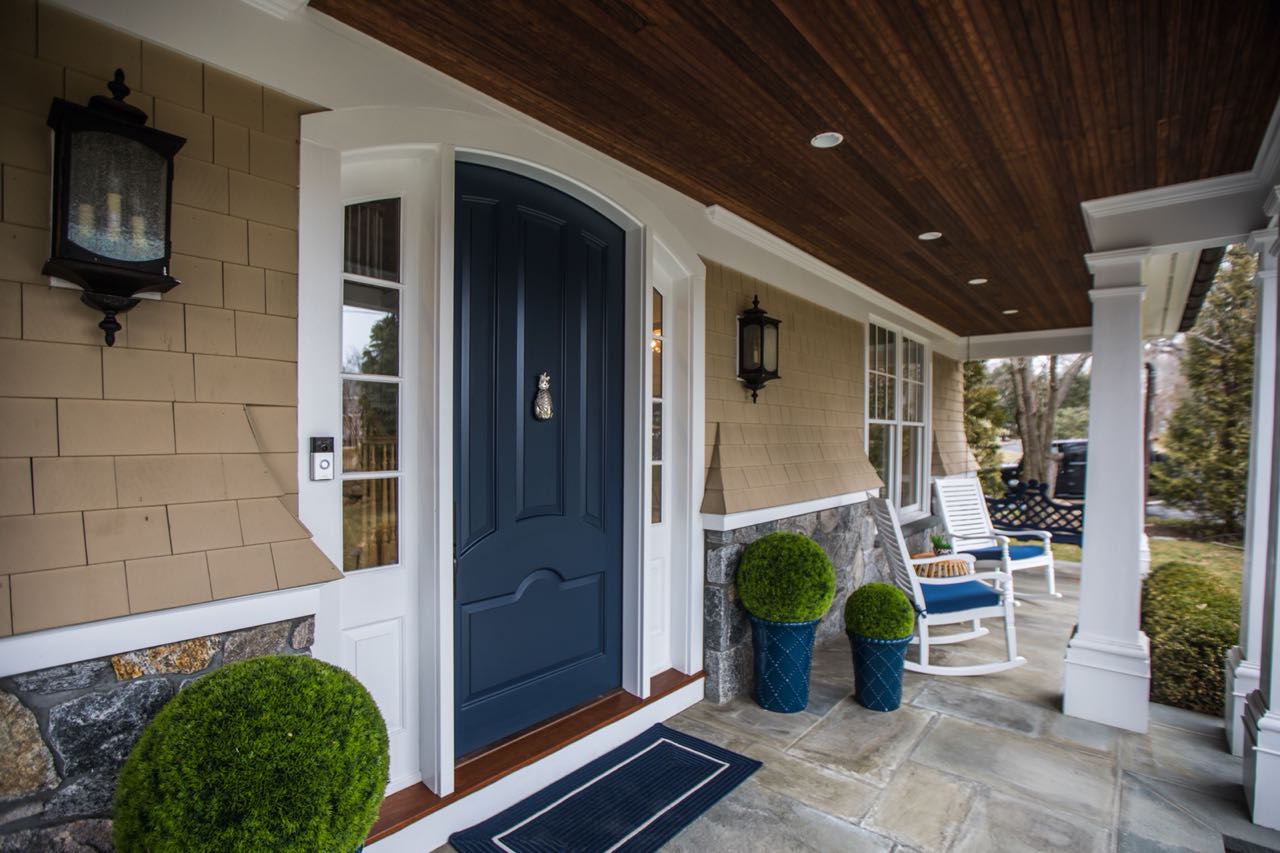 Palette Pro. Beautifully done.