The holiday season is just around the corner, and what better way to usher in the festive spirit than by giving your home a fresh coat of paint? At Palette Pro, we believe that a splash of color can transform your living space, making it warm, welcoming, and wonderfully festive. Here's how you can get your home "holiday-ready" with the latest paint trends and decorating tips.
Trending Color Choices for the Holiday Season:
1. Benjamin Moore:
"First Light": A soft, rosy hue that brings a touch of warmth and coziness to any room.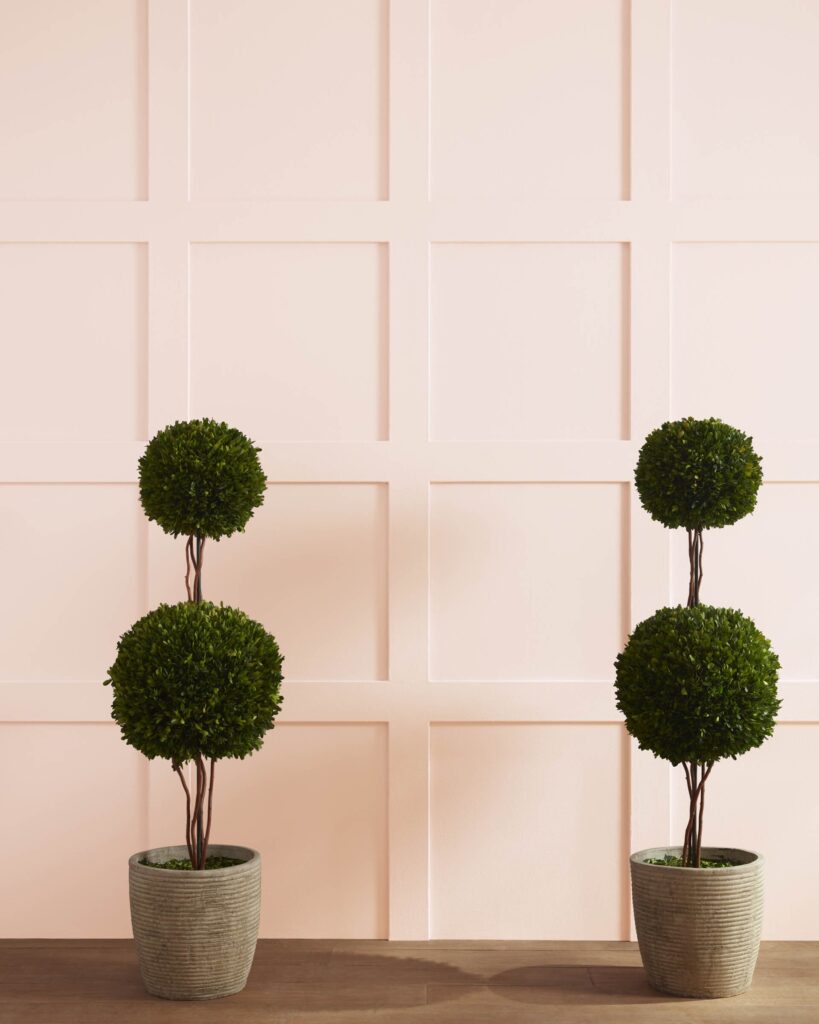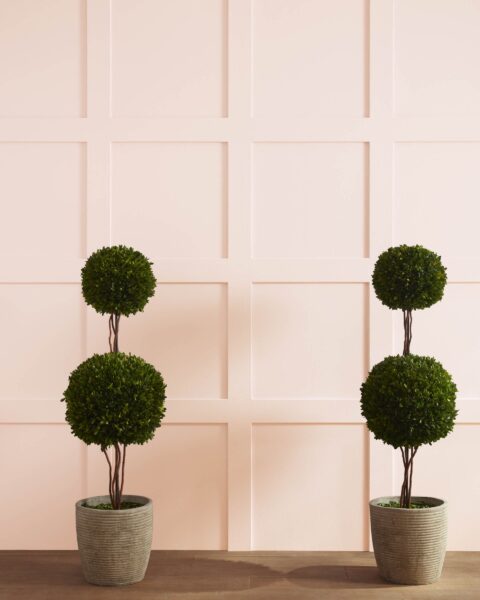 "Crystalline": A gentle green that's reminiscent of winter pine and perfect for creating a serene holiday atmosphere.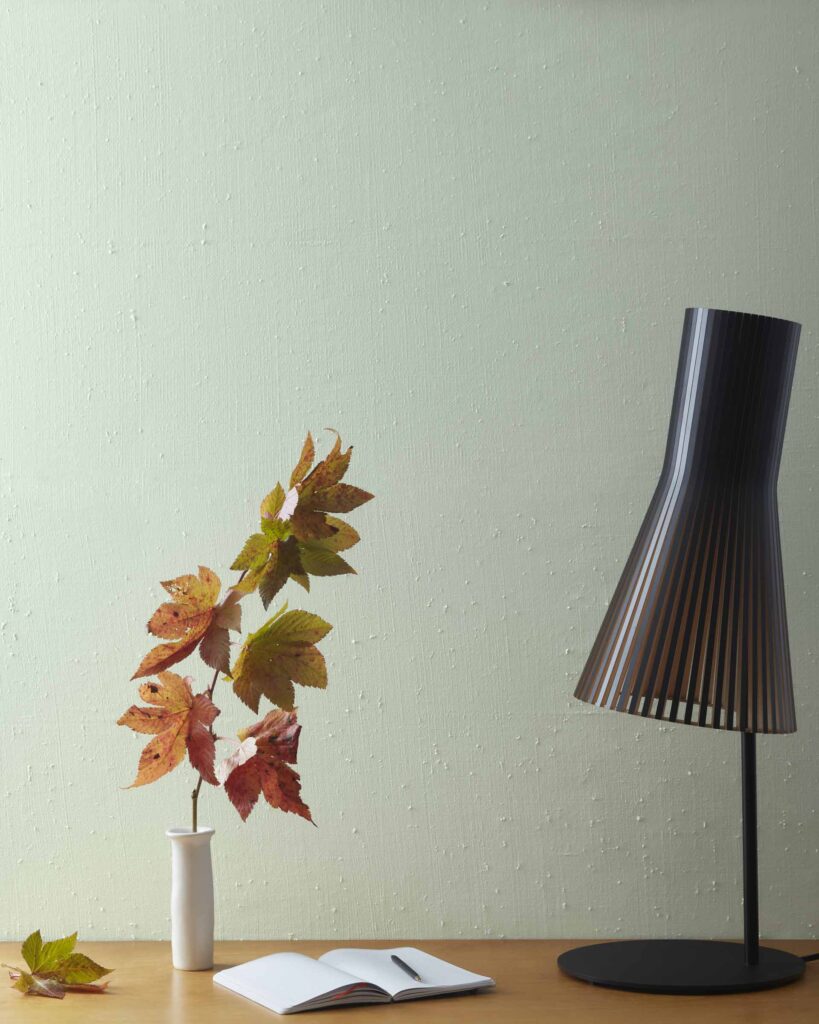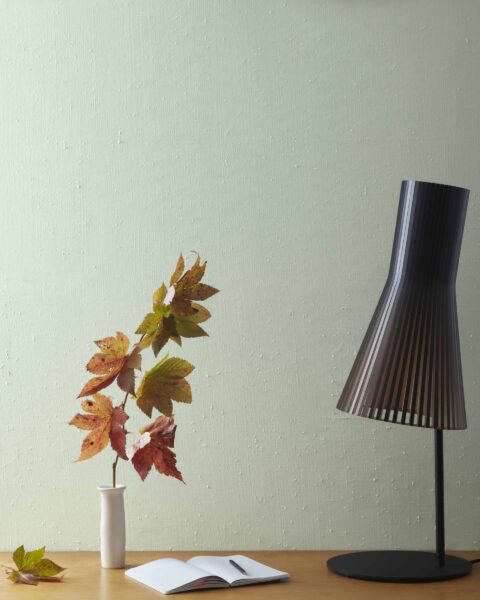 2. Sherwin Williams:
"Naval": A deep, rich, sophisticated, and festive blue. It pairs beautifully with gold or silver holiday decorations.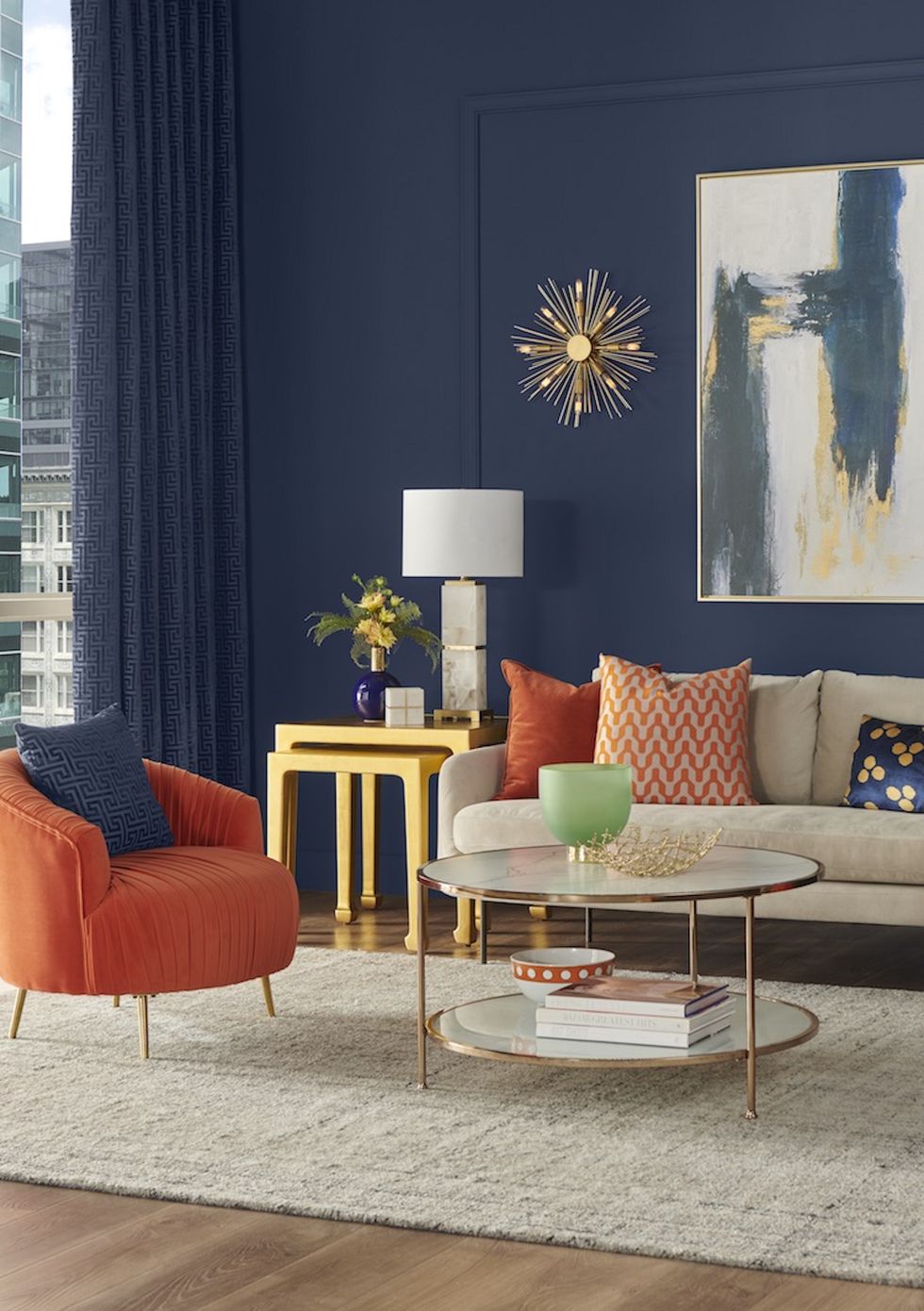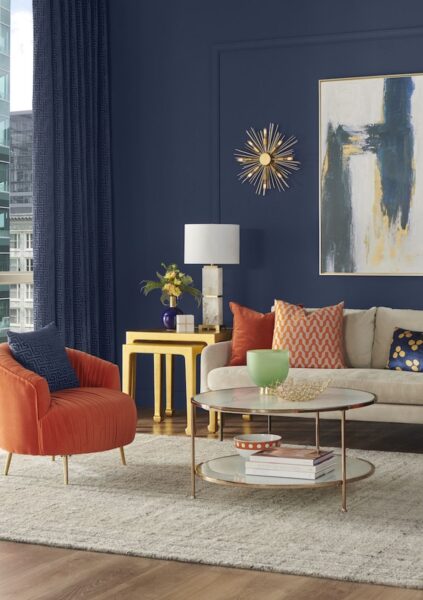 "Romance": A soft, blush pink that adds a touch of elegance and charm to your interiors.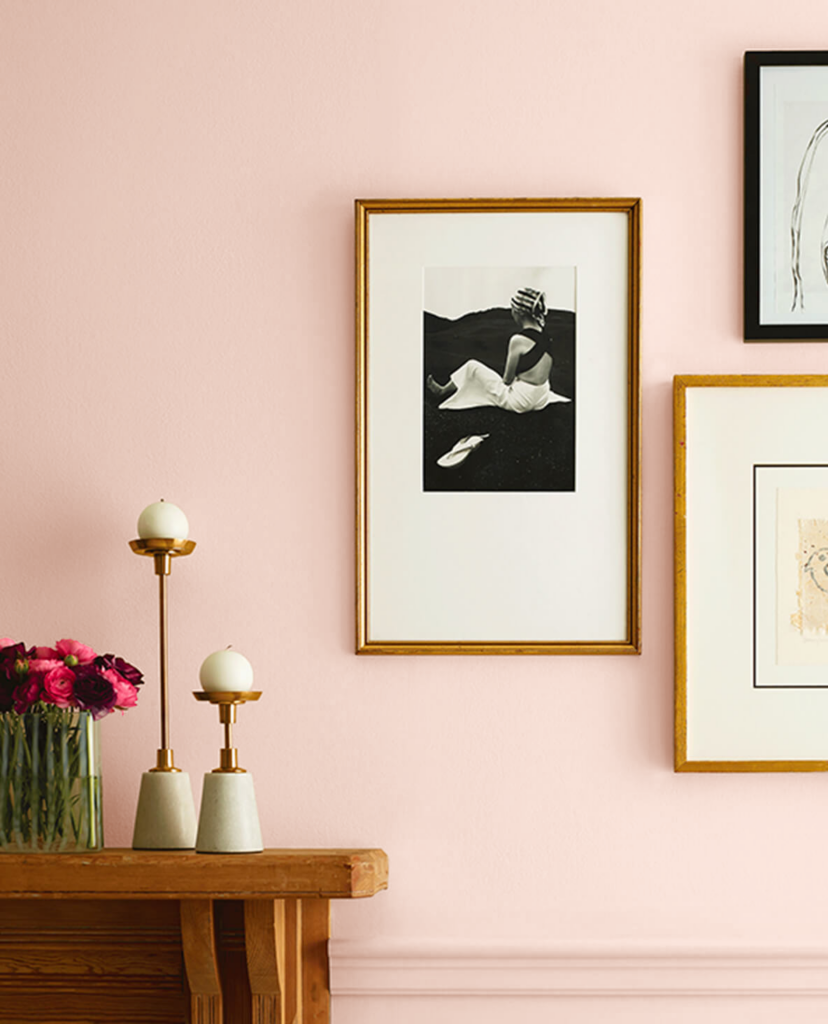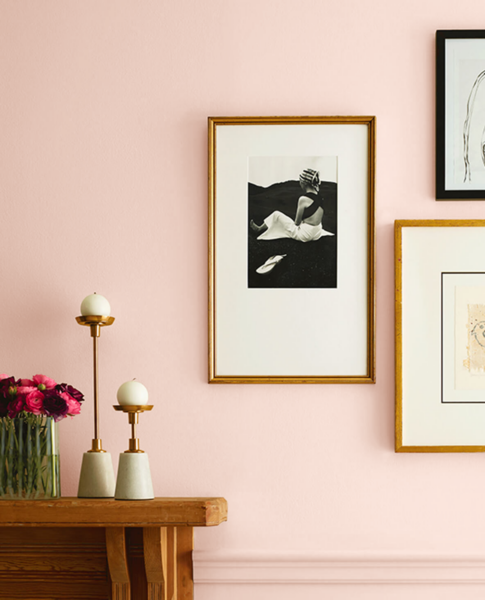 3. Farrow & Ball:
"Sulking Room Pink": A muted rose that's both romantic and festive, perfect for creating a cozy holiday vibe.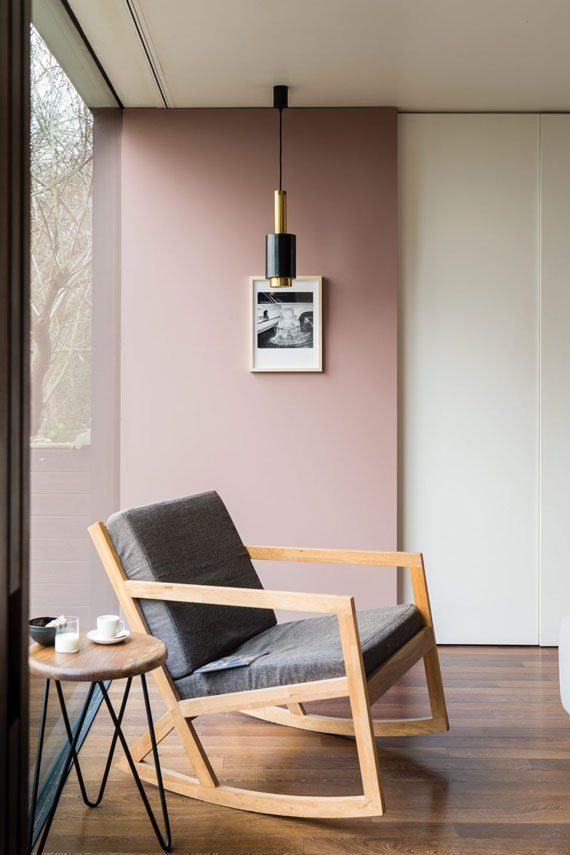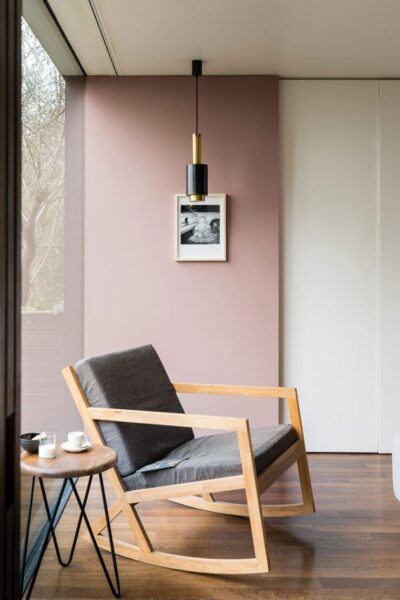 "Duck Green": A deep, calming green that's reminiscent of evergreen trees and ideal for a traditional holiday look.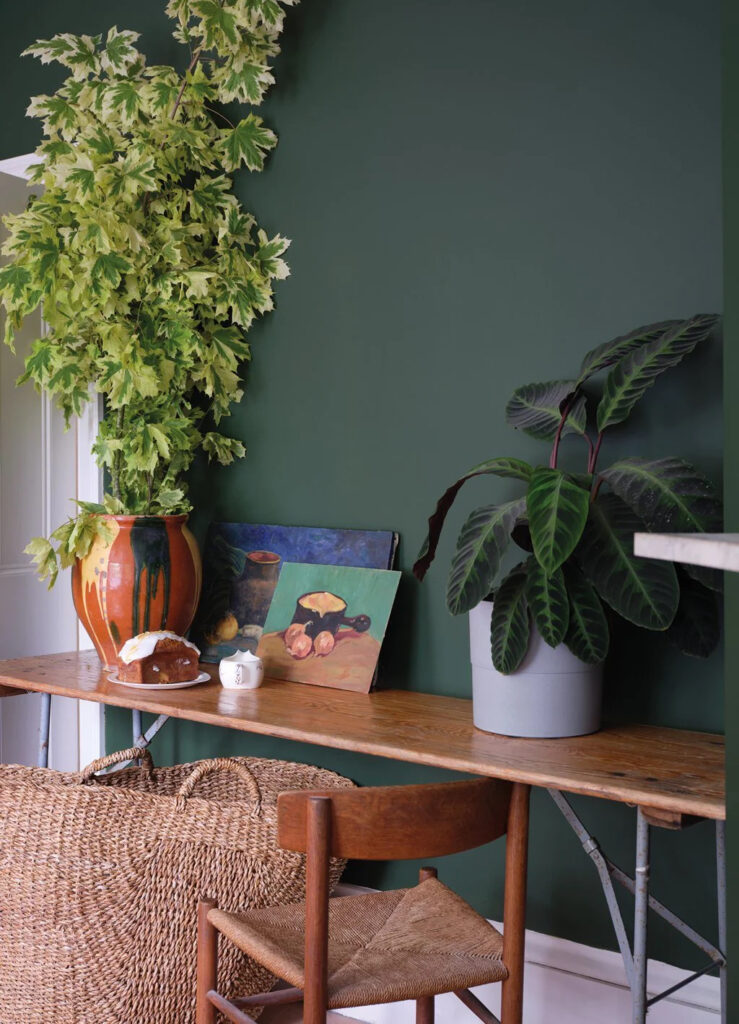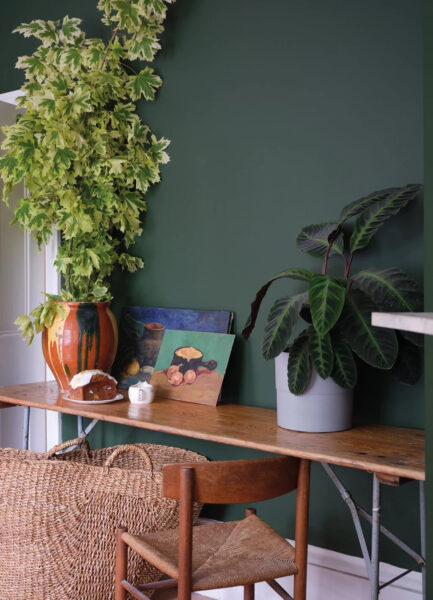 BONUS: Decorating Tips to Complement Your Paint Job:
Accent Walls: Consider painting just one wall in a bold, festive color. This creates a focal point and adds depth to the room.
Metallic Accents: Gold, silver, and bronze accents, whether in the form of frames, ornaments, or cushions, can elevate the look of your freshly painted walls.
Festive Stencils: Add holiday-themed stencils, like snowflakes or stars, to your walls for a touch of whimsy.
Natural Elements: Complement your paint job with natural elements like pinecones, branches, and fresh flowers. They add texture and a rustic charm to your decor.
Layered Lighting: Use a combination of fairy lights, candles, and lanterns to create a warm and inviting ambiance.
Special Offer Alert!
In the spirit of the holidays, Palette Pro is offering a 10% discount on our painting services from now until the holidays. Want to avail of this festive offer? Just ask us how!
Get ready to dazzle your guests and make unforgettable memories in a home that's as festive as the season. With Palette Pro by your side, your home will be the talk of the town. Happy Holidays! 🎨🎄🌟