Victorian-style homes are treasured for their diversity, rich ornamentation and the history they bring craved in each detail. Their standout decorative extras makes Victorian houses so special. Features including different styles and designs, such as carved columns, intricate gables and gable posts, scrollwork, porch railings and spindles, brackets, ornate molding and gingerbread trim.



We had the opportunity to work on this project in Mamaroneck, NY this summer – the results are amazing. Our client worked with a color consultant and they chose to use a distinctive multi hued paint combination.



Before we started to prep, we tested to see if there was lead on the house. We did find lead and we took all the measurements necessary to make sure everyone was safe. As a painting and renovation contractor, we play an important role in helping to prevent lead exposure. Ordinary renovation and maintenance activities can create toxic lead dust that can harm our customers and workers. By being a Environmental Protection Agency Lead-Safe Certified Firm (NAT-51655-1) we follow lead-safe work practices and we can prevent lead hazards.



Check out the pictures below.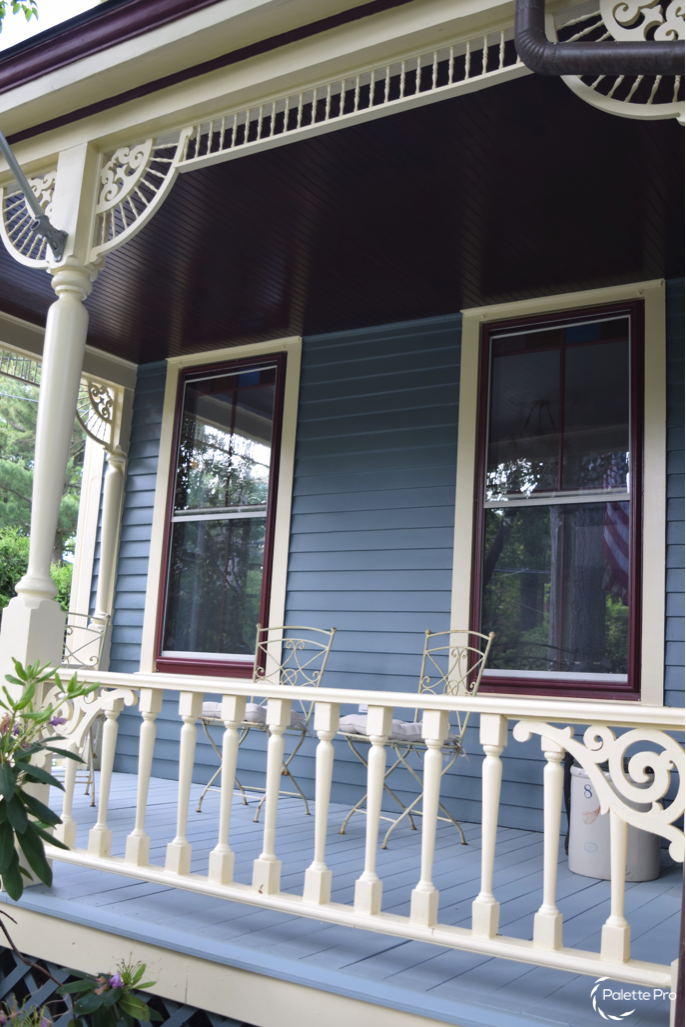 Before Pictures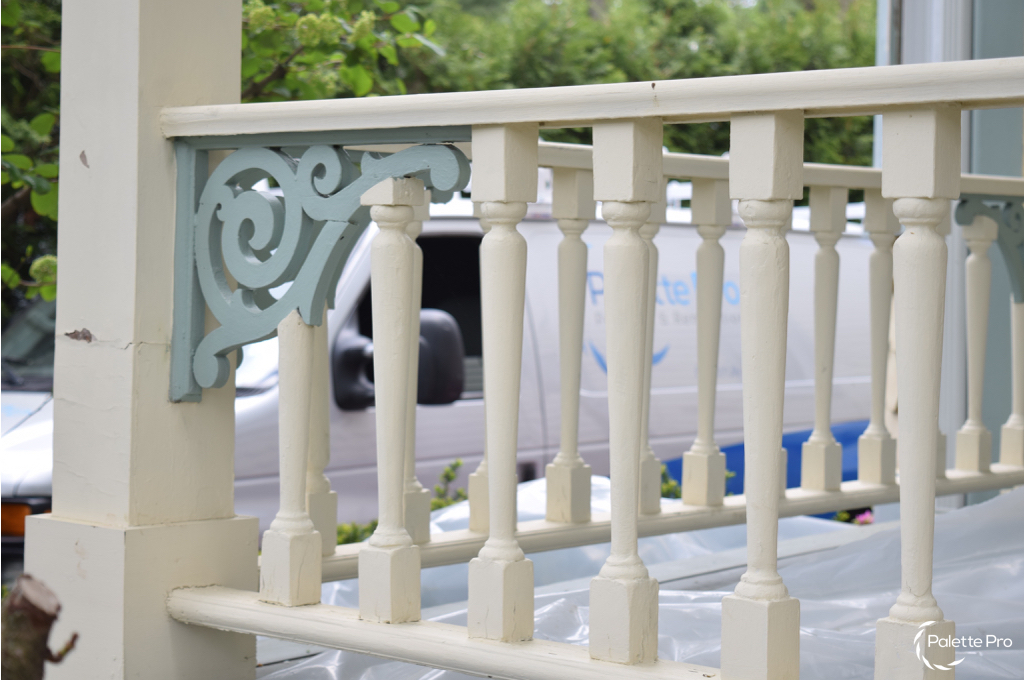 Palette Pro. Beautifully done.