This Valentine's Day we would like to do a #tbt and remember how much love these Picnic Benches needed. It was great to see how many people volunteered to help. Certainly, these benches at the Rye Town Park felt loved and renewed. Check out some of the pictures we took that day.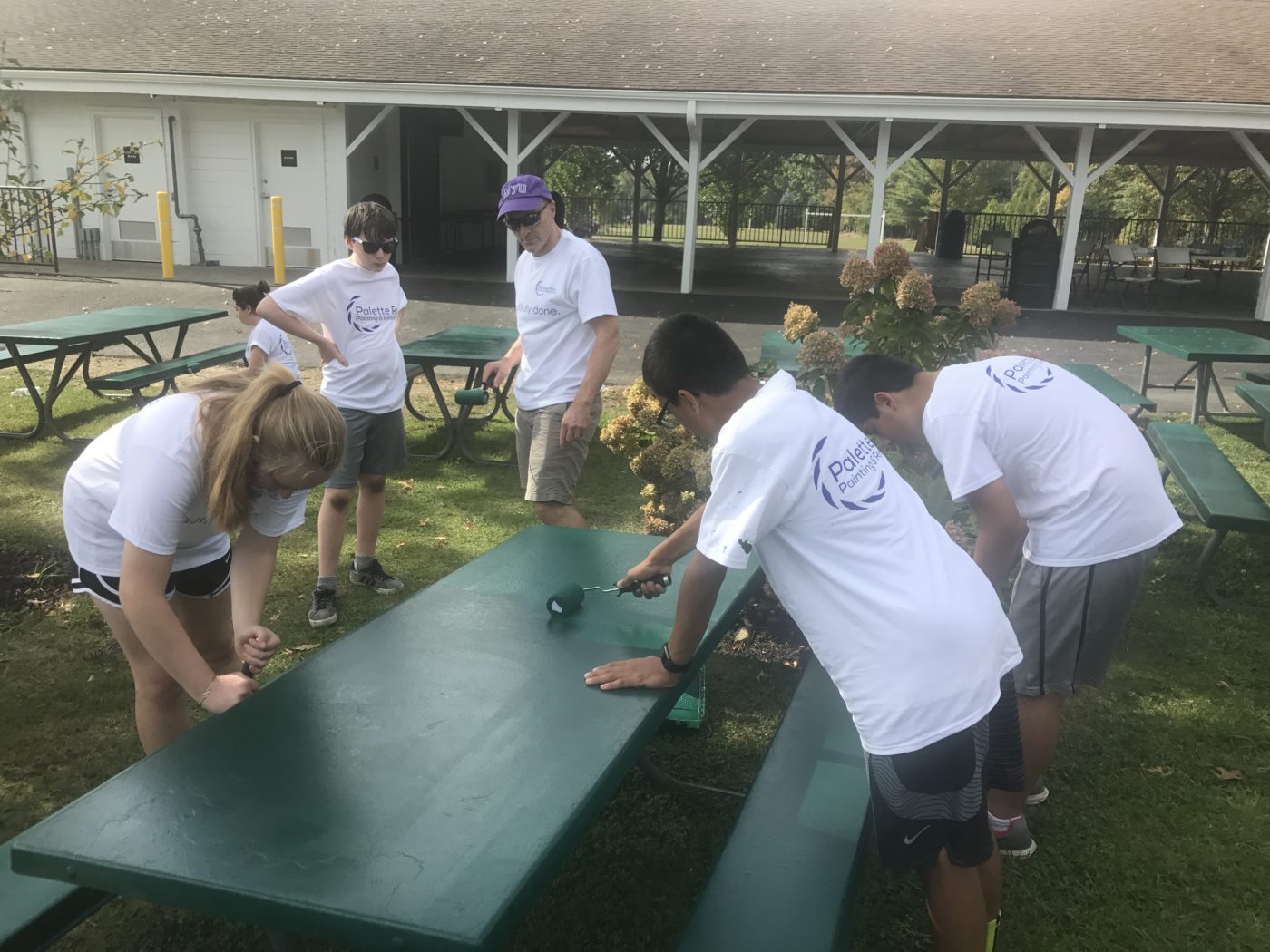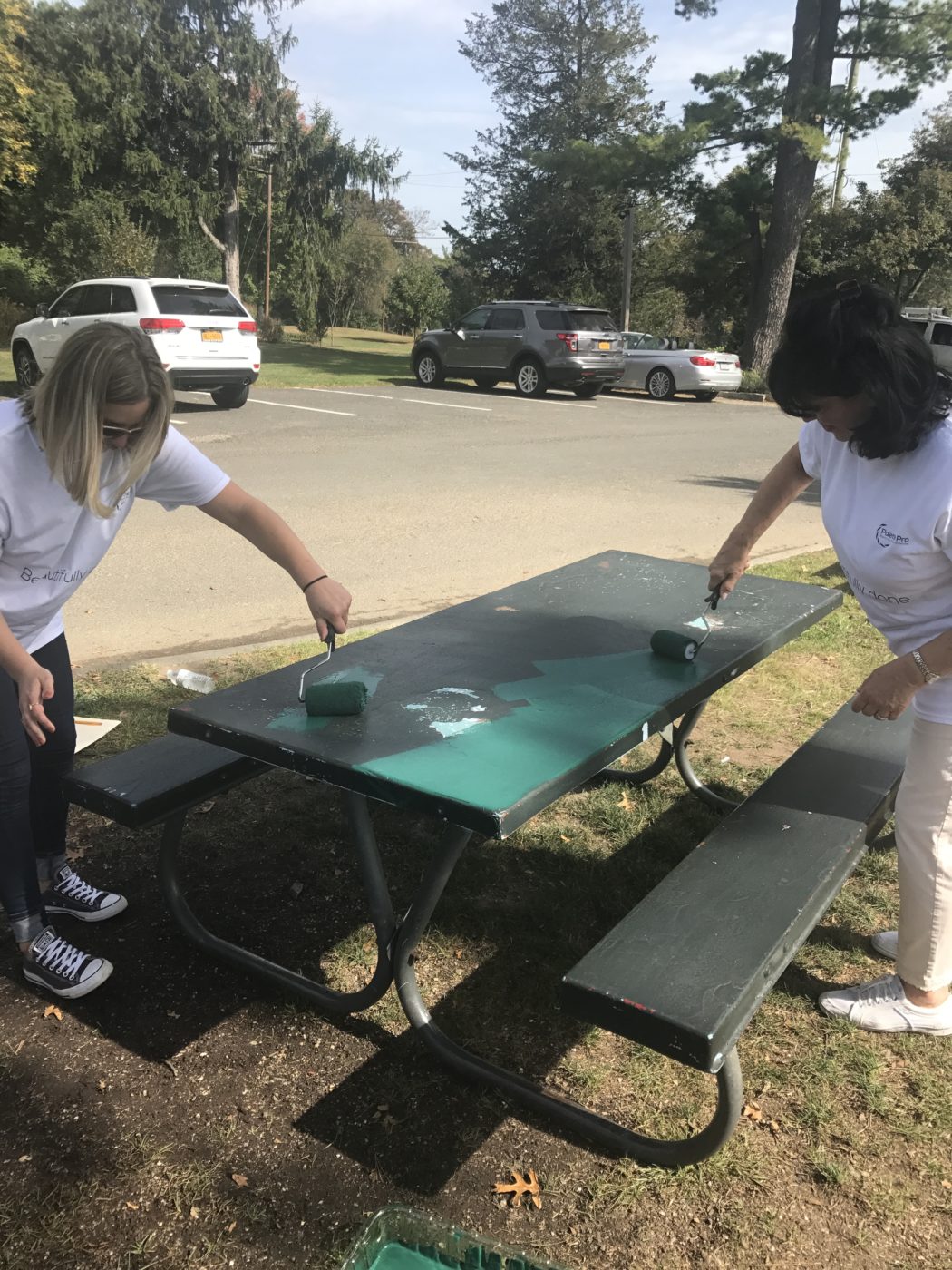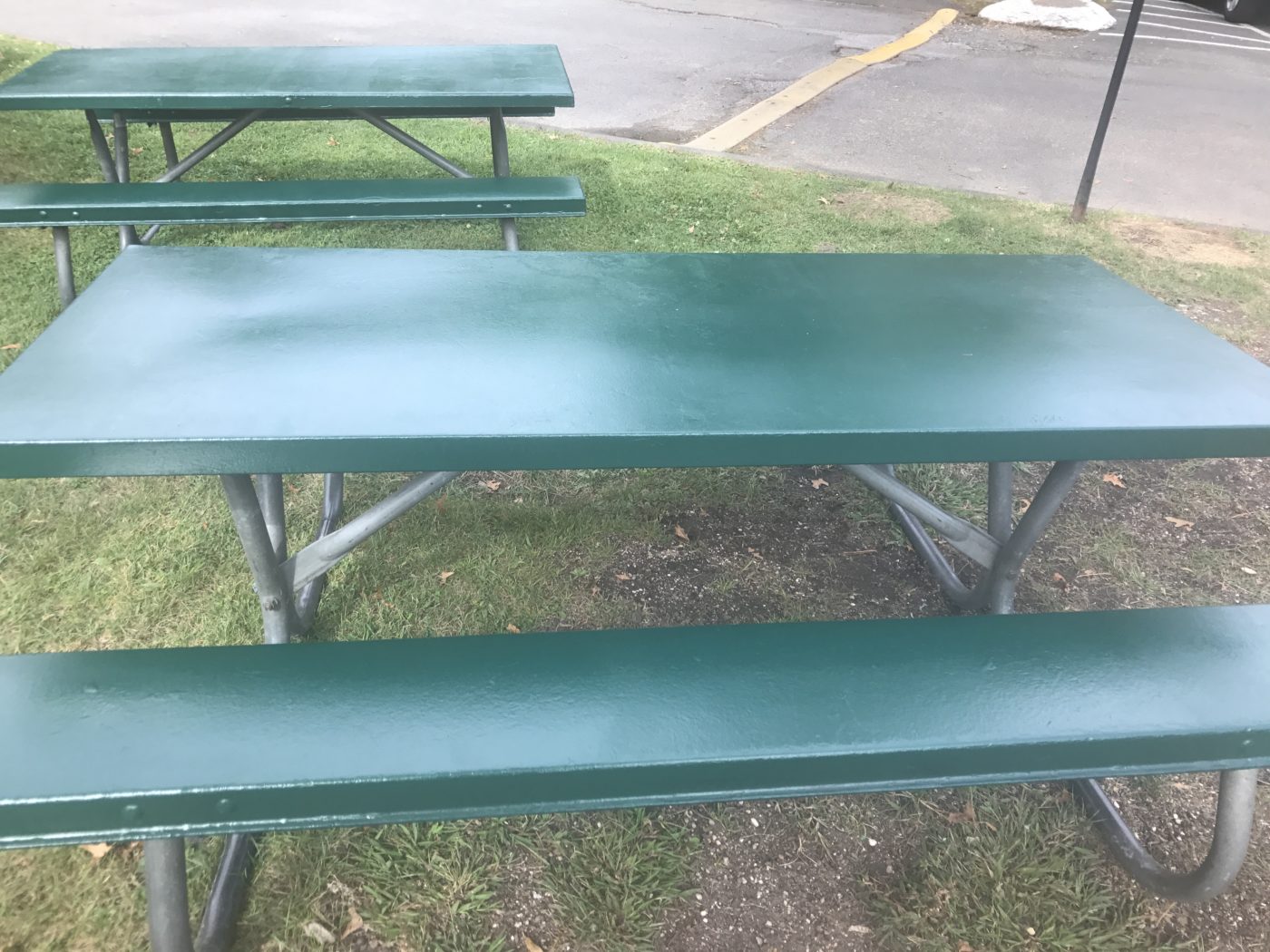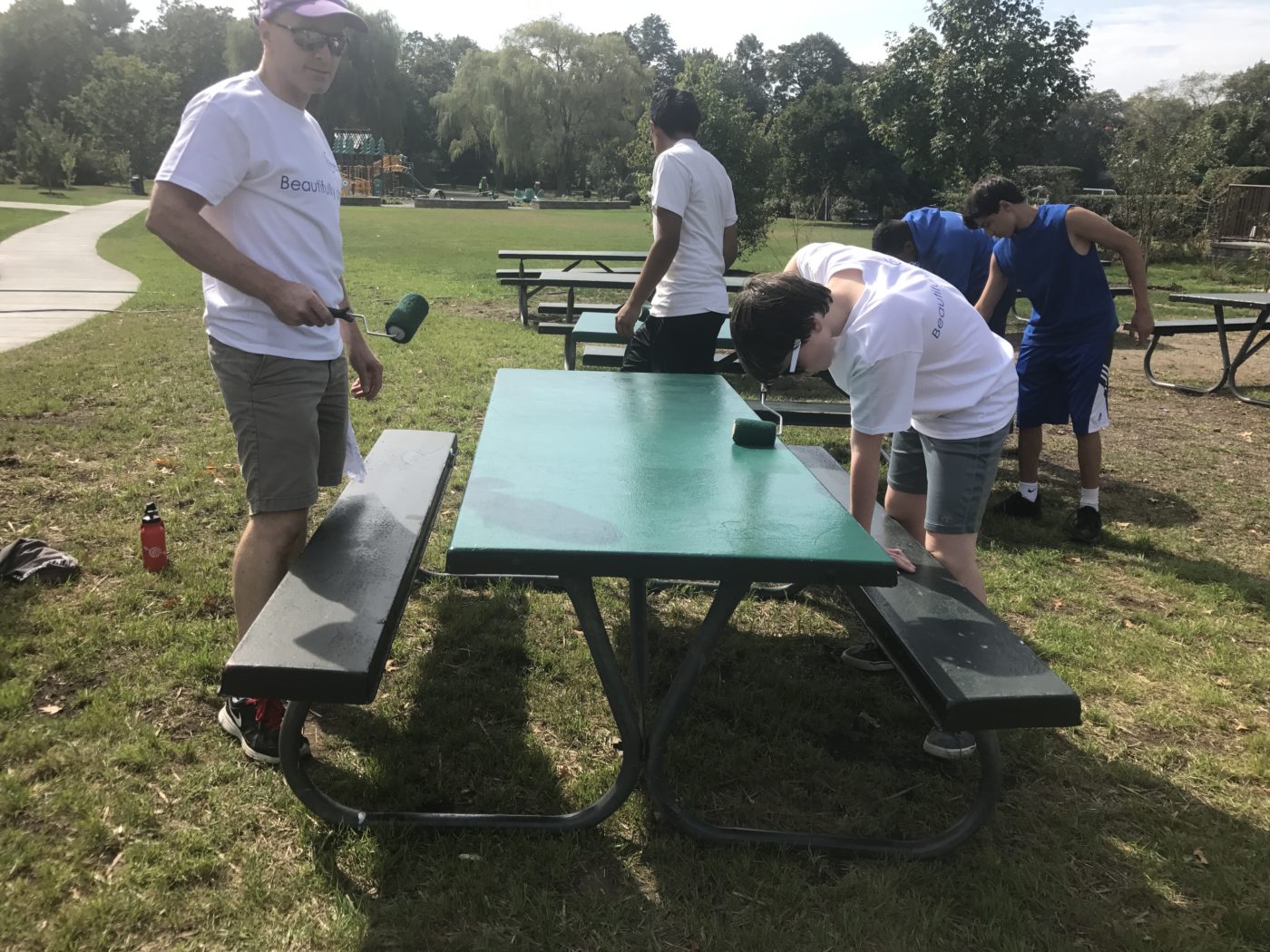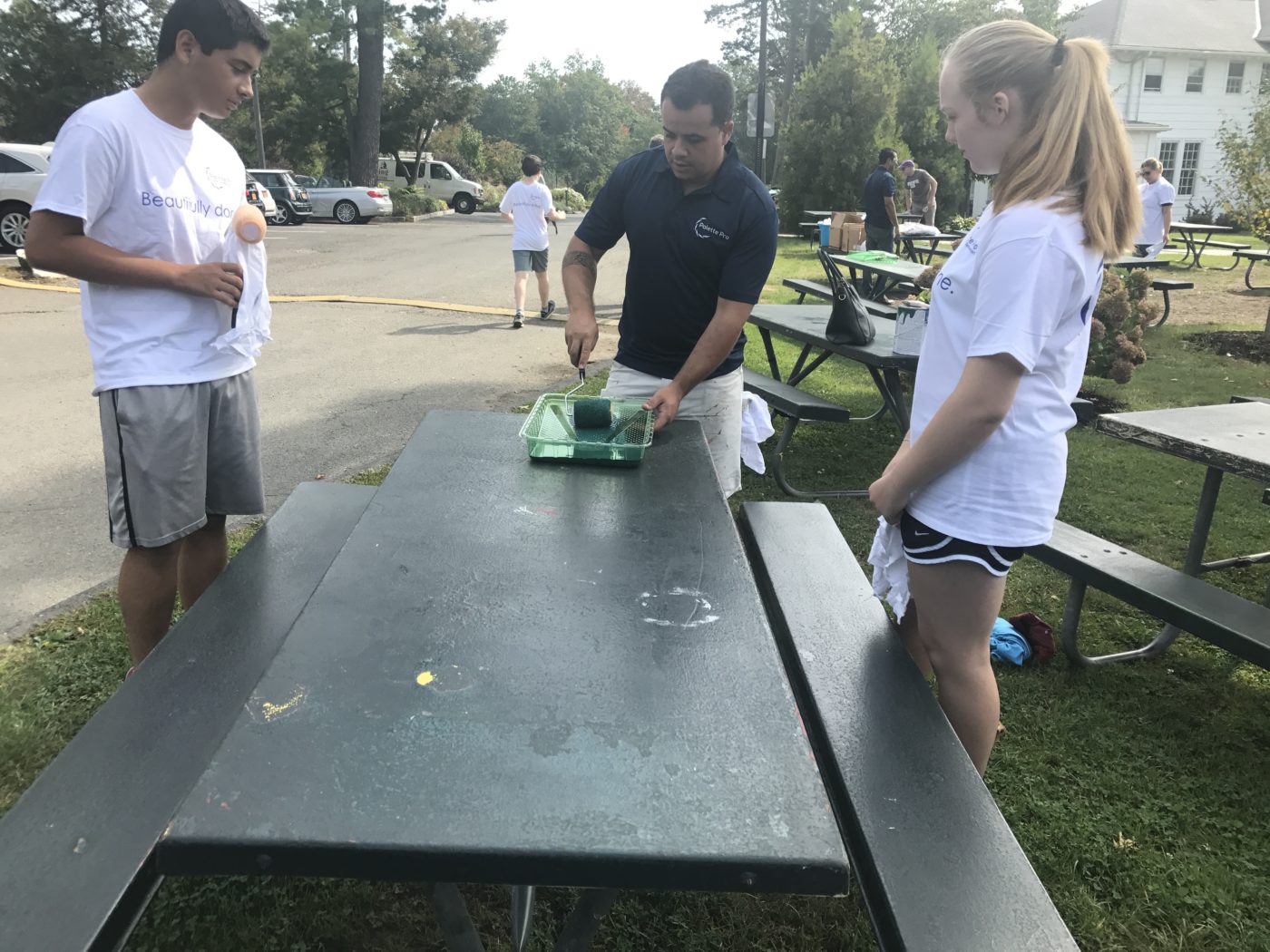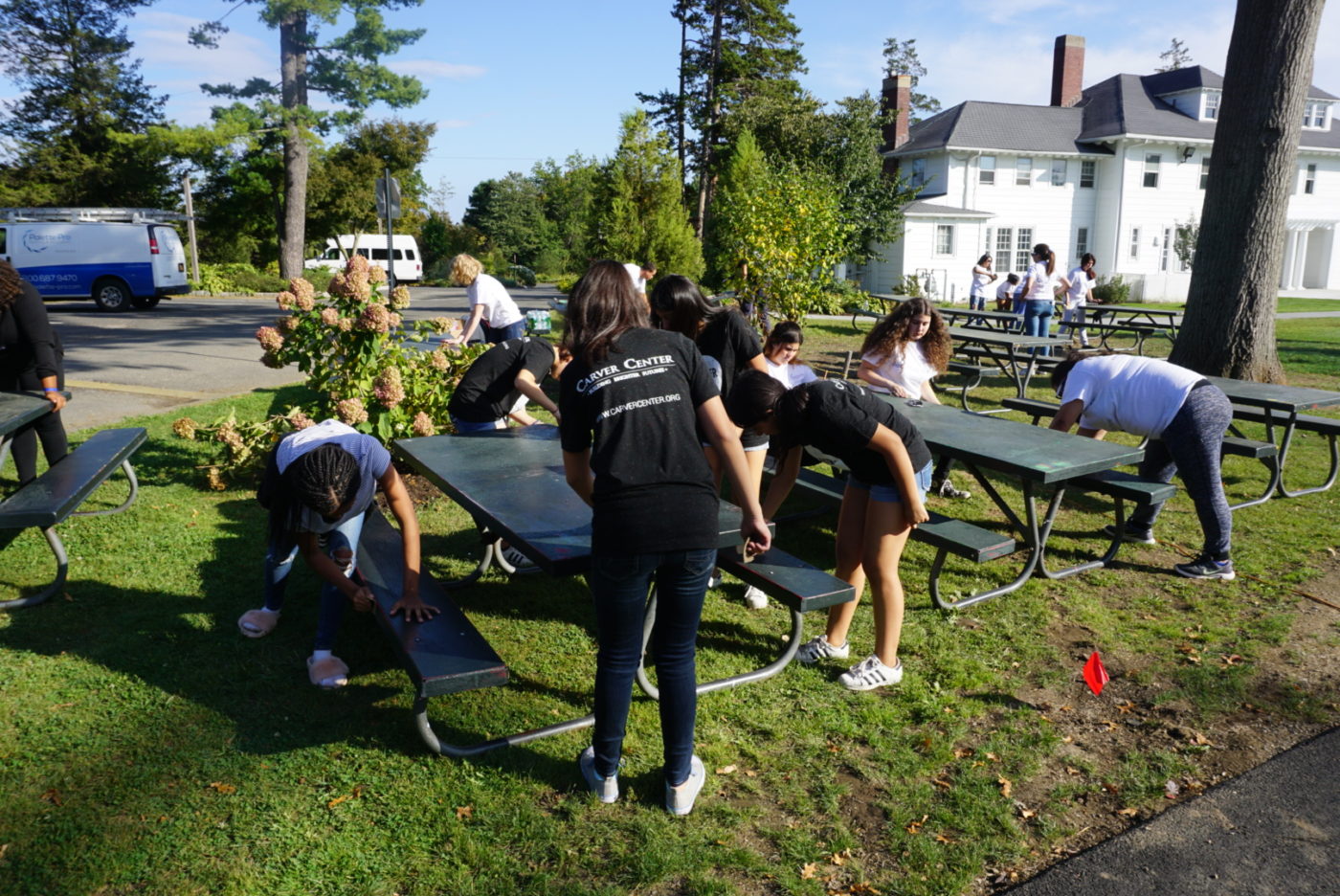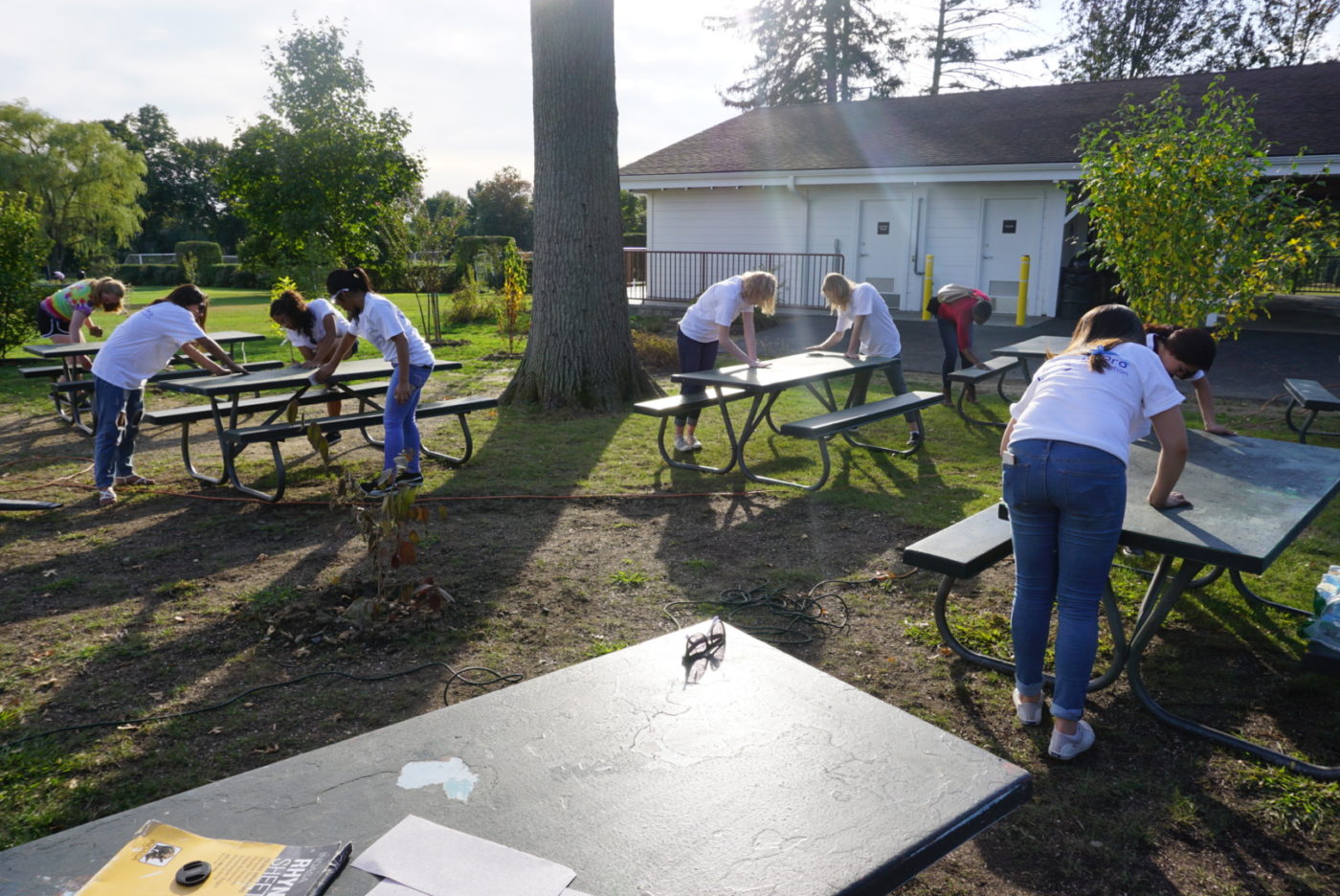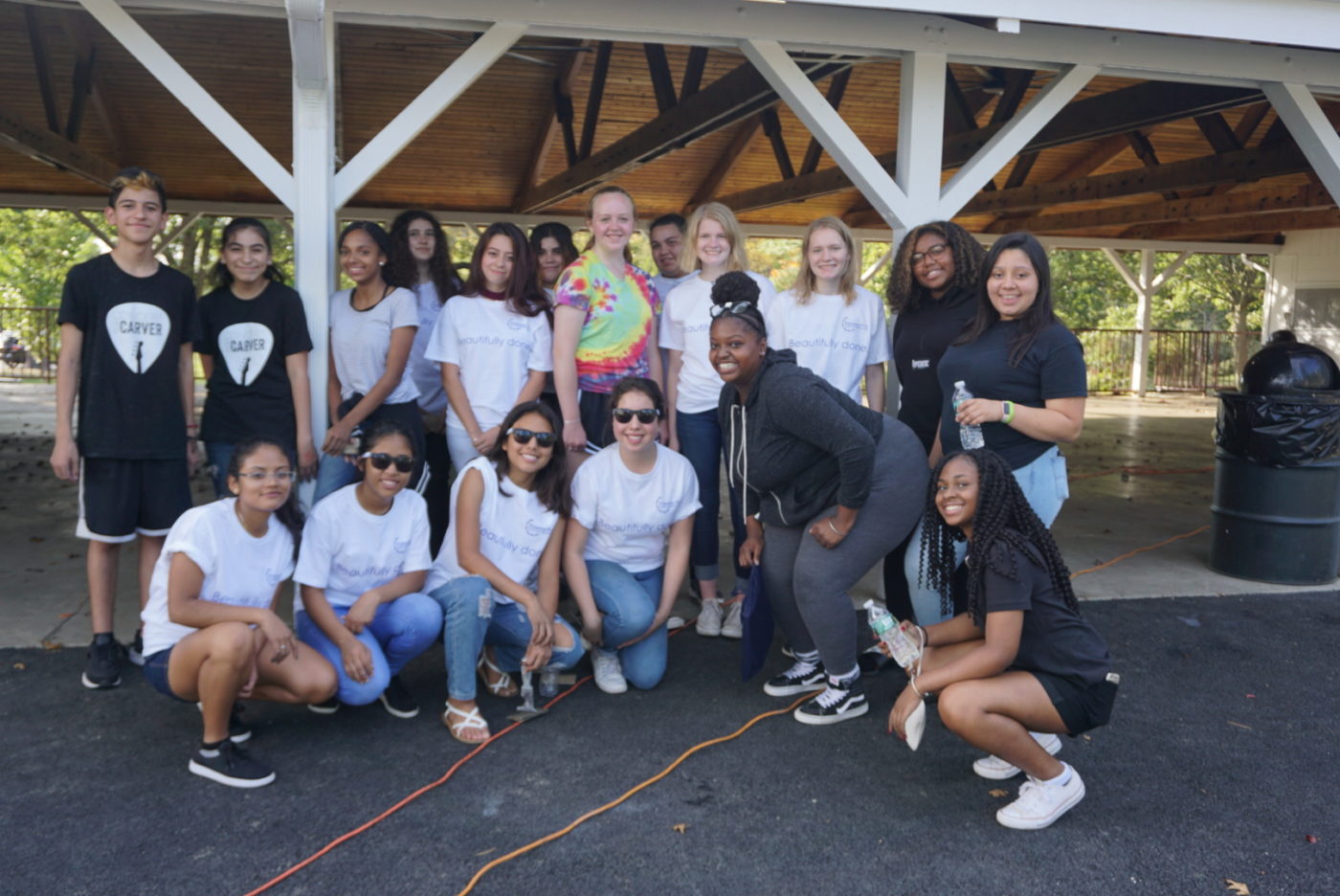 Let us know if you would like to volunteer for our next community projects.
Palette Pro. Beautifully done.