If you need some pink inspiration, check out these amazing pictures from Farrow & Ball. We can customize any tone of pink to make it perfect for your home or business. Contact us today to get your estimate.
1.Dead Salmon, a subtle shade whose name refers to the flat or 'dead' finish of an aged pink painted at Kedleston Hall in 1805, creates the most subtle and serene of environments. It has been used to great effect by @simshilditch on the cabinets in this beautiful utility room, along with our newest neutral School House White on the woodwork.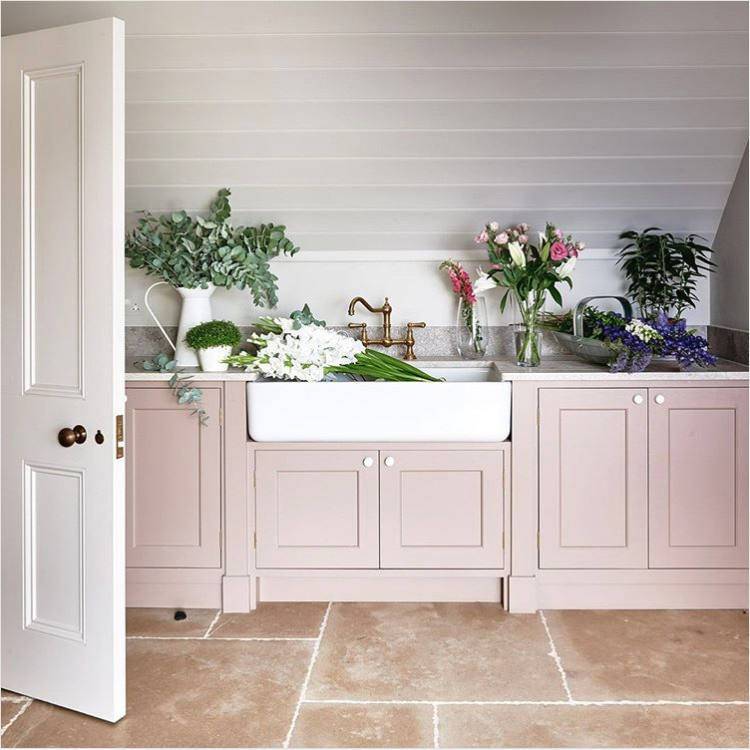 2.Rangwali, the most adventurous of our pinks, is incredibly friendly and takes its name from the powder which is thrown so enthusiastically during the Holi festival of colours in India. Though bright, it has an absorbing depth of colour which is achieved by adding a small dose of black pigment.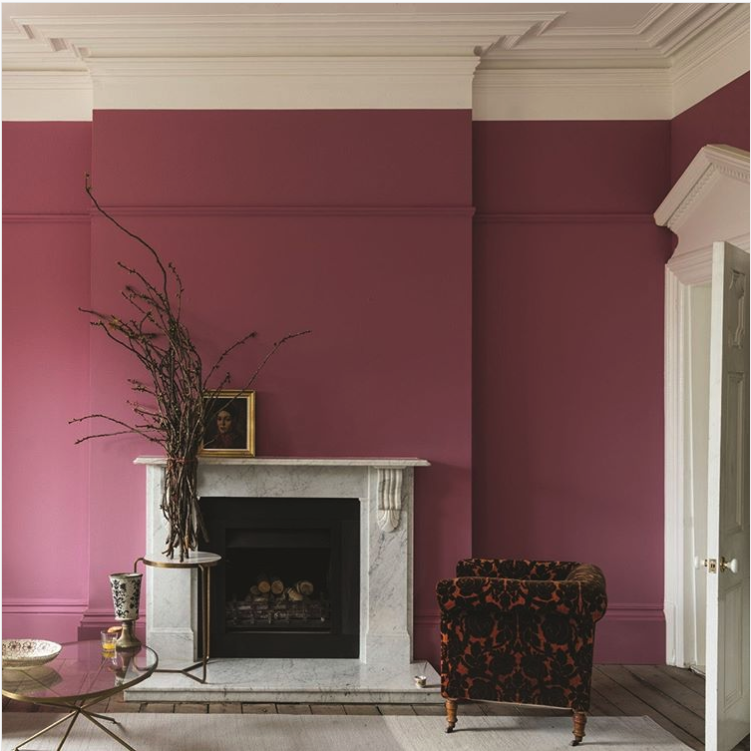 3.Mirror, mirror on the wall… what's the fairest pink of them all? #SulkingRoomPink #FarrowandBall @lafotobelle via @madridboutiqueproperties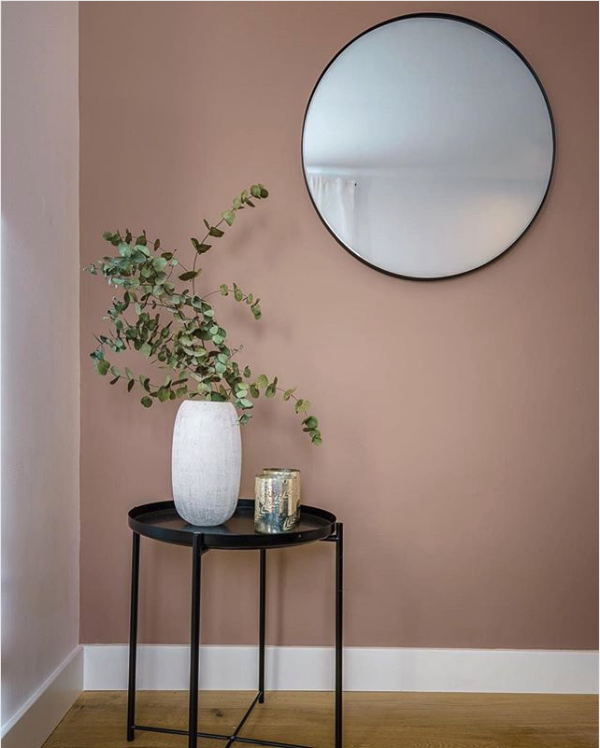 4. "After being advised by Farrow & Ball's colour curator, Joa Studholme, to warm up my cool-grey walls with a splash of the new colour collection, I now have Sulking Room Pink from floor to ceiling. And guess what – it looks great. Cosier, softer, prettier – it's amazing the transformation that a lick of paint can achieve" – @frankiegraddon.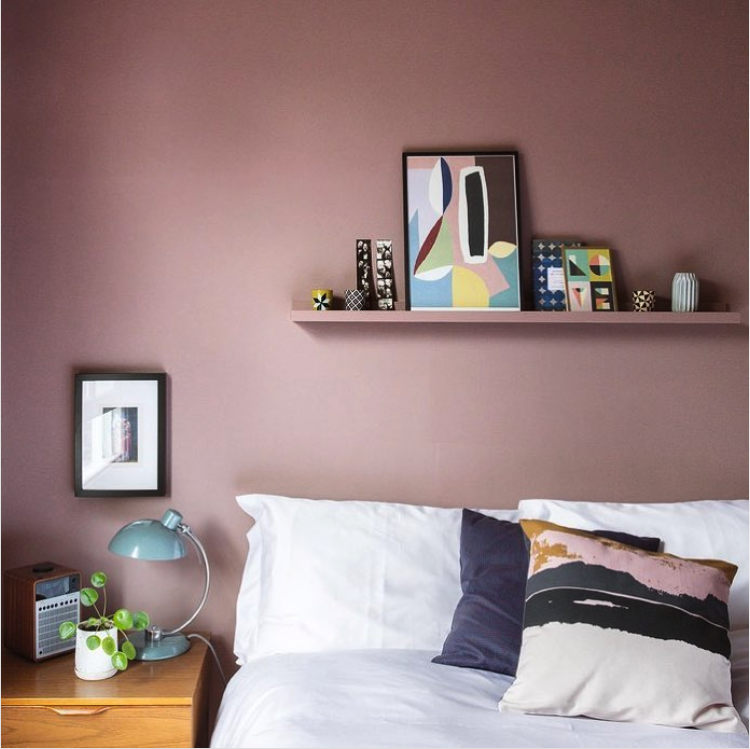 This post was taken from Farrow & Ball website.