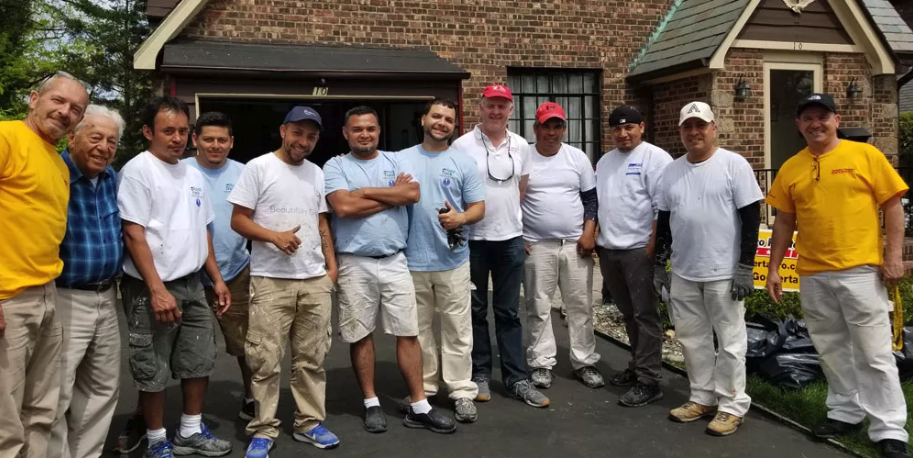 The year 1943 seems like distant history for many, but for one member of the PDCA community, it was a life-changing year. John Monaco had just returned home from the army, and he was searching for the next phase of his life. He knew he needed to get set up with the right career and start to move in a positive direction.
After talking with his father, John decided to start working at the painting business his grandfather started in 1906, Beverly Painters & Decorating Inc., formerly known as Henry Monaco Painting. Despite being a third-generation contractor, John knew nothing about painting or business. He spent some time working with his father and learning the trade, then he turned to PDCA, which turned out to be one of the most valuable resources to start and maintain his career.
John spent years attending PDCA seminars and meetings, learning from industry leaders and making valuable connections. He found that other contractors always had the answers he was looking for and would offer any assistance they could provide.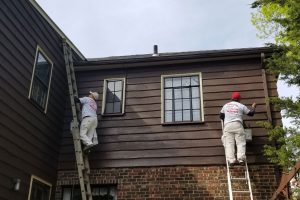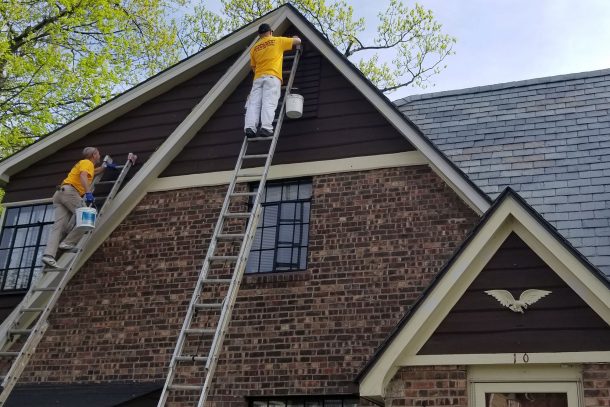 The help he received from PDCA allowed him to be involved with his family business for many years, eventually taking over in the late 1970s.
John went on to help other contractors by being involved with local chapters and giving back to the community. He was the President of Westchester Chapter of PDCA on three different occasions in the 1980s.
Recently, John, who is now retired, needed the exterior of his home painted. He called Ray Rahni of Paint Track for an estimate. As a thank-you to John's years of service, Ray organized a group of PDCA members to come complete the job free of charge.
The crew joined together, regardless of their company, for two days to complete the job. About 14 workers from various painting companies in the area, including Palette Pro Painting & Renovation. All volunteered together to paint the exterior of John's home.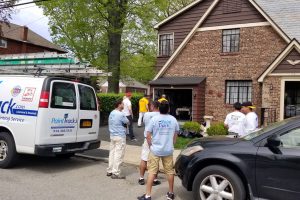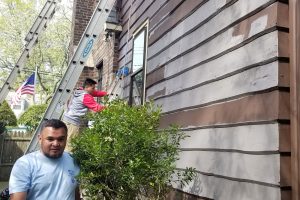 As the team finished the job, John was moved by the work everyone had done. This project is a testament to the extraordinary community that comes along with a PDCA membership. No matter how busy life can get, members of the community are always willing to come together to help out another member, like John.
At the beginning of his career, John found the answers and support he was looking for from PDCA. He later moved to become the giver and help other contractors in the association. Many years later, John is still seeing the tremendous benefits PDCA provides and the compassion of many members.
After all of his experience with the association, John Monaco said, "All you need in your tool case is PDCA."
Repost from https://pdca.org/blog/members-give-back-to-john-monaco/