It is the most wonderful time of the year. The season of gathering, eating, decorating and like some of us, stressing out. We would like to help you by sharing some tricks to make this season go by stress-free and as smoothly as possible.




1. Keep your fireplace clean using tinfoil


Ever place tinfoil on the bottom of your oven to make after-dinner clean up a breeze? You can do the same with your wood-burning fireplace. Just place a double layer across the bottom before you light a fire. Then, after everything's cooled the next day, simply fold the ashes into the foil and discard it.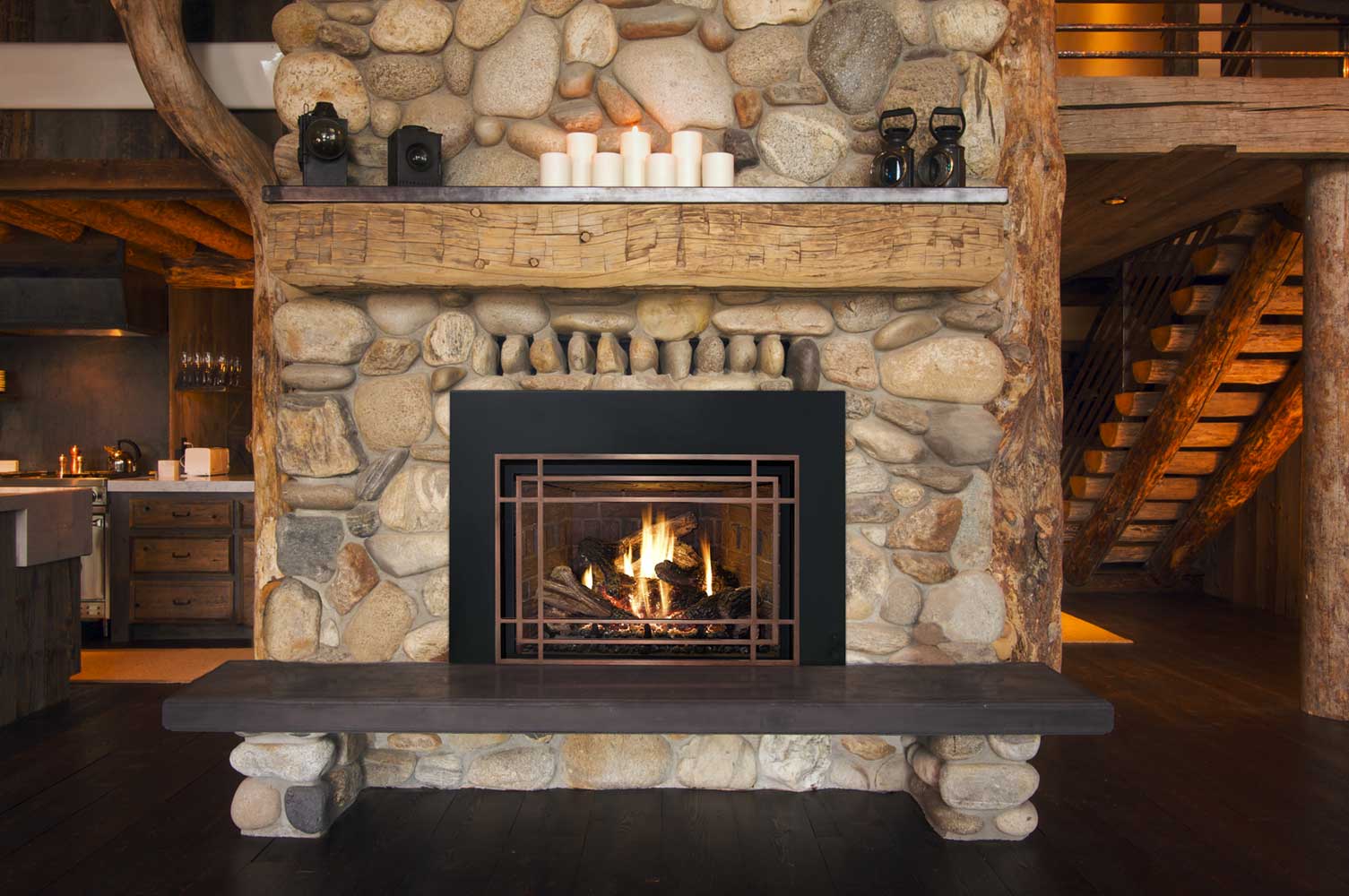 2. Use binder clips to buckle lights.


Plastic light hangers tend to bend and break easily. Try using office binder clips to easily attach holiday strands to your roof instead.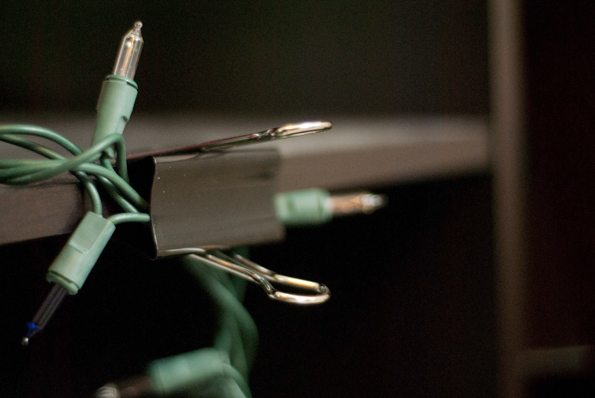 3. Make your home smell delicious


Add apple slices, cinnamon sticks, oranges, ginger, cloves and 5 cups of water in a saucepan. Simmer for a while and waft through your home. You can also add more water when needed and leave it on low heat thru the night.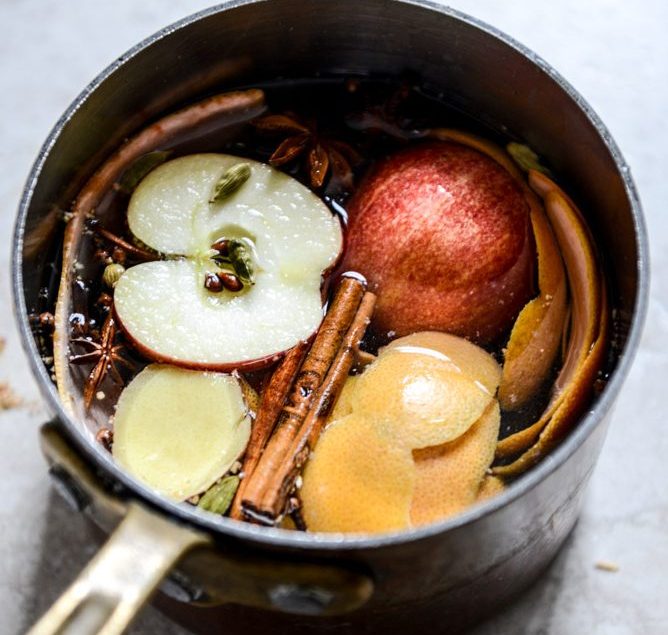 4. Clean broken glass with a slice of bread


With the high volume of guests around your house, you might have some broken glasses. So, carefully pick up the larger pieces by hand and for the small ones, gently press a slice of bread down.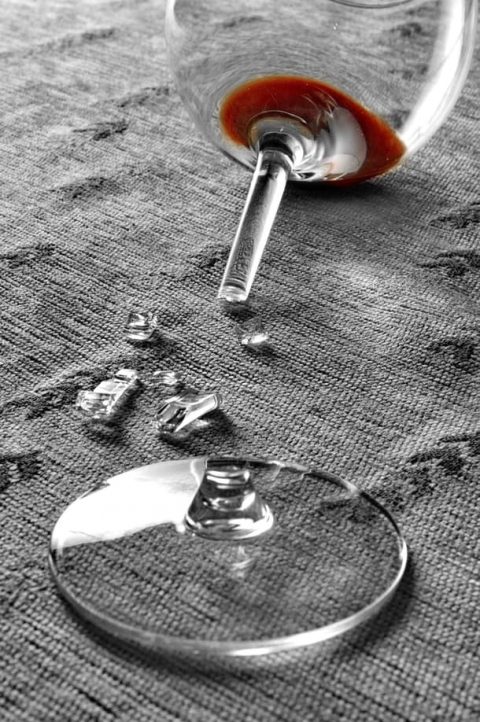 5. Prolong the life of your tree with Aspirin


If you are getting a real tree try adding some crushed Aspirin to its water. This can prolong its life and keep its needles intact. With or without Aspirin, be sure to give your tree at least one quart of water a day to keep it green. Also if you have small kids or pets, be sure to place tree-preserving mixtures out of their reach.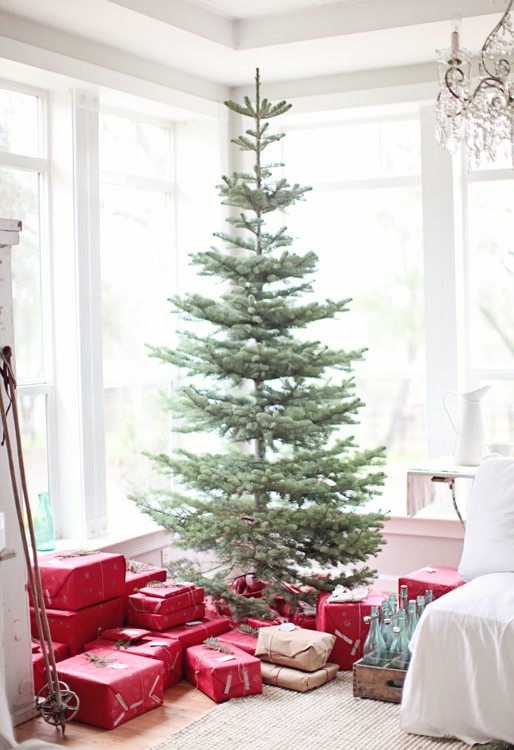 Don't forget we provide daily services. We would love to help you with any renovation projects you have in mind. Contact us to schedule a visit to make your home even brighter this season.
We wish you a very Merry Christmas.
Palette Pro. Beautifully Done.