Ever wonder how to make the exterior of your home look more sophisticated? Well, one of our clients was extremely satisfied with the results of this new addition to their house, exterior shutters. Take a look at these amazing before and after pictures and contact us to help upgrade your house.




Here is a little more information about the different styles of shutters. First, Louvered shutters which have angled slats that allow air and light to pass through. Second, Board and batten or Bnb, they're one-to-three boards held together with a thin cross panel, which can go horizontally or at an angle across the shutters. Third, Bahama shutters, also known as Bermuda shutters, are louvered shutters, typically fixed at the top of the window (instead of the sides). Used to let in light and air, they also protect homes from storms and are typically used in tropical regions. Lastly, the one you see in the pictures,the timeless shutter design the raised panel shutter. Unlike other types of shutters, paneled shutters can completely block outside light, making them ideal summer energy savers for homes with little natural shade.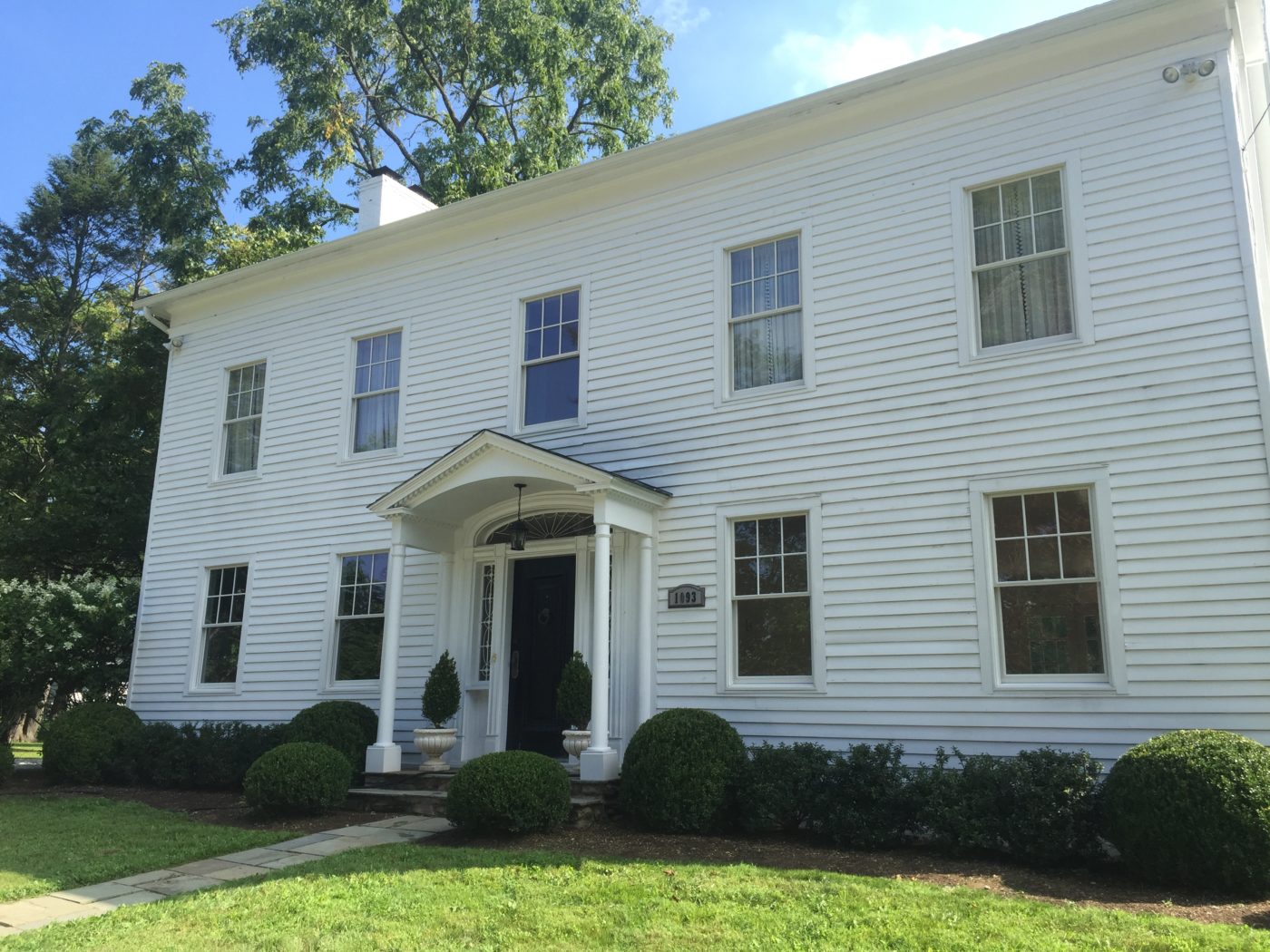 Before picture.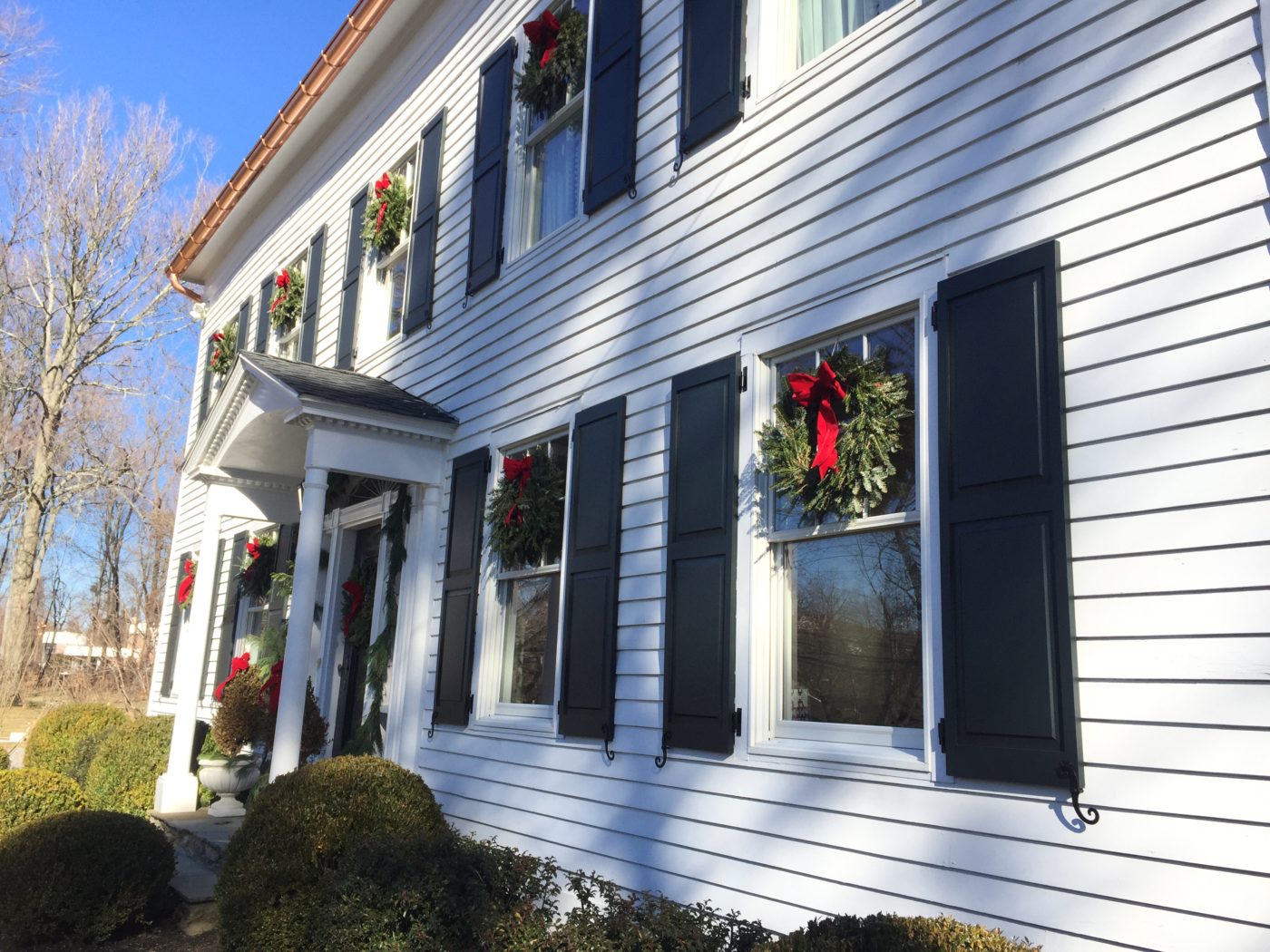 Raised panel shutters add a traditional colonial look to your home.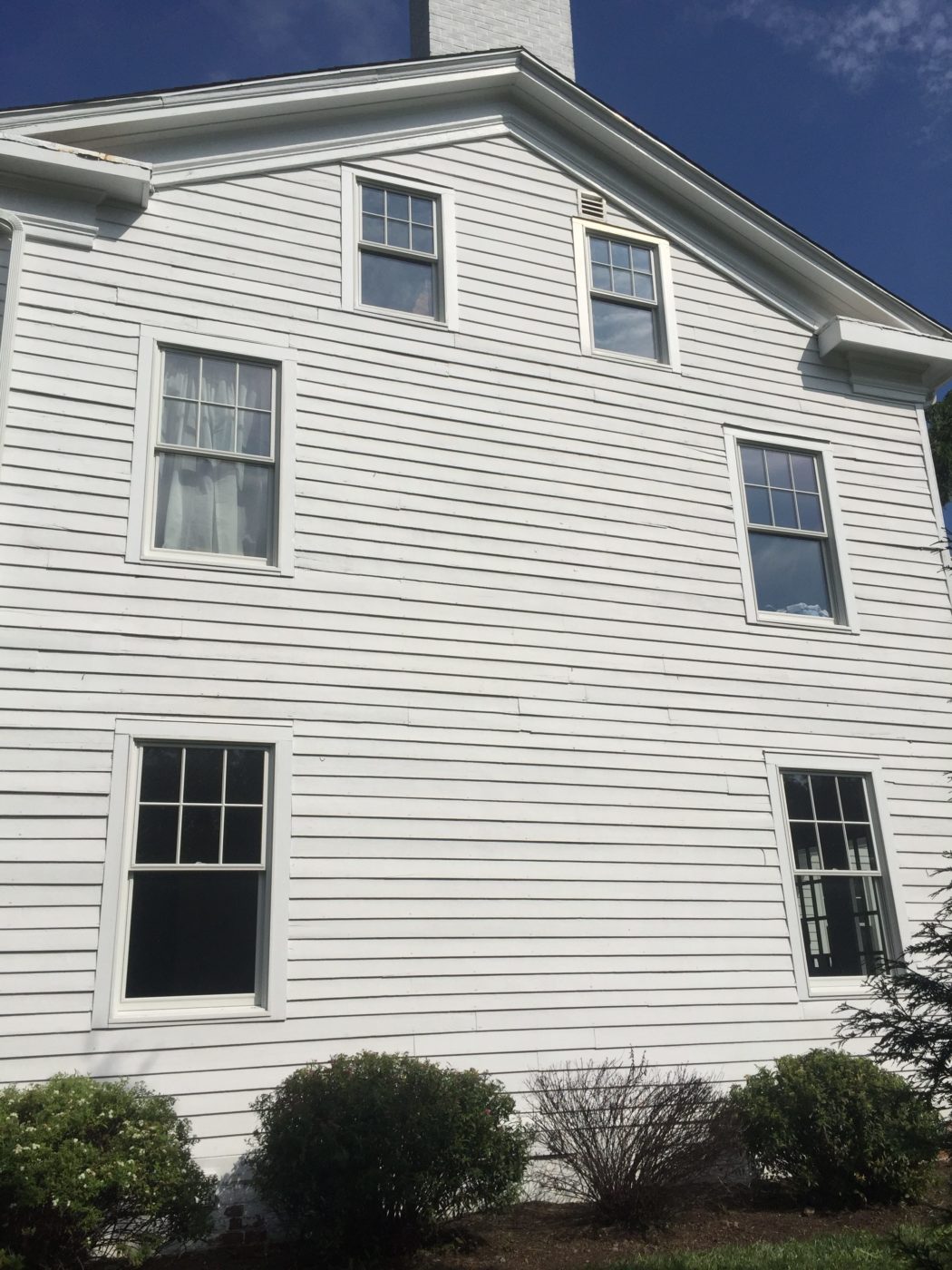 Before picture.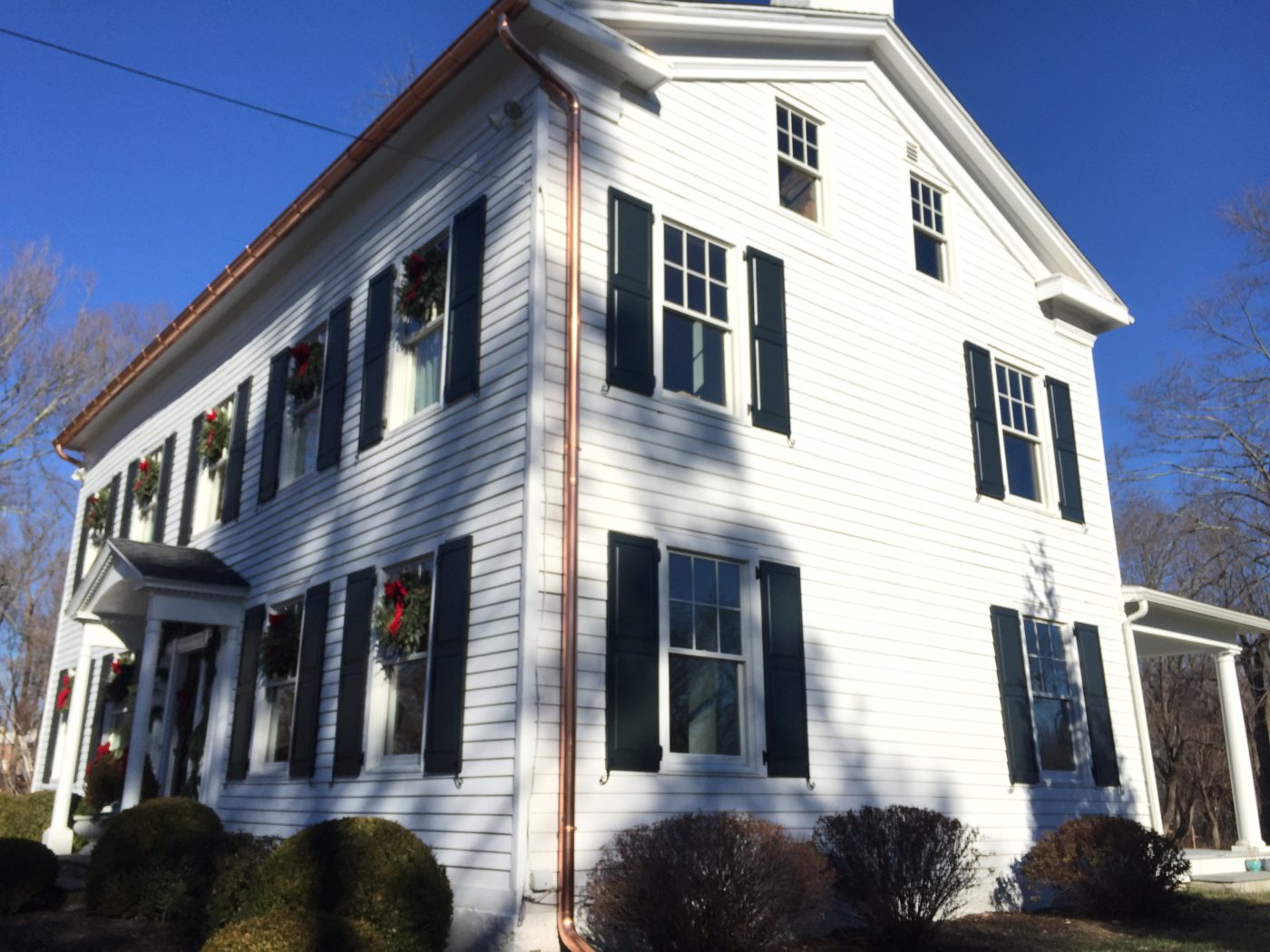 The dark paint choice offers a dramatic contrast to the window frame.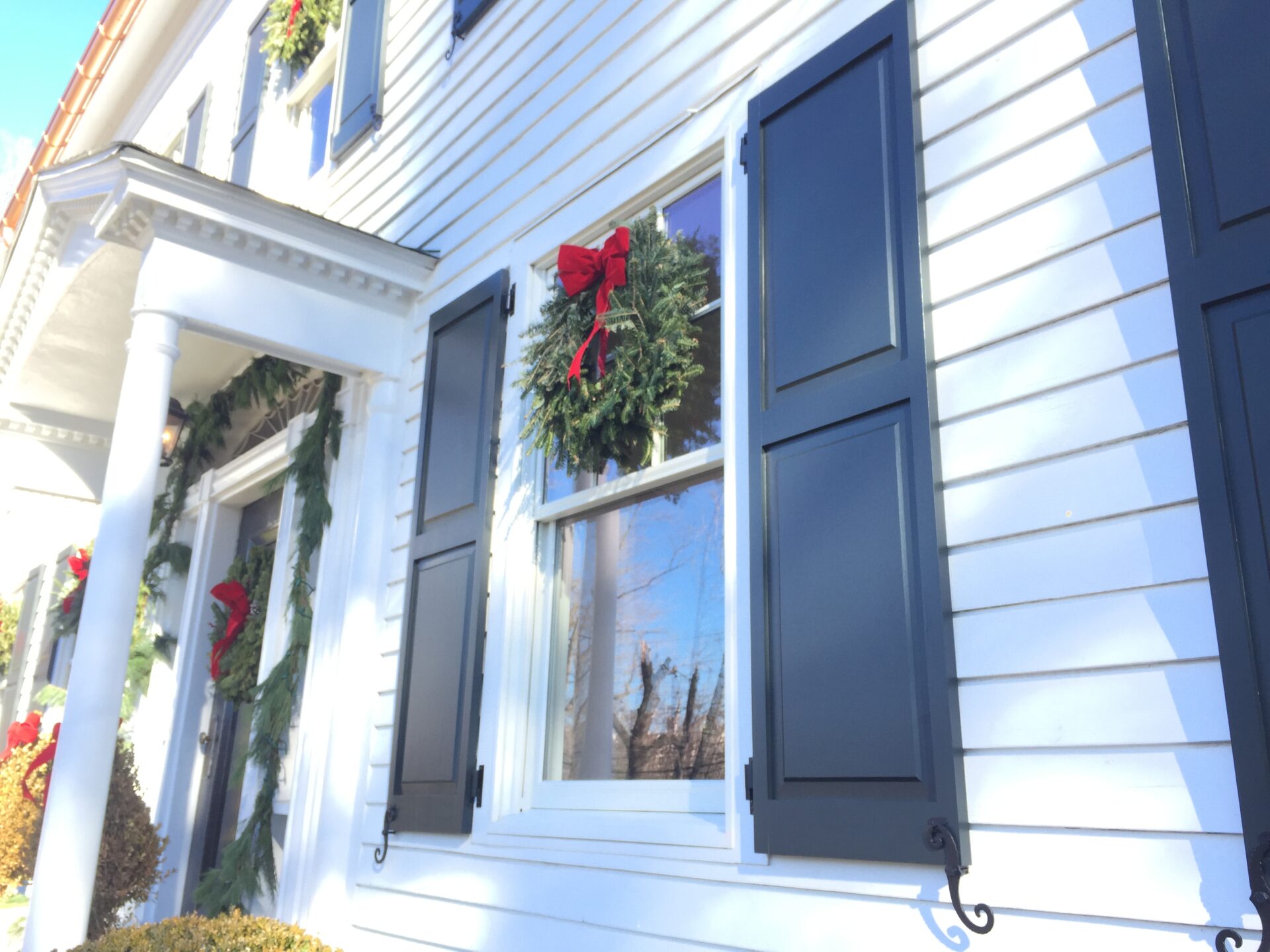 These shutters are made of cedar wood, we recommend this type of wood if you want to paint them.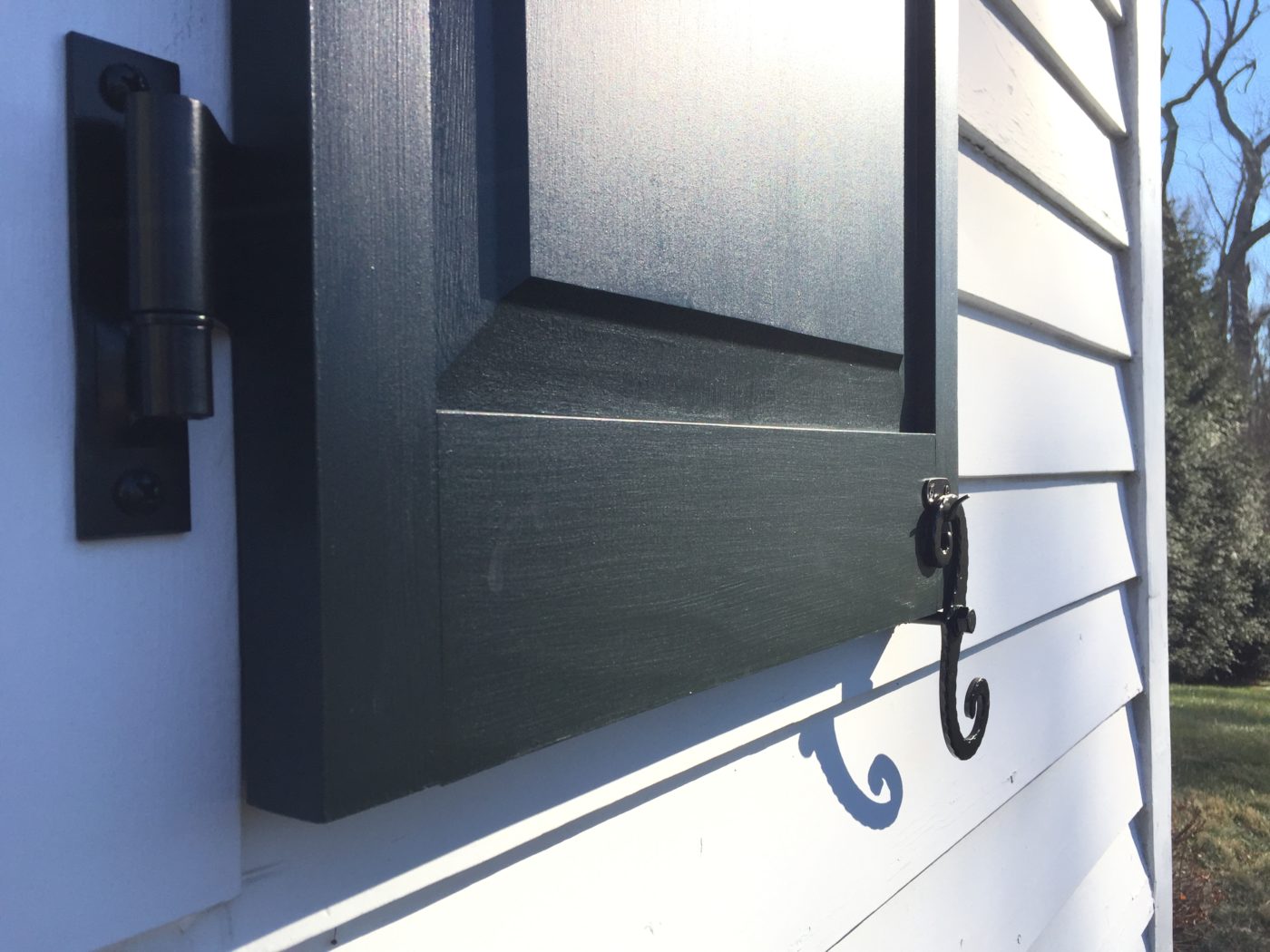 These shutters hinges add an extra beauty to the whole look.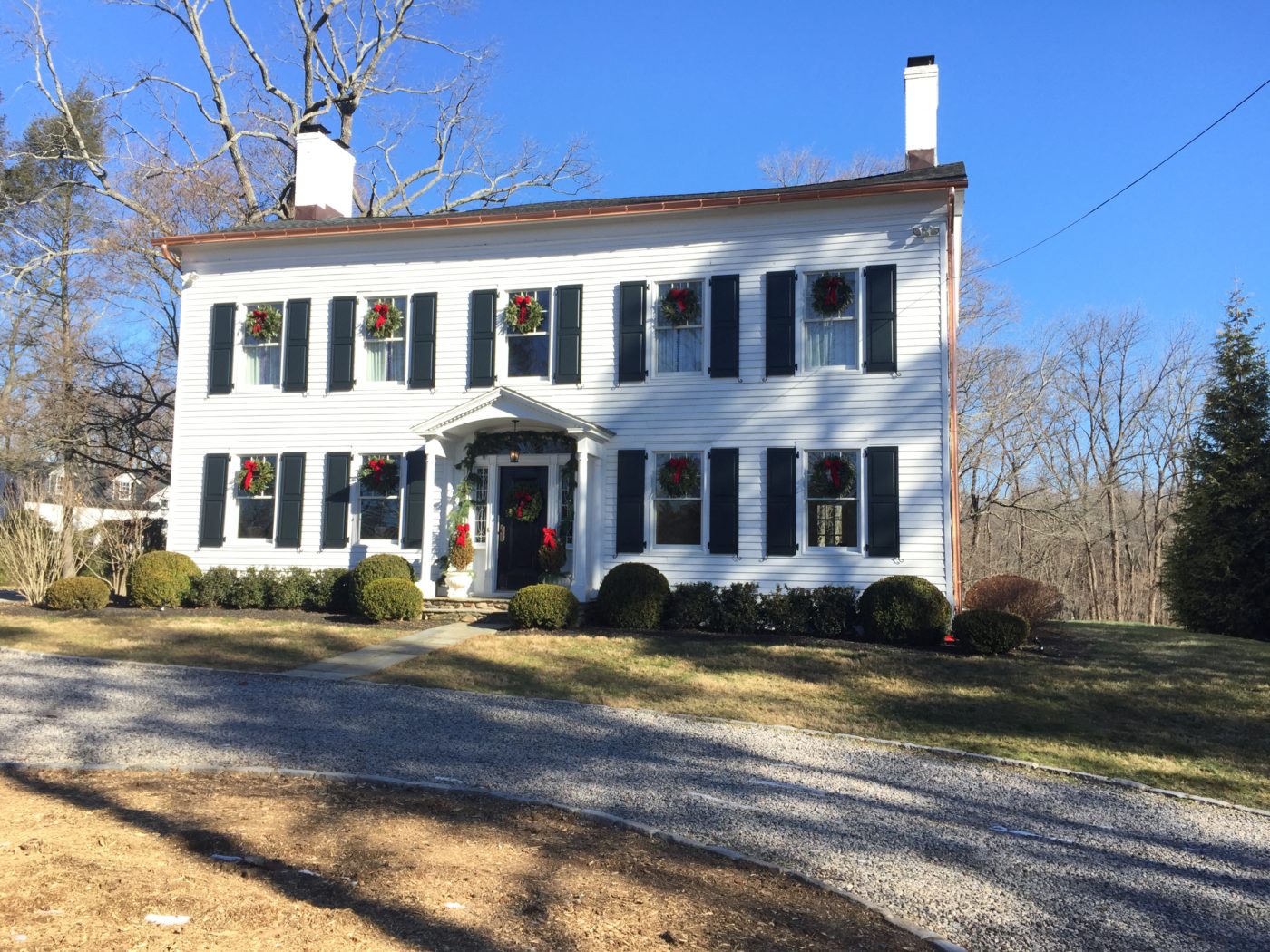 The final result!




Decorative raised panel shutter installations can provide instant curb appeal to your home and give it a touch of elegance. If you would also like to have this look at your house, please contact or call us today at 1-800-687-9470 to help your home become even more beautiful.




Palette Pro. Beautifully done.