Who doesn't like to see some amazing before and after pictures? We would like to share with you, this incredible makeover project we had the pleasure to work on. We loved the final results. If you would like to give an upgrade to your home as well, give us a call now.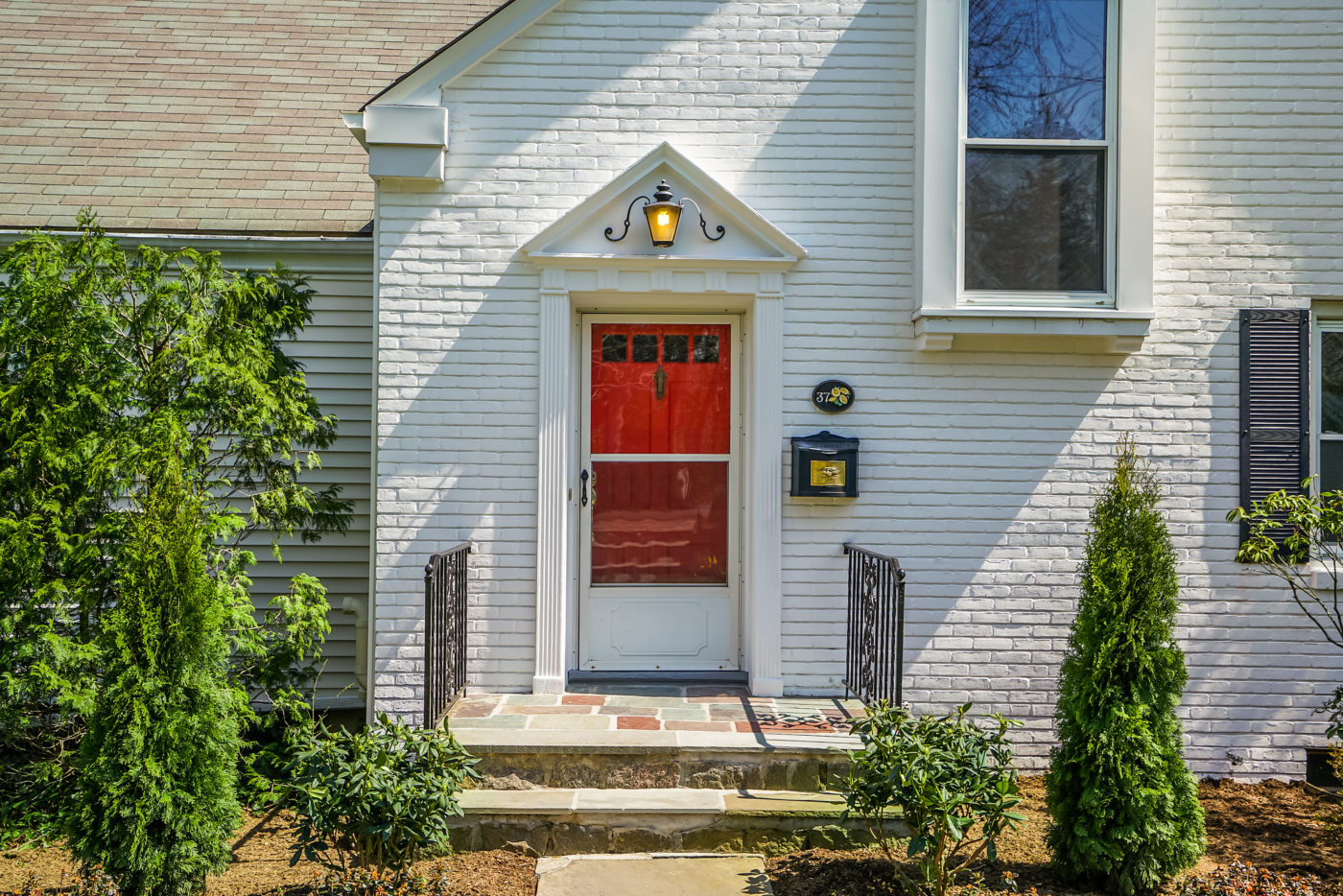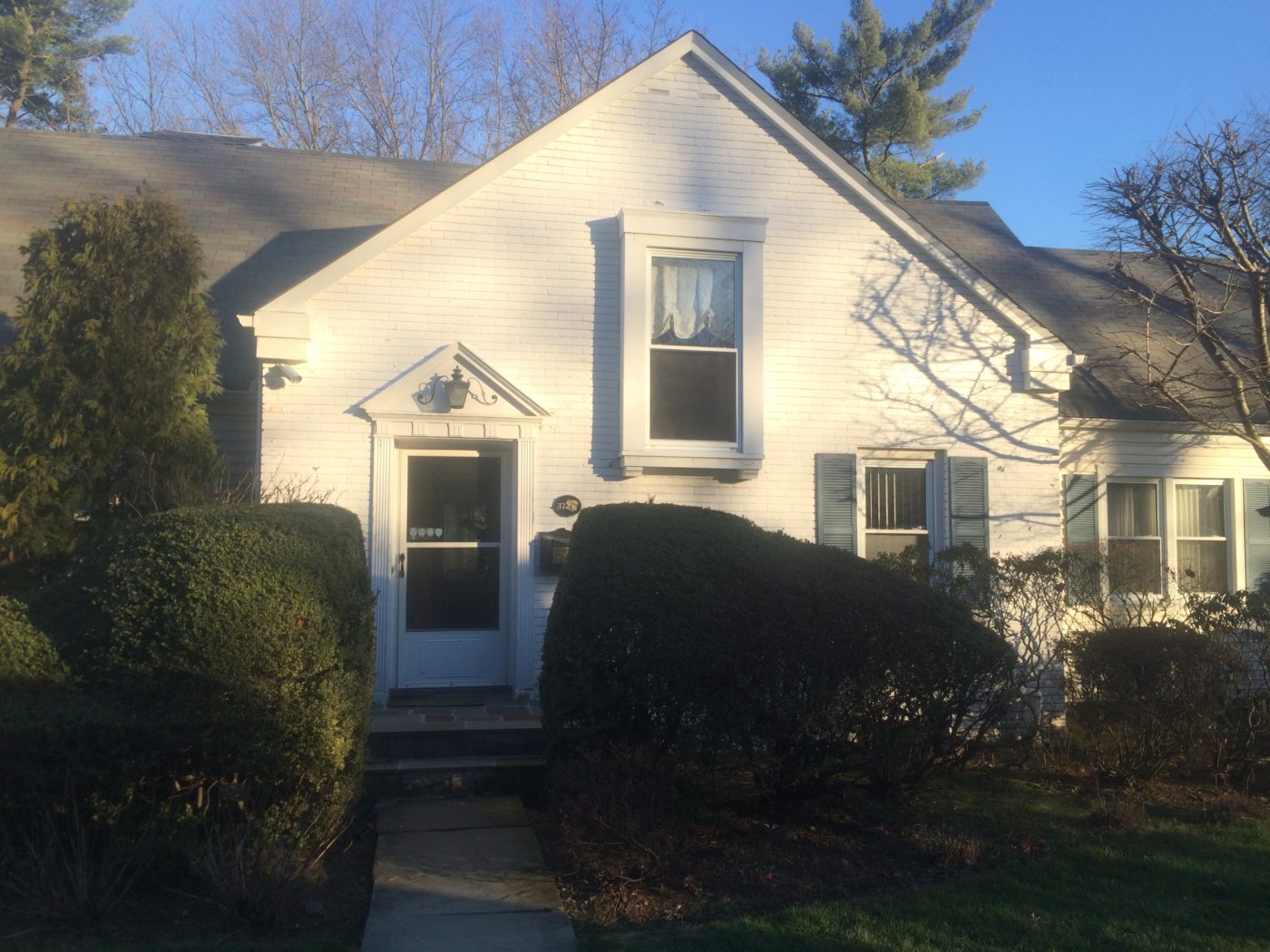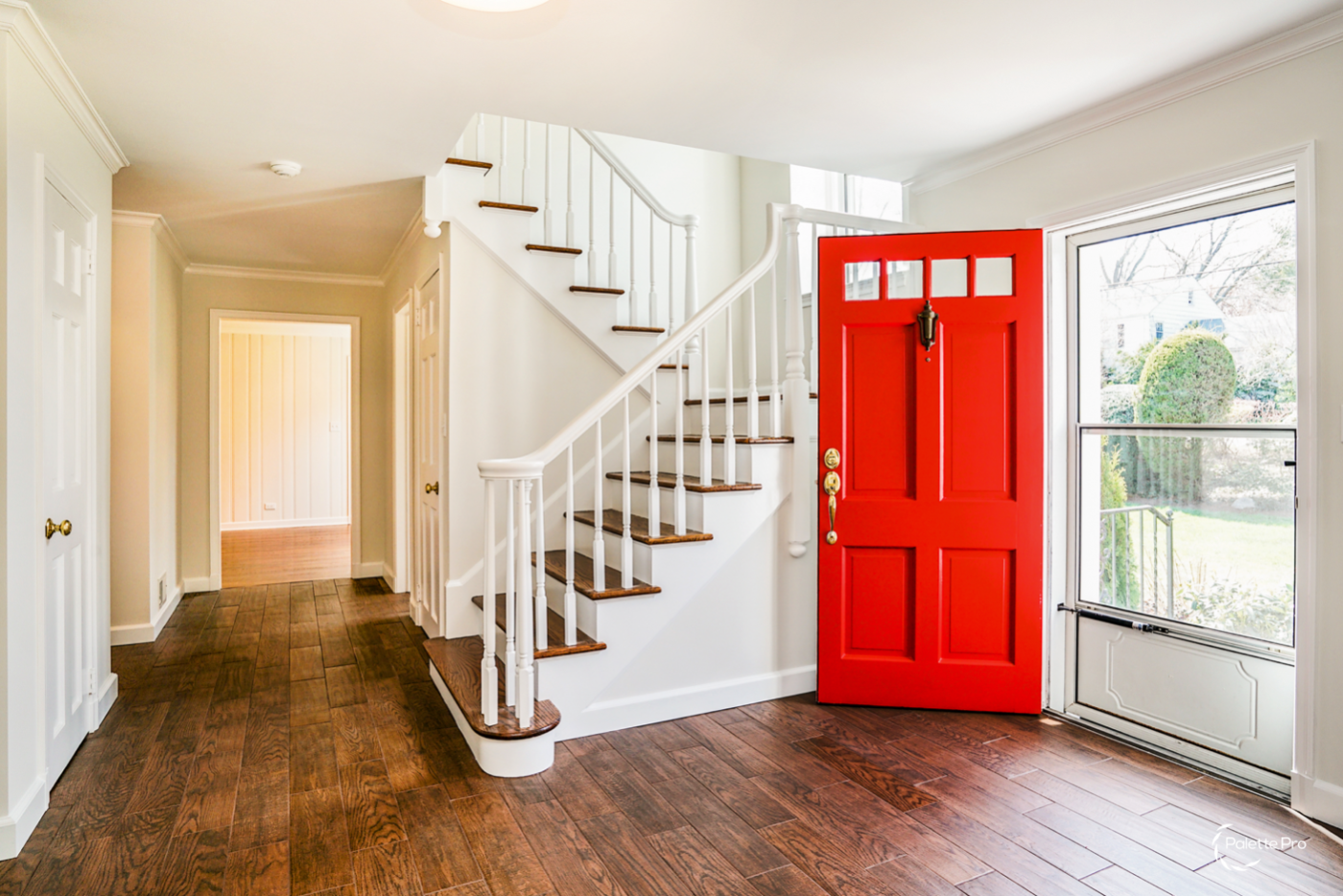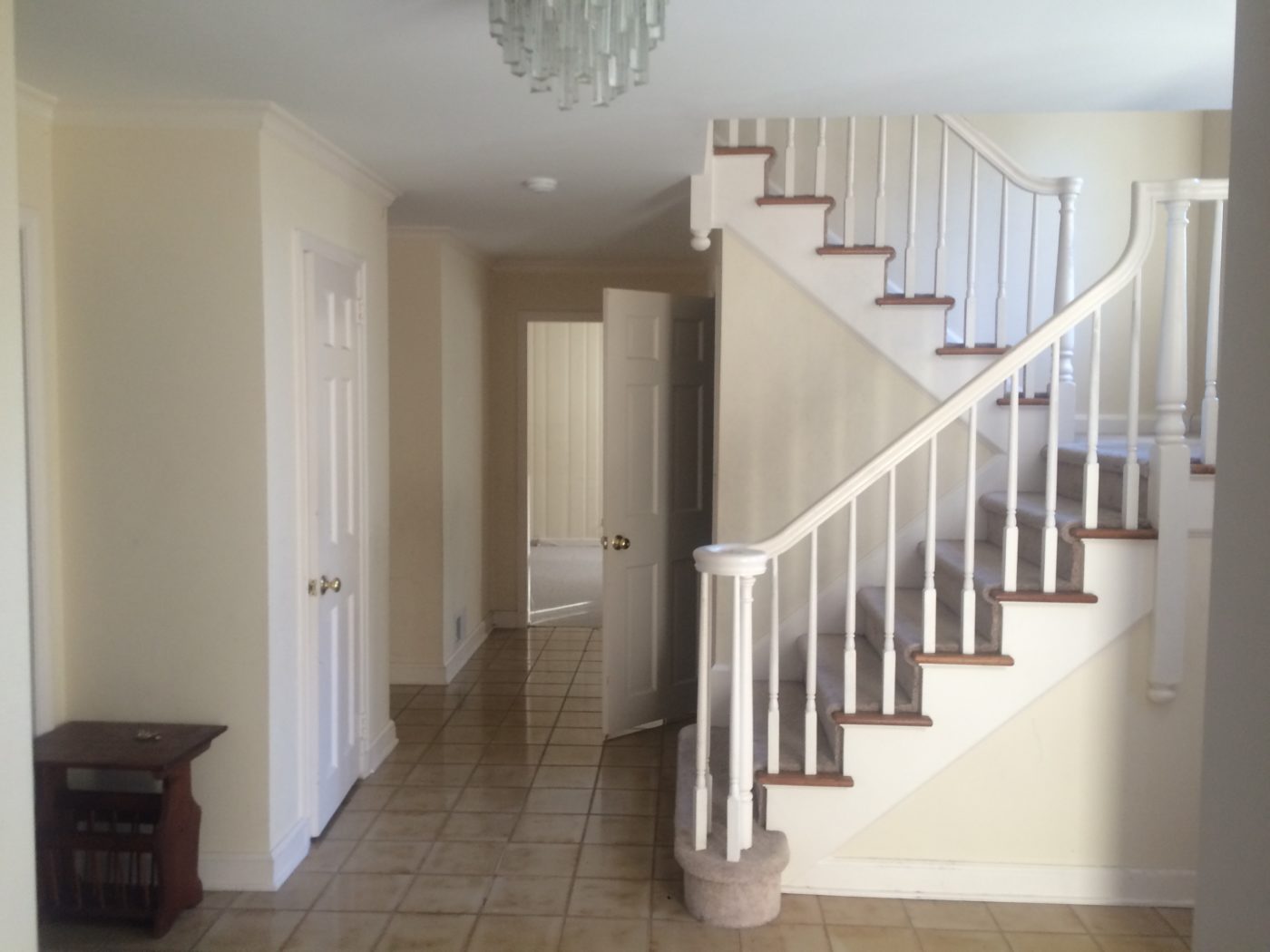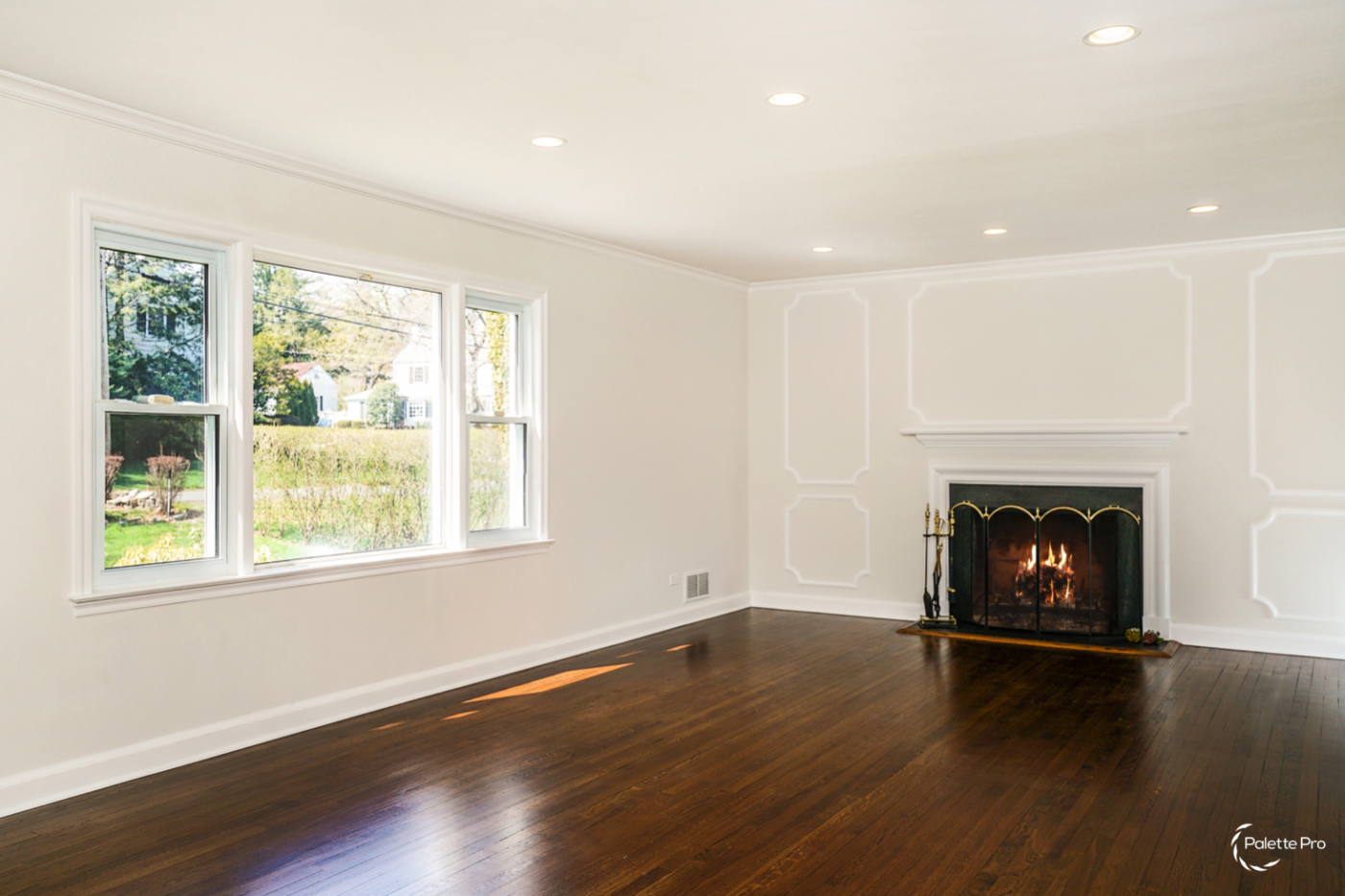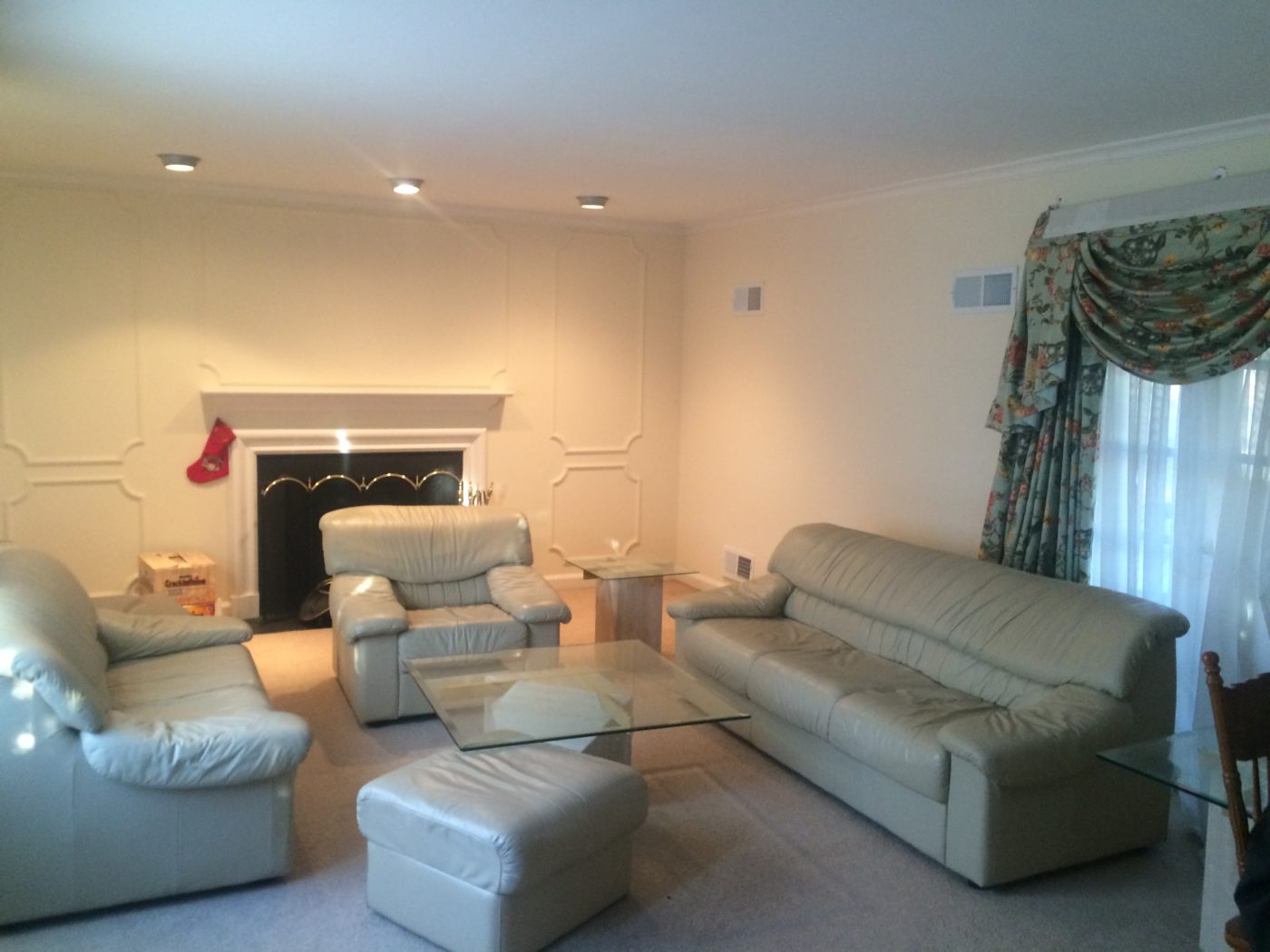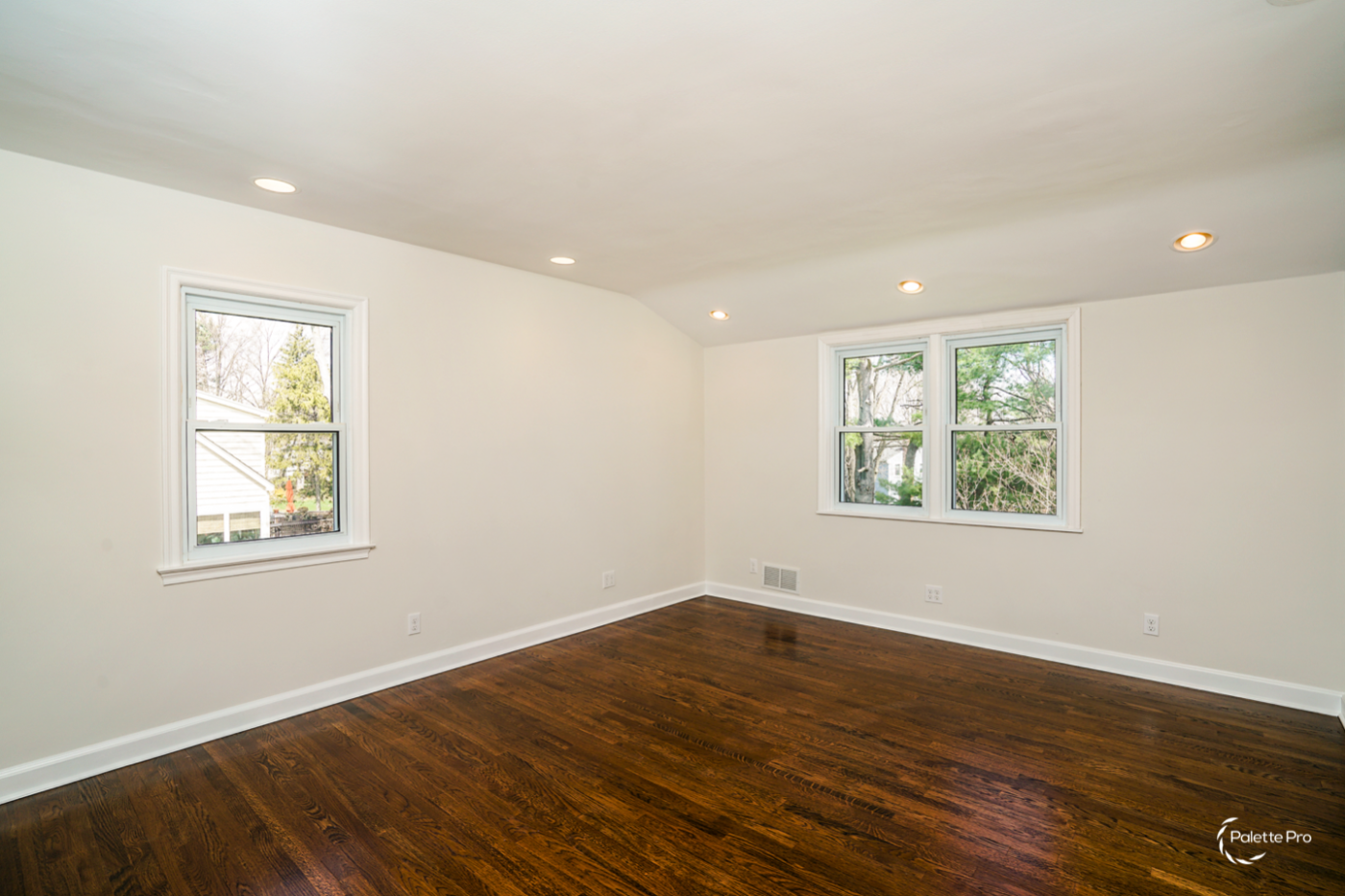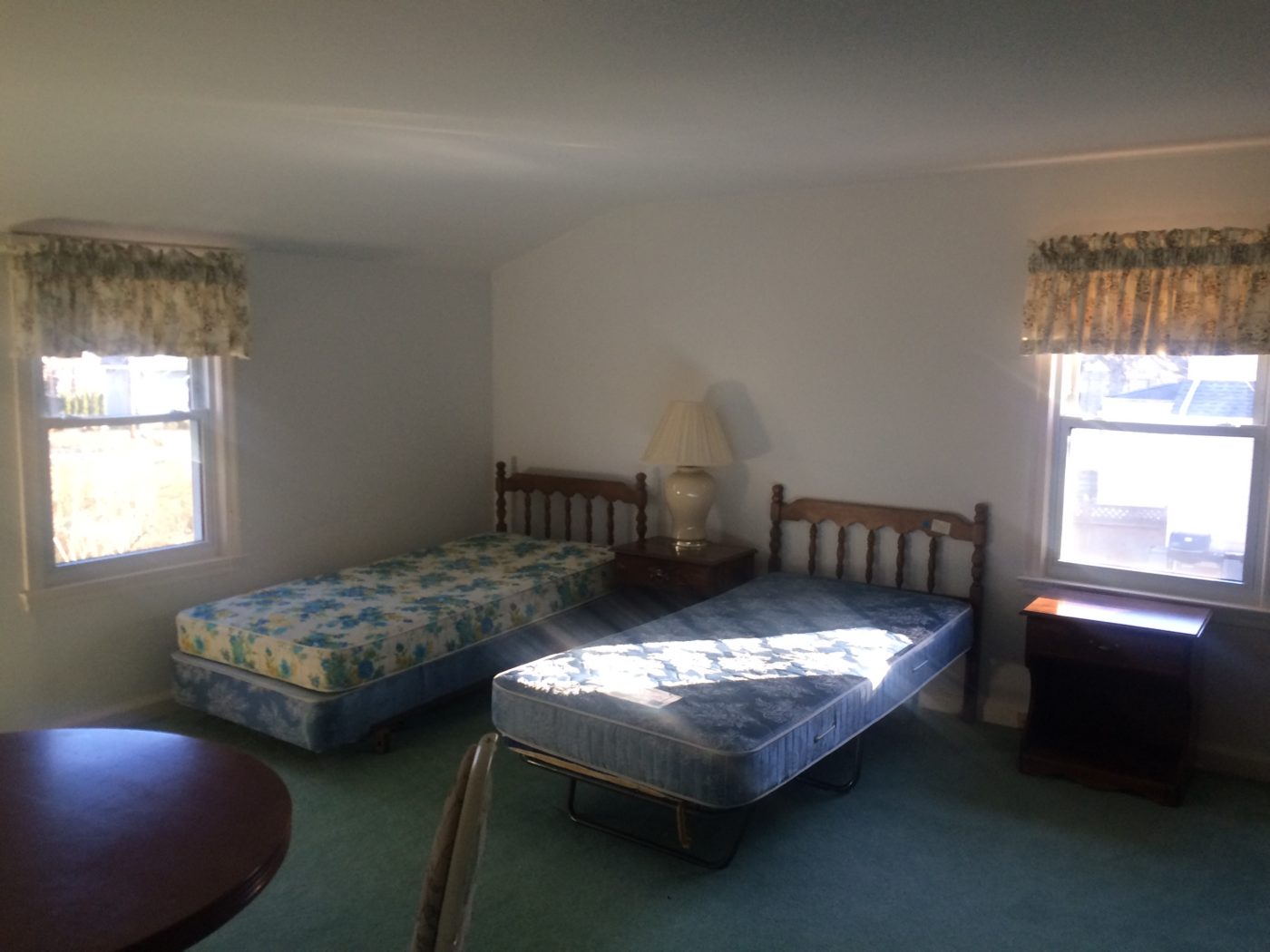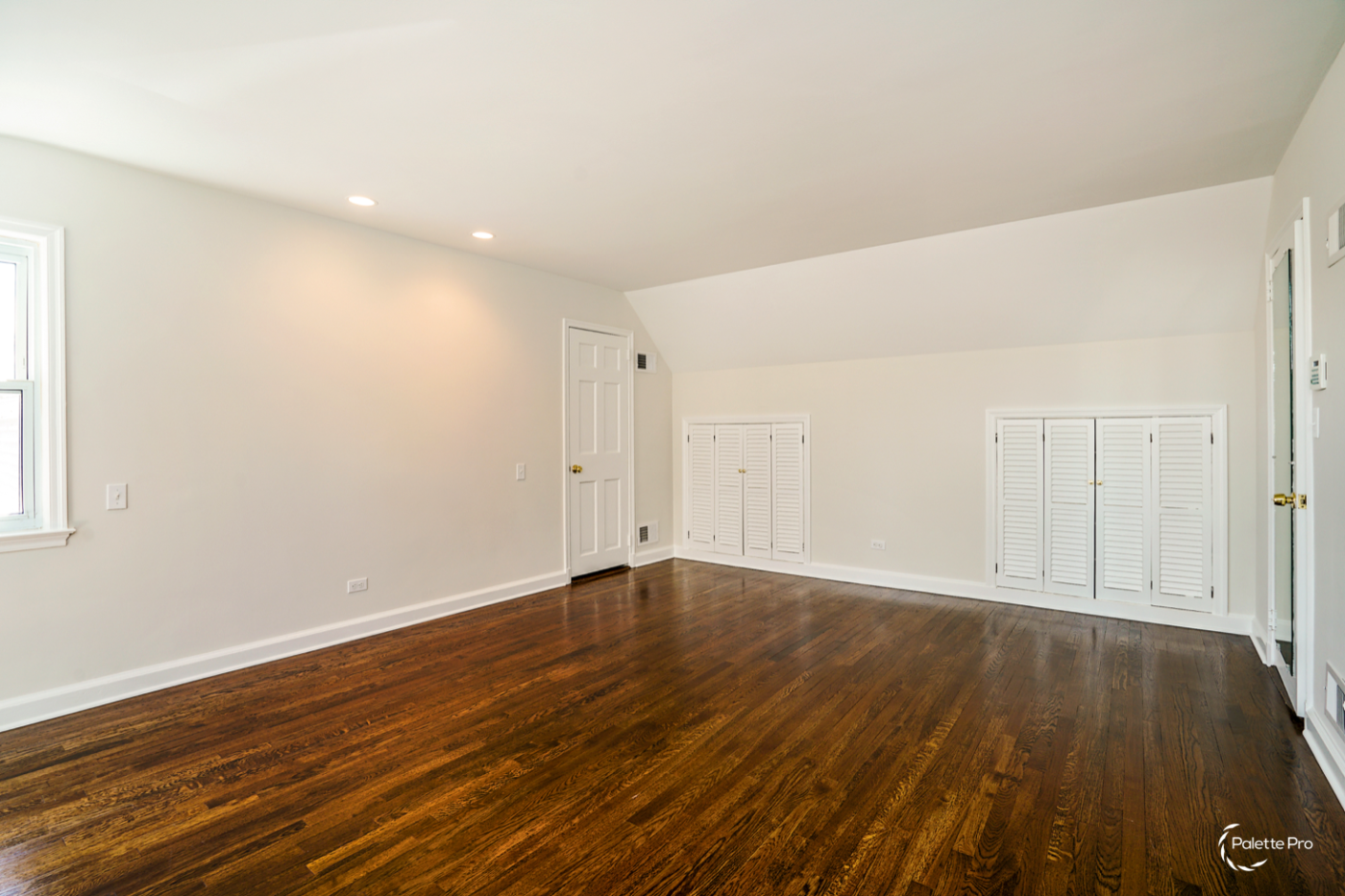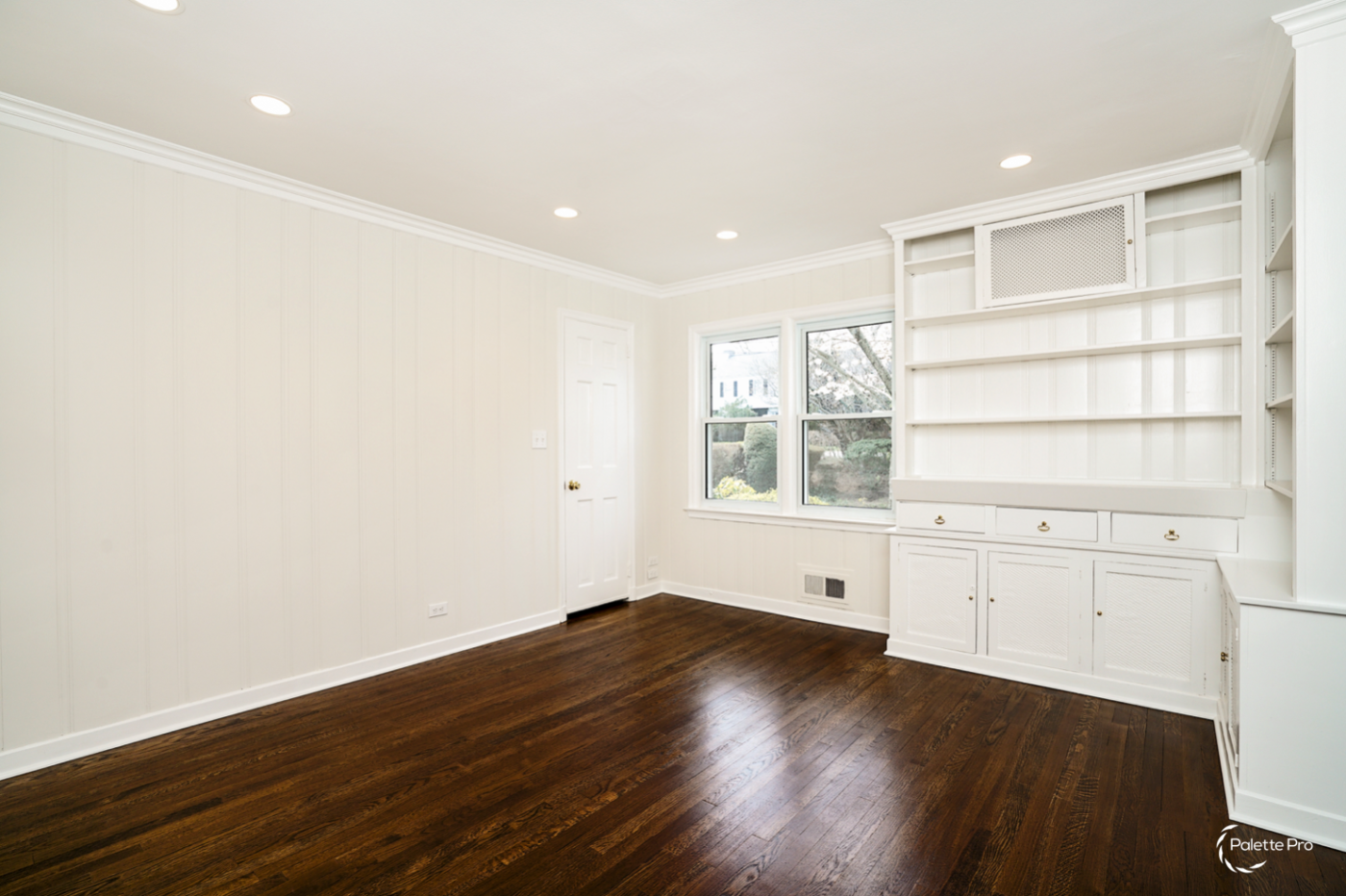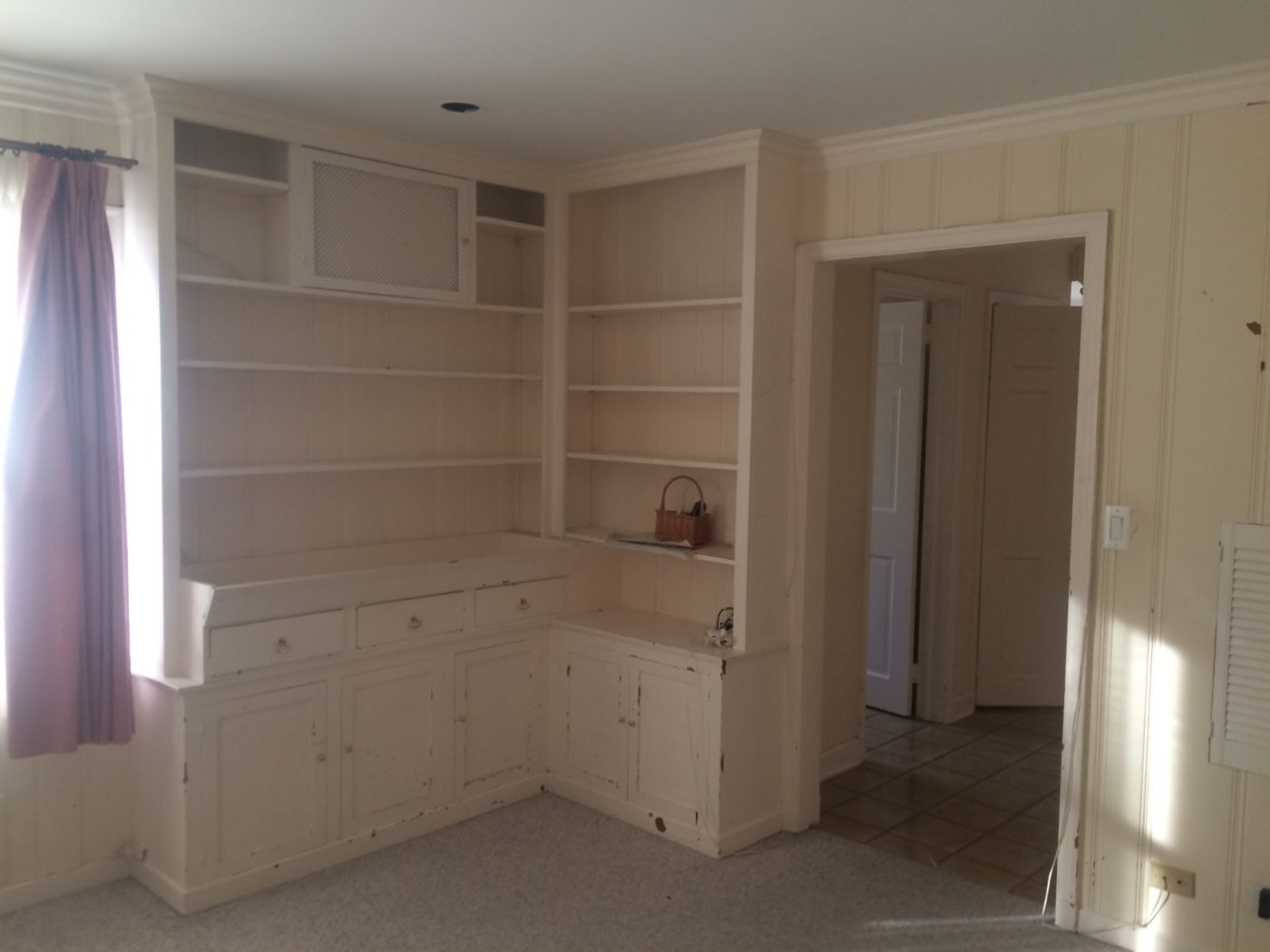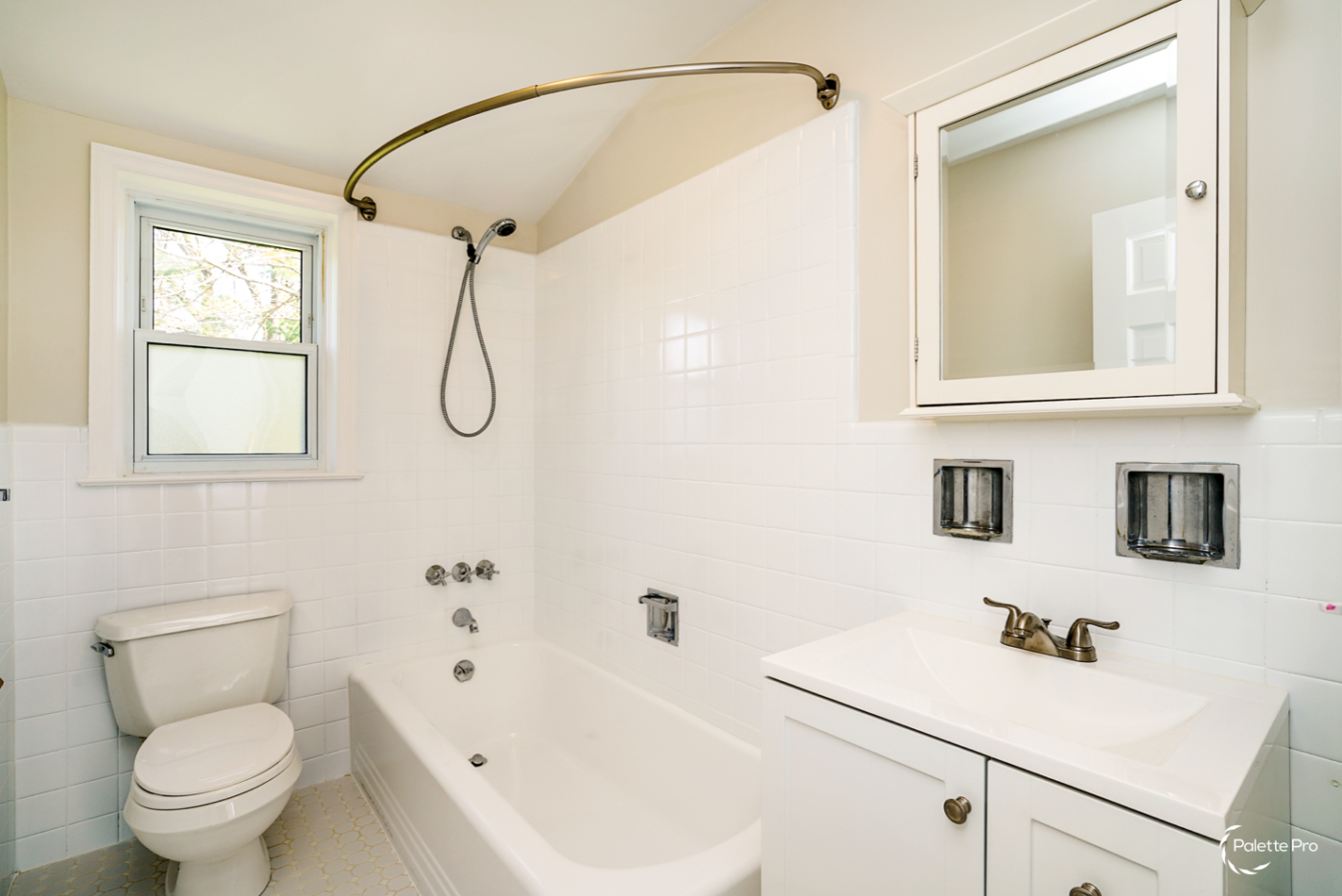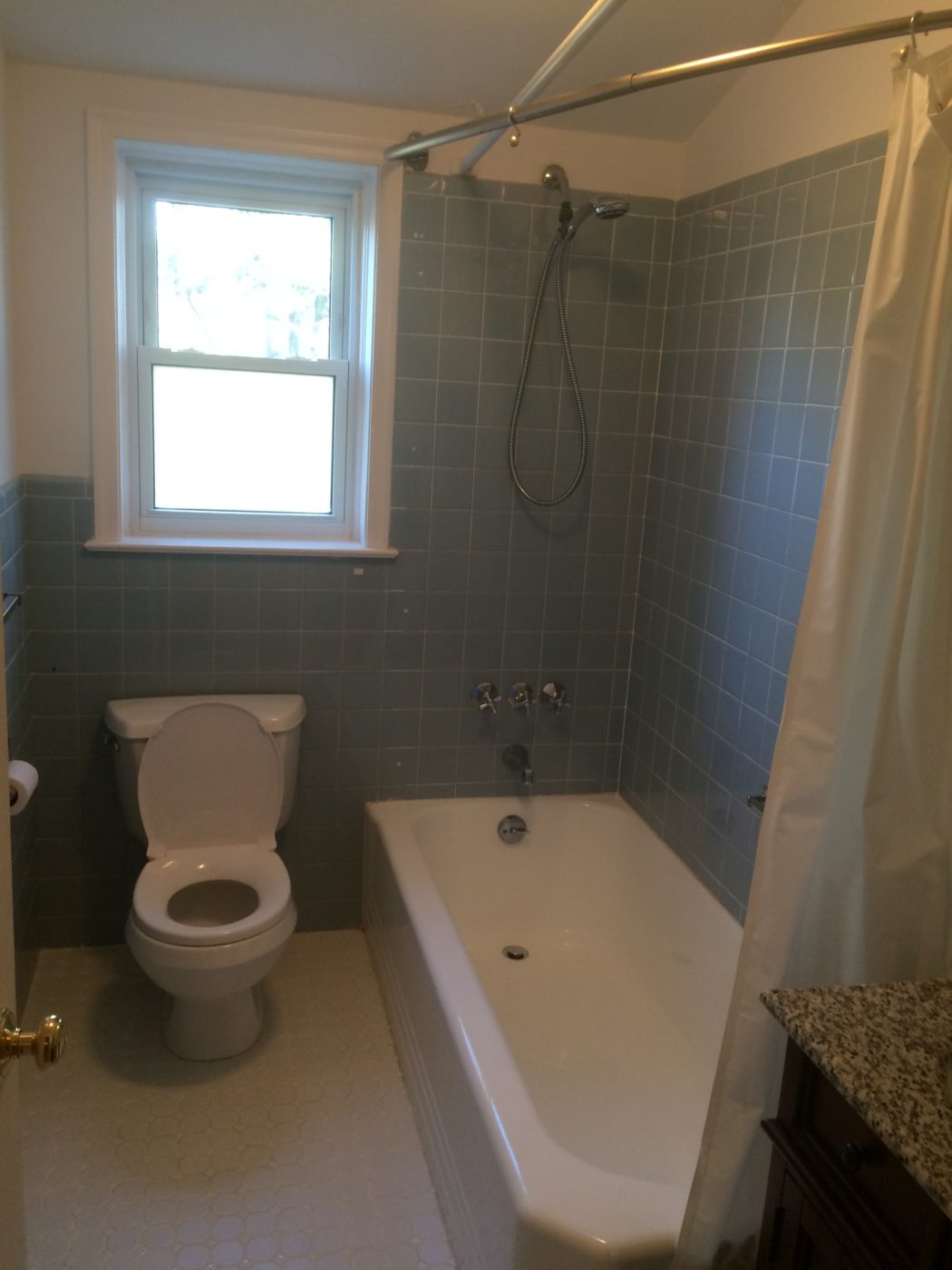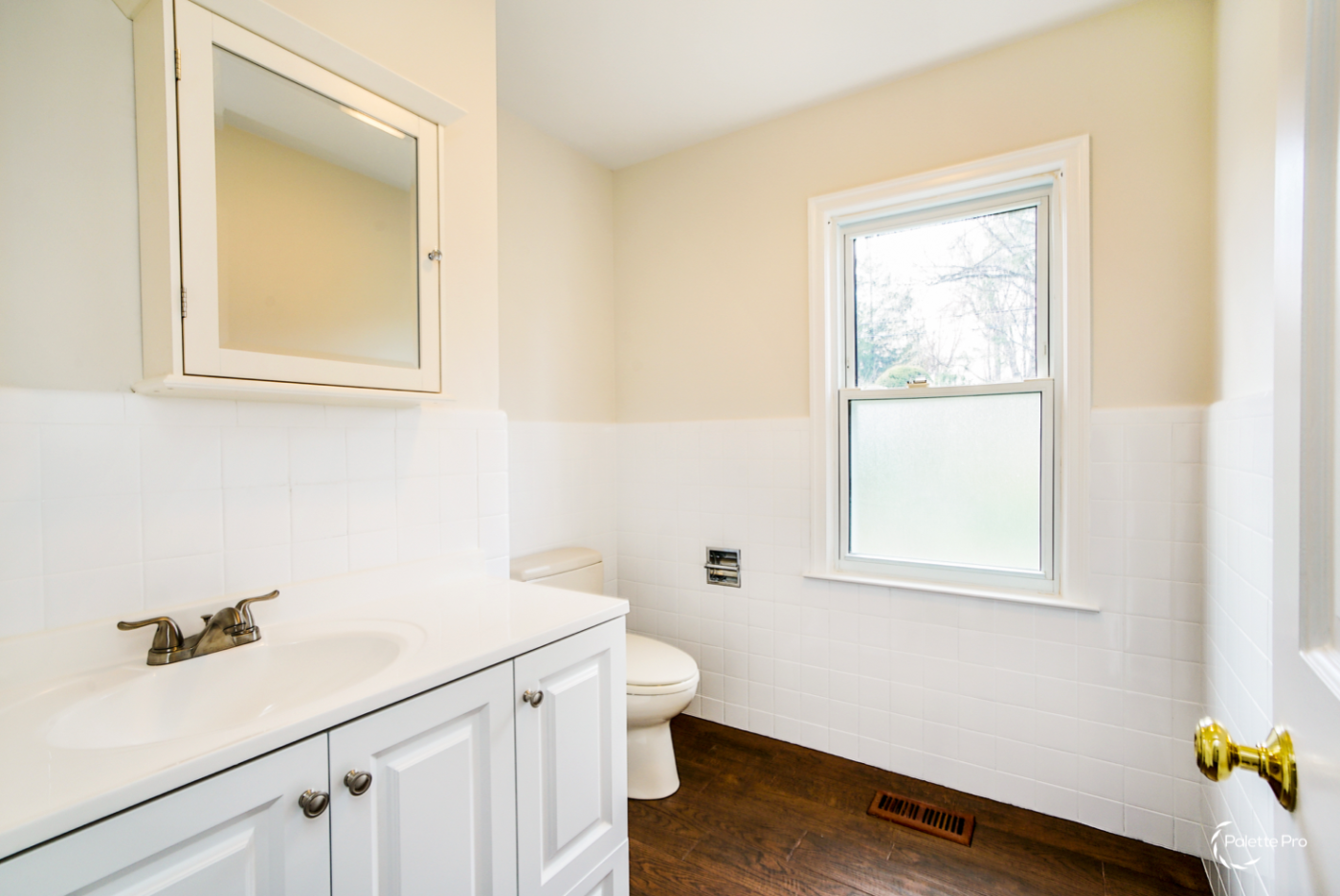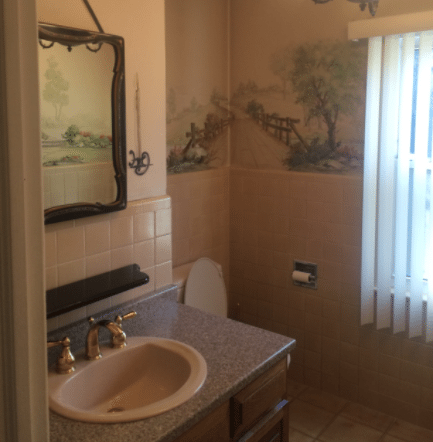 Thanks for taking the tour with us.




Palette Pro. Beautifully done.