We would like to inspire you with this amazing makeover from Chip and Joanna from Magnolia Market. They are so creative and are always looking to turn every room in the house into welcoming spaces. On this specific project, they made a great room rather than separated closed off spaces. Creating open spaces in your house are perfect for casual family living or easy entertaining, they are multifunctional and also fun. Let us know if you would like to have a makeover in your home as well. Contact us to get a free quote.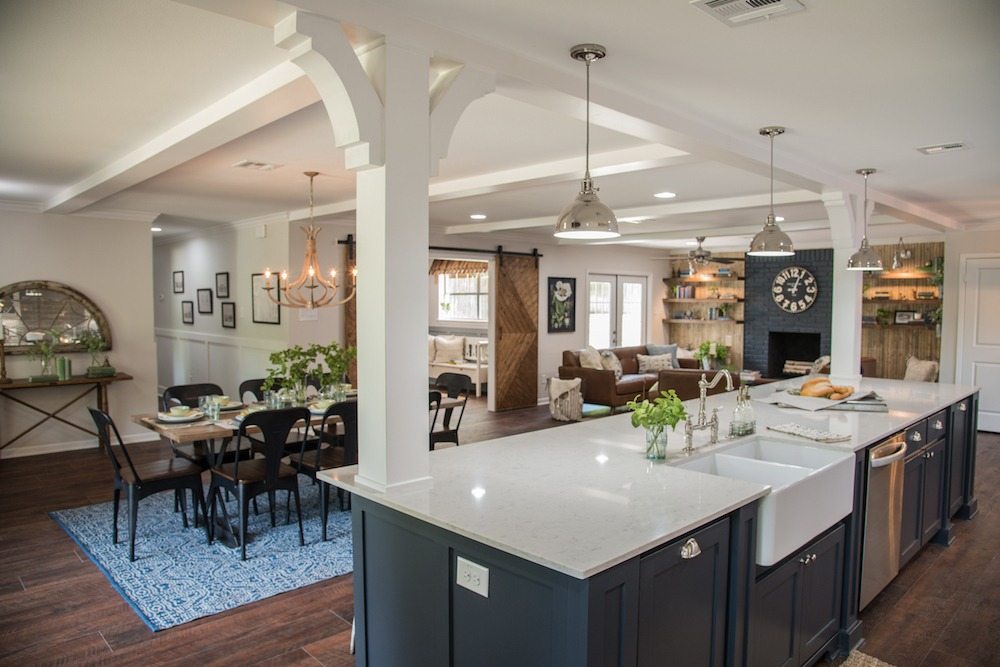 'This is a modern twist on the old school 'galley' style kitchen a lot of us grew up with. By elongating the kitchen, adding the oversized island and the columns, this gives more than enough prep space and also bar seating.'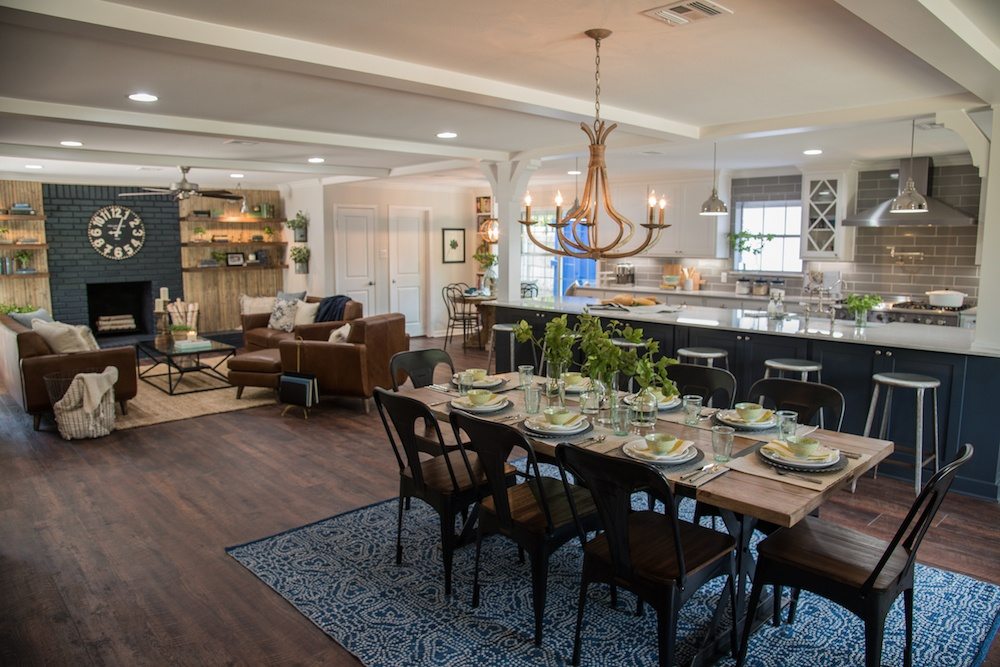 Adding the wrapped white beams to the ceiling, the white columns and the matching corbels added the architectural interest to these ceilings. The beams and columns also help define the kitchen apart from the dining and living space.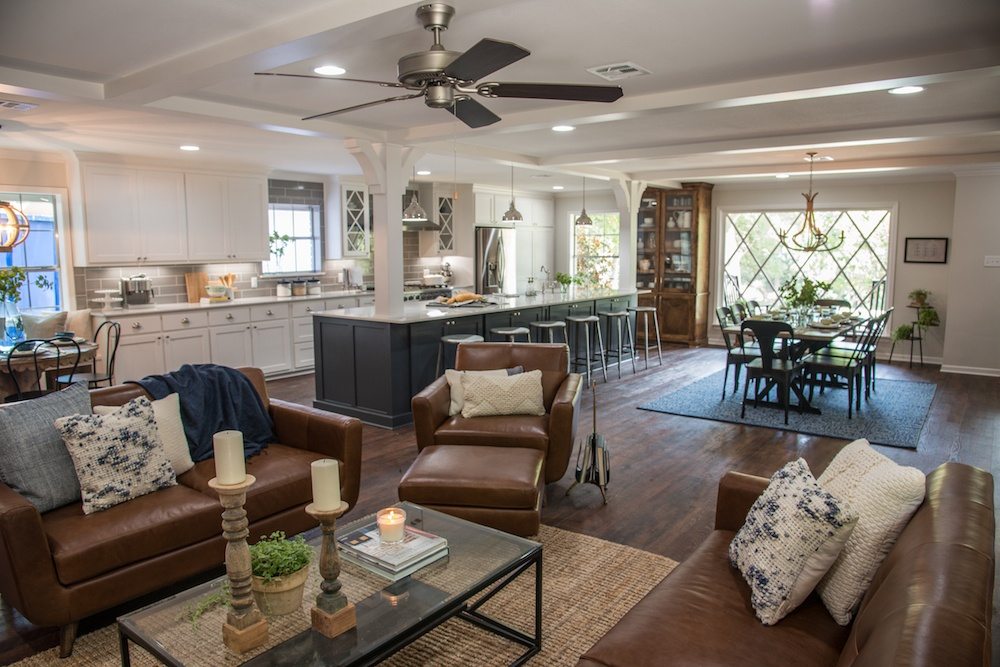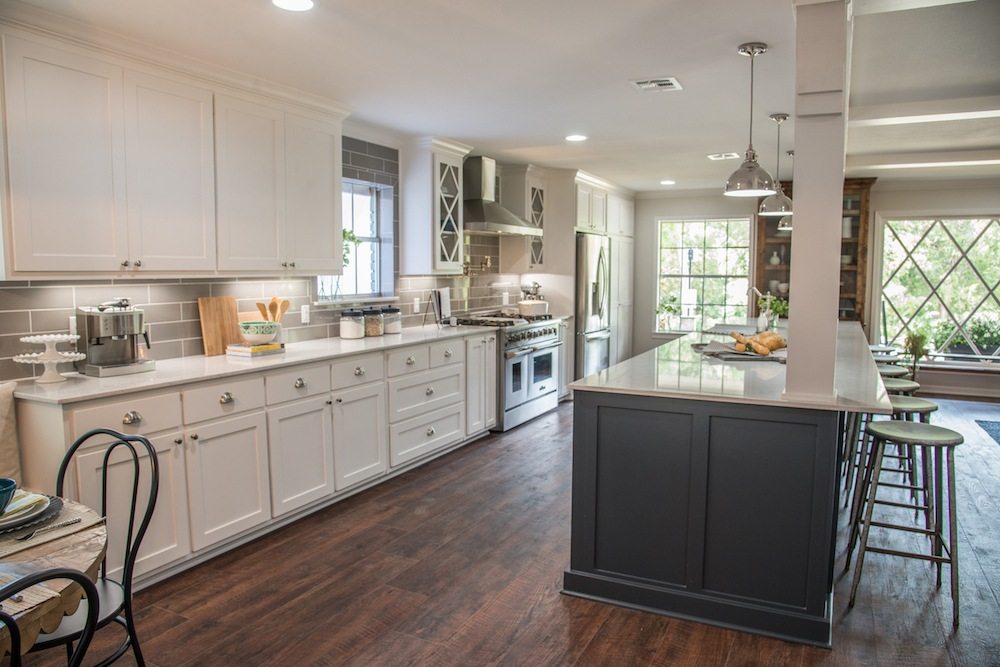 If you need help to upgrade your home, we would love to help.




Palette Pro. Beautifully done.