There is nothing better than getting home after a long day and enjoy a warm shower or a nice bubbly bath, to relax and wash away all the stress accumulated from the day. These are some of our favorite bathroom renovation projects we did recently. Our clients were amazed with the results and so were we.
Our goal is to provide you with the highest quality service. We do this by combining traditional hard work and professionalism with modern techniques and materials.
Take a look at why you should consider us for your next renovation or painting project.
https://palette-pro.com/hire-palette-pro/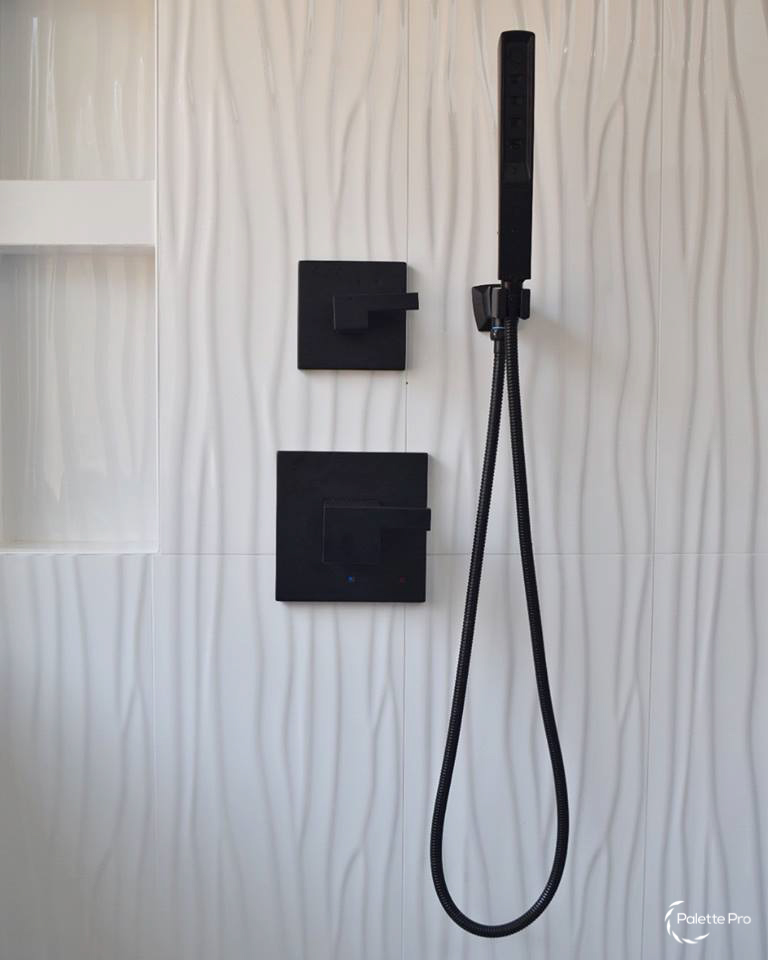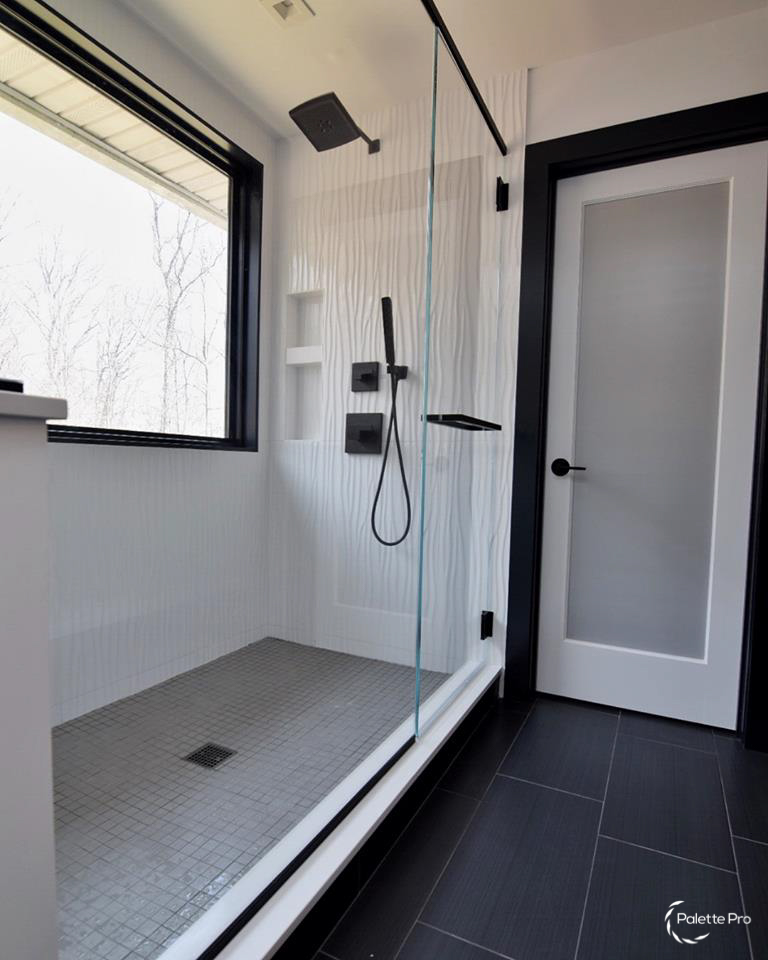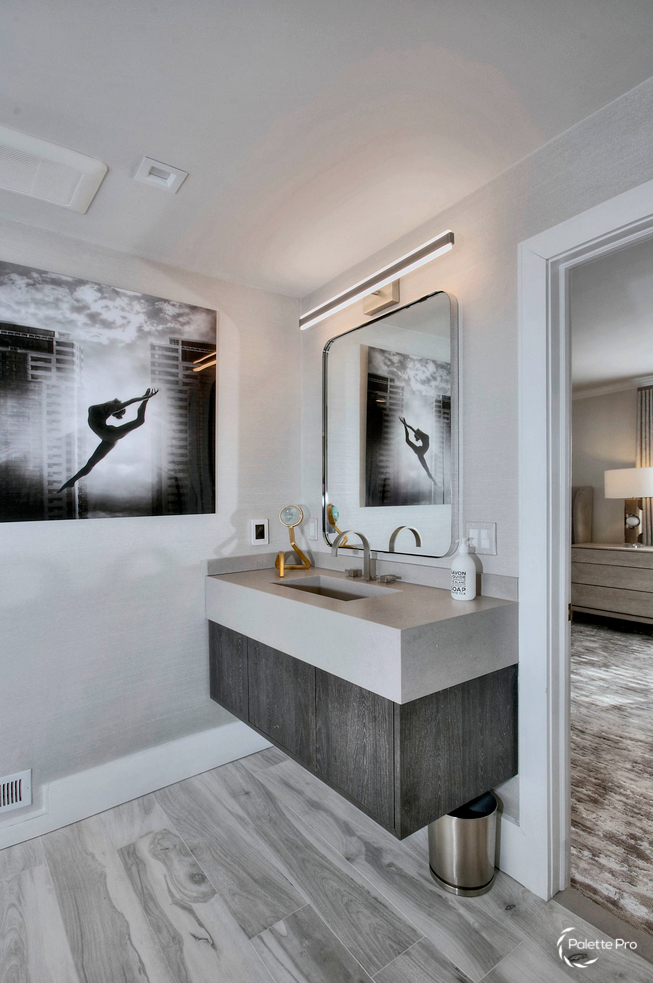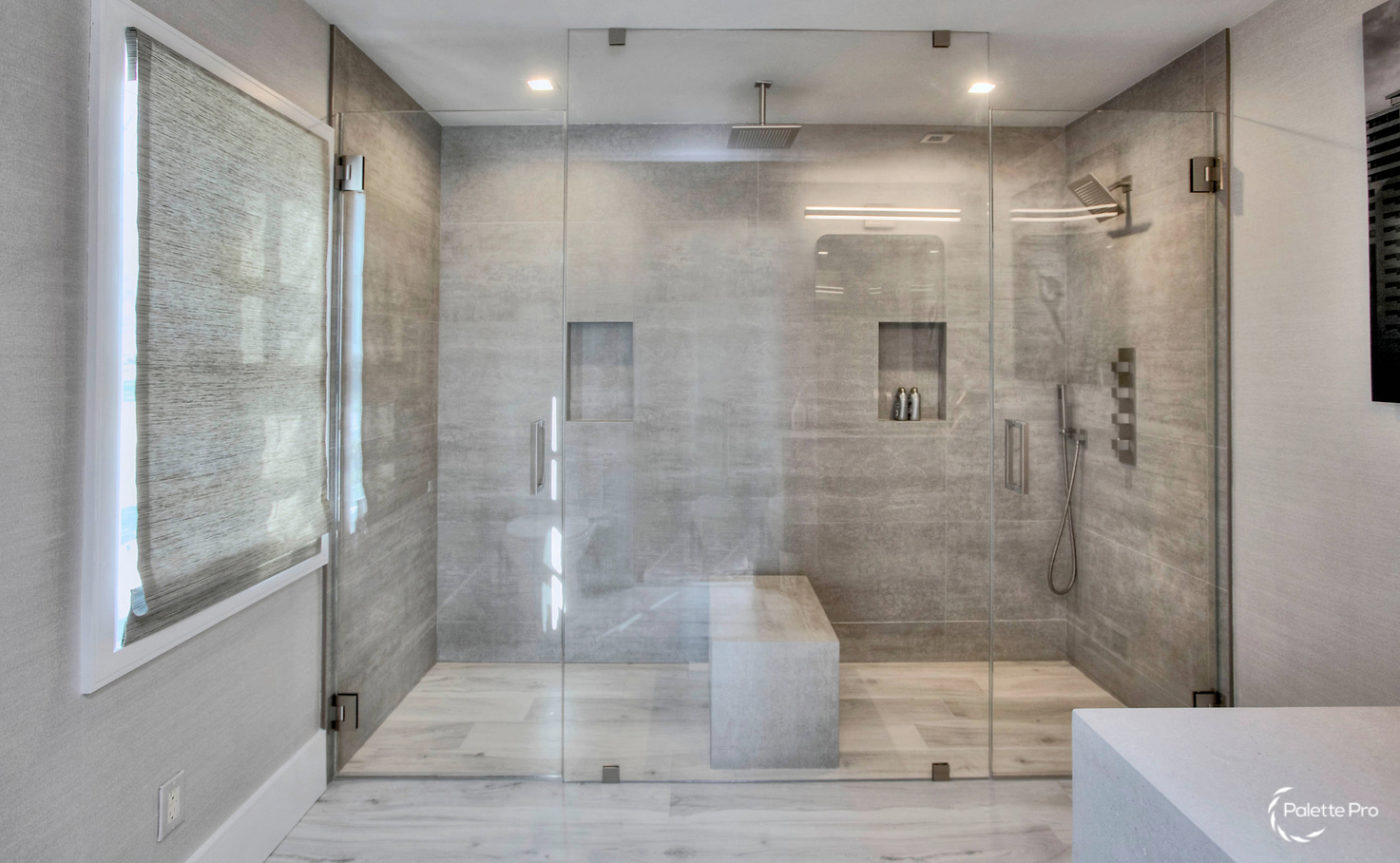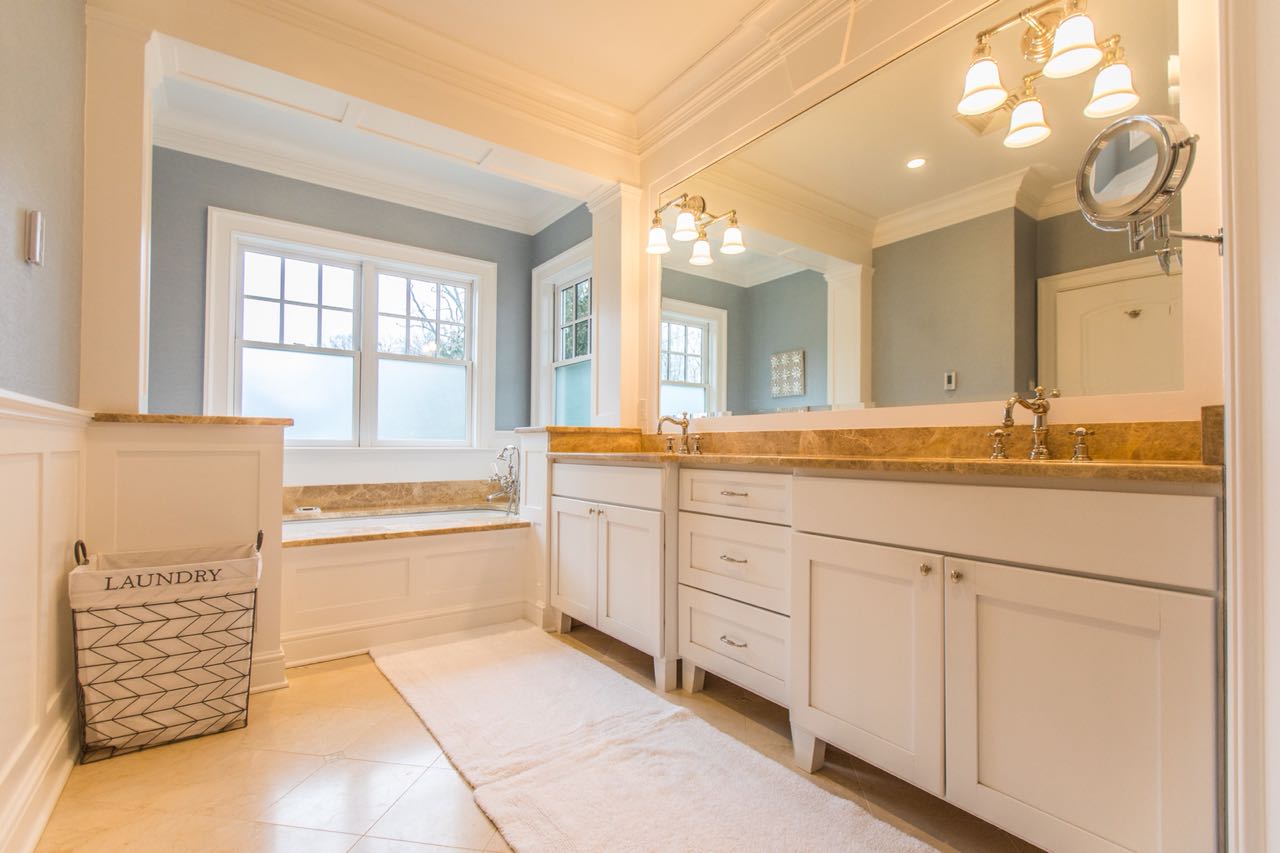 Palette Pro. Beautifully done.