We are working on a super exciting project in Chappaqua, NY and we love this particular home because we are totally transforming this Cape into a modern Farmhouse. The original home had a good amount of square footage on the first floor, but because of the style of the home there was a lot of lost space on the second floor. Our idea for phase I was to raise the roof line while using the existing layout to gain an additional 800 sqft, creating a new functional second floor. The idea for the first floor was to remove some walls in order to create an open floor concept and to bump out the kitchen for additional square footage. We will also be adding a two car garage with a mud room and a vestibule to enlarge the space in the front entrance in phase II of the project. We are working on this project with architect Sid Schlomann from SI Design Architects and interior designer Priscilla Vasconcellos. See below the work in progress of this home renovation and stay tuned for updates to come as phase II takes shape.
Original Cape (Front View)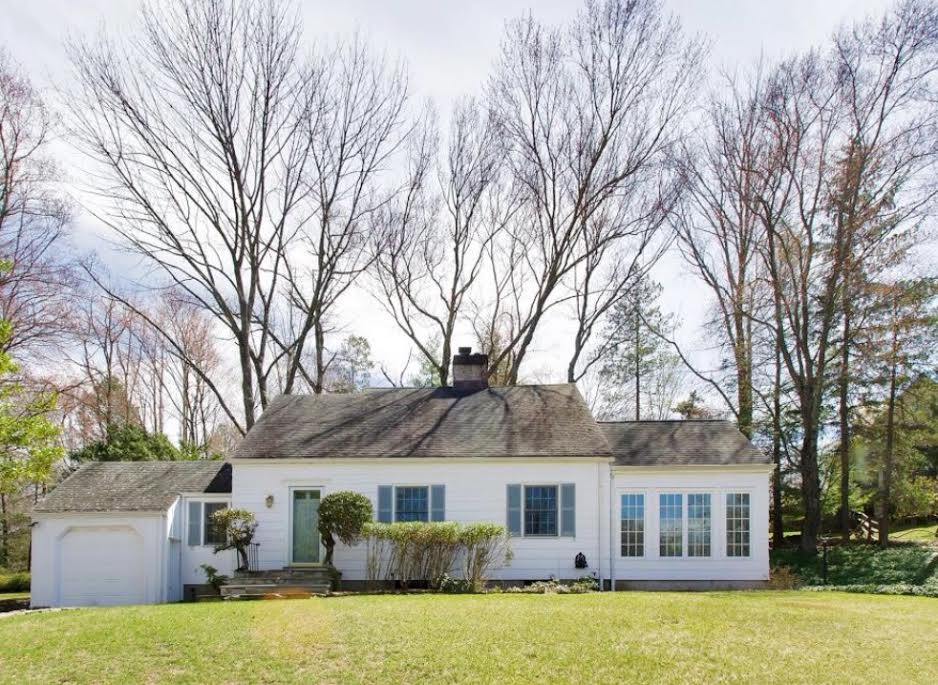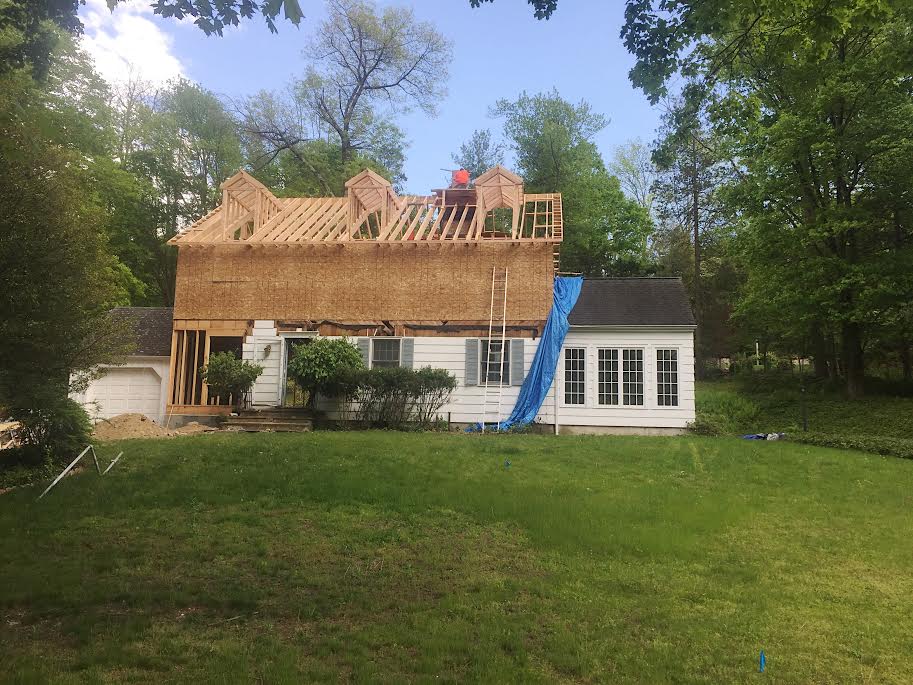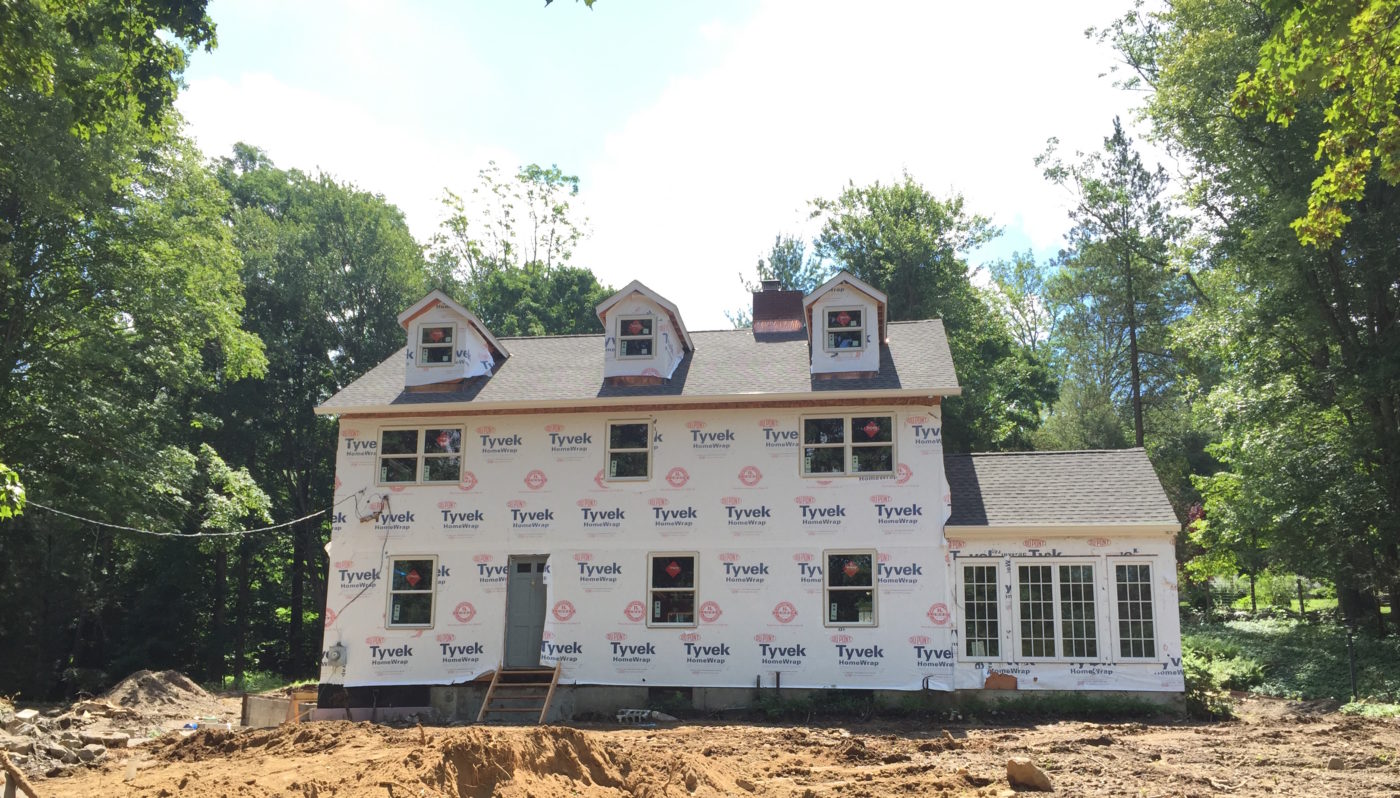 Original Cape (Side View)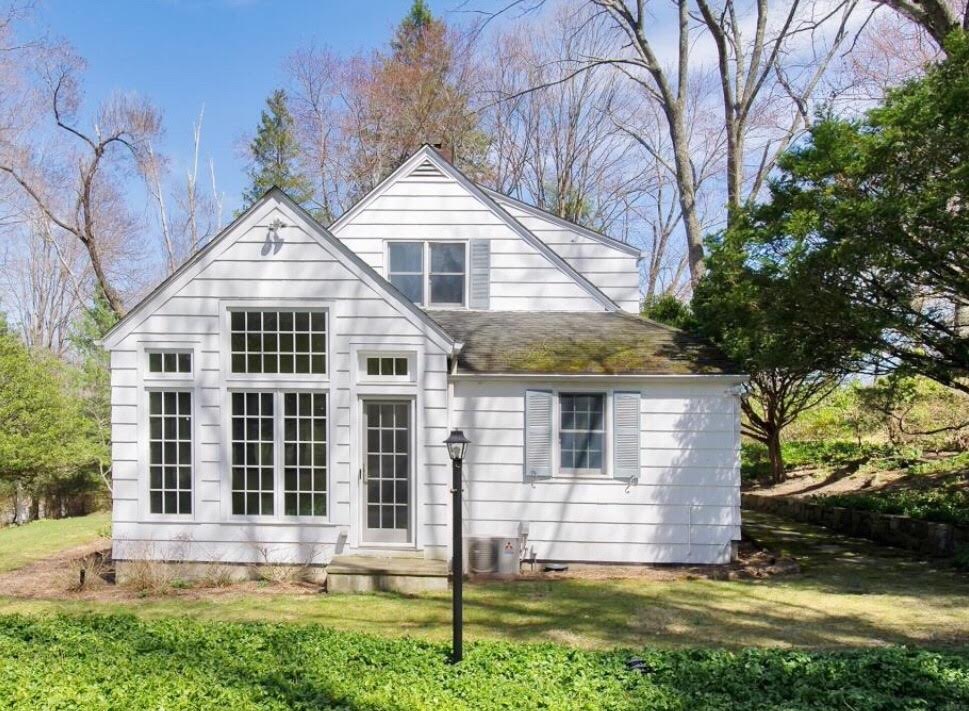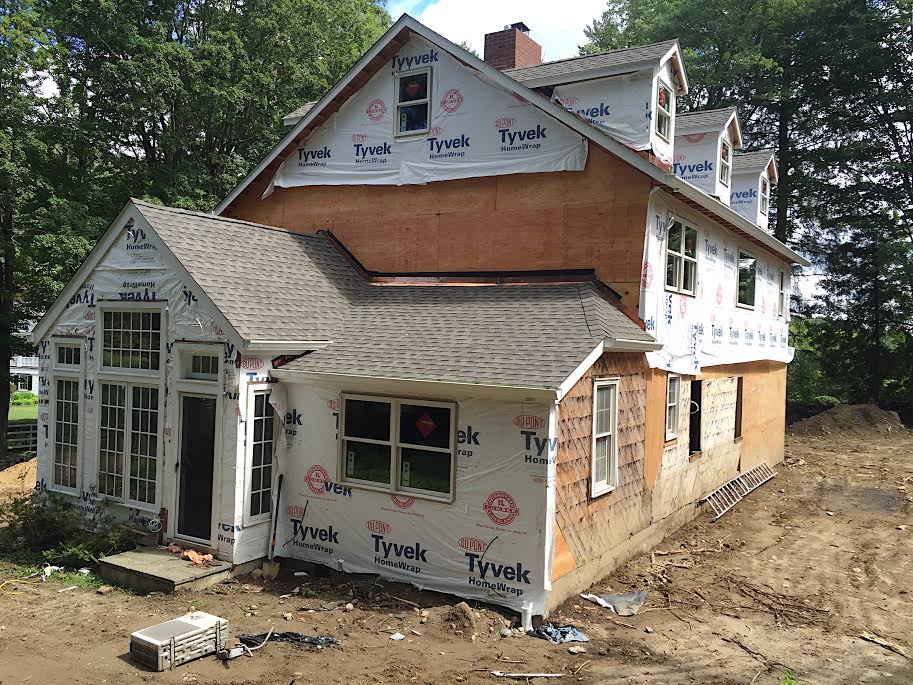 Original Cape (Back View)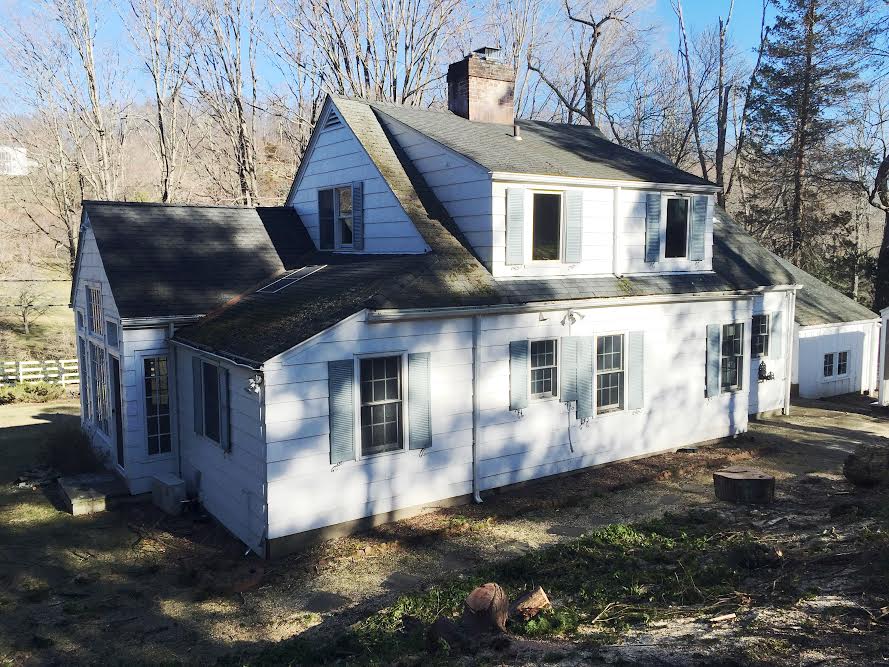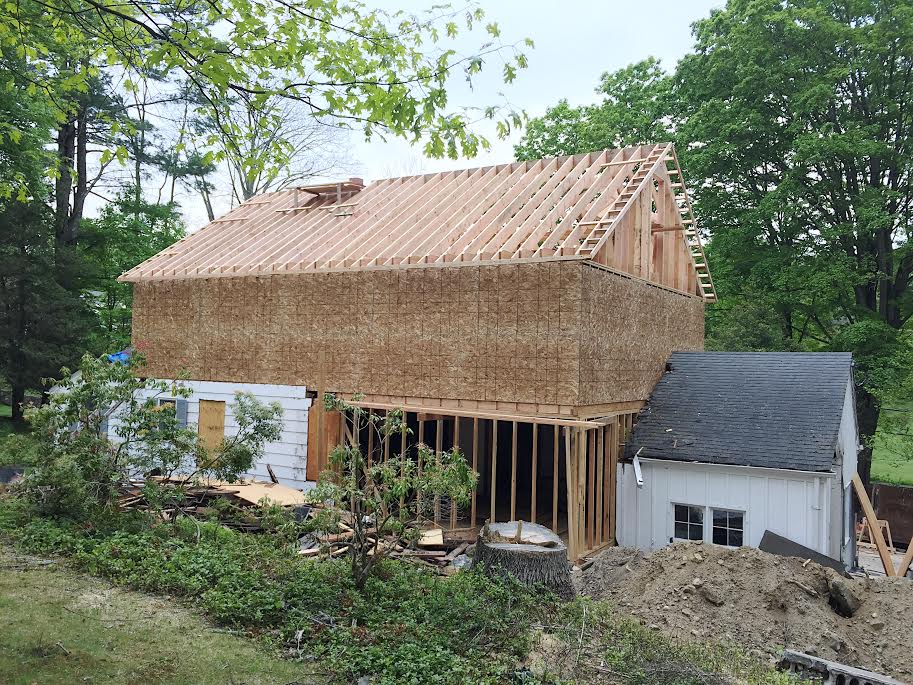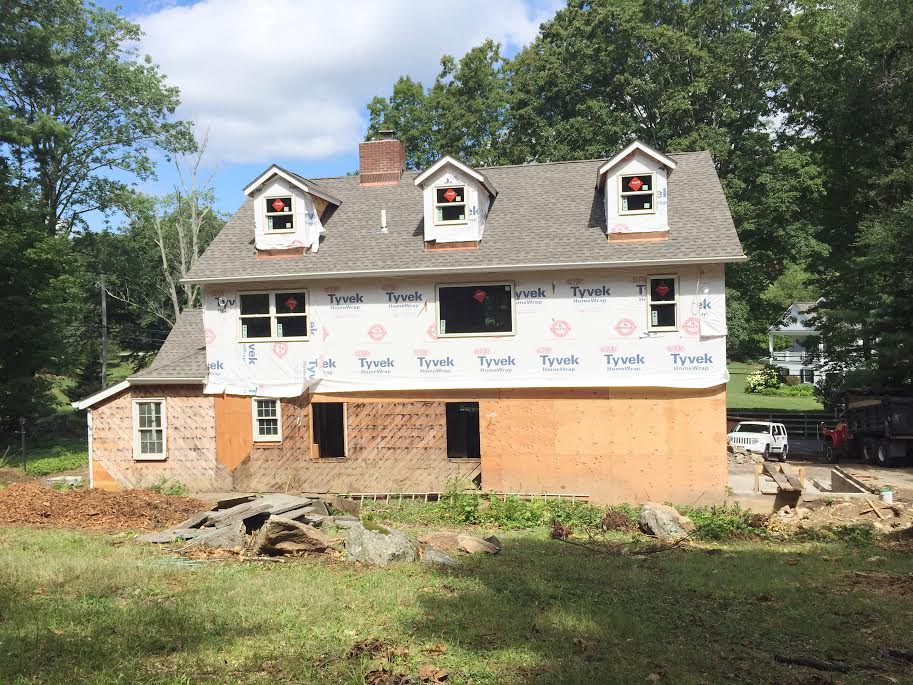 Palette Pro. Beautifully done.