We would like to inspire you today with this beautiful space, which happens to be designer Joanna Gaines laundry room / mud room. For her this is also a space she retreats to, where she keeps her favorite plants and gardening tools. If you feel inspired to re-design your laundry room, keep in mind that if you create a space that is creative and fun it then makes doing the laundry that much easier. Palette Pro is your Fairfield County and Westchester County guide to help you with all aspects of your project, from design to completion.
Give us a call at 1-800-687-9470. We would love to help.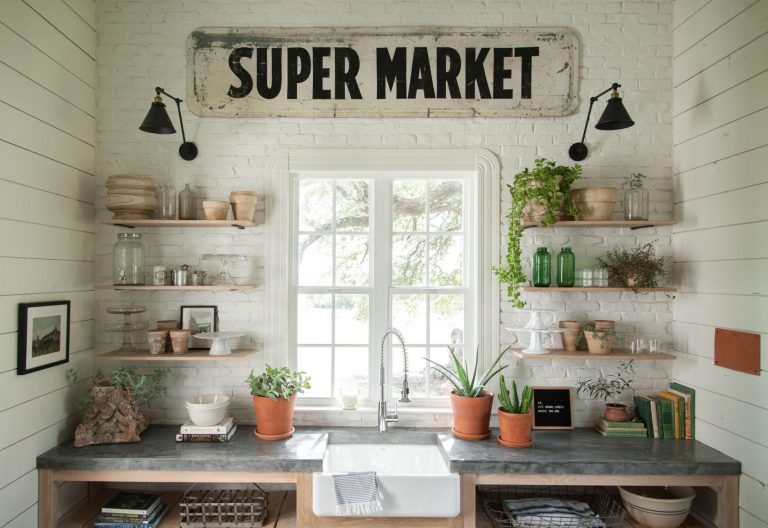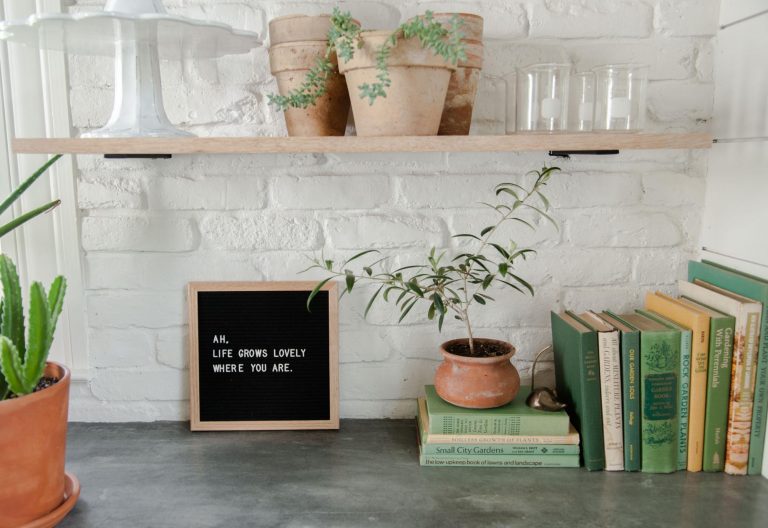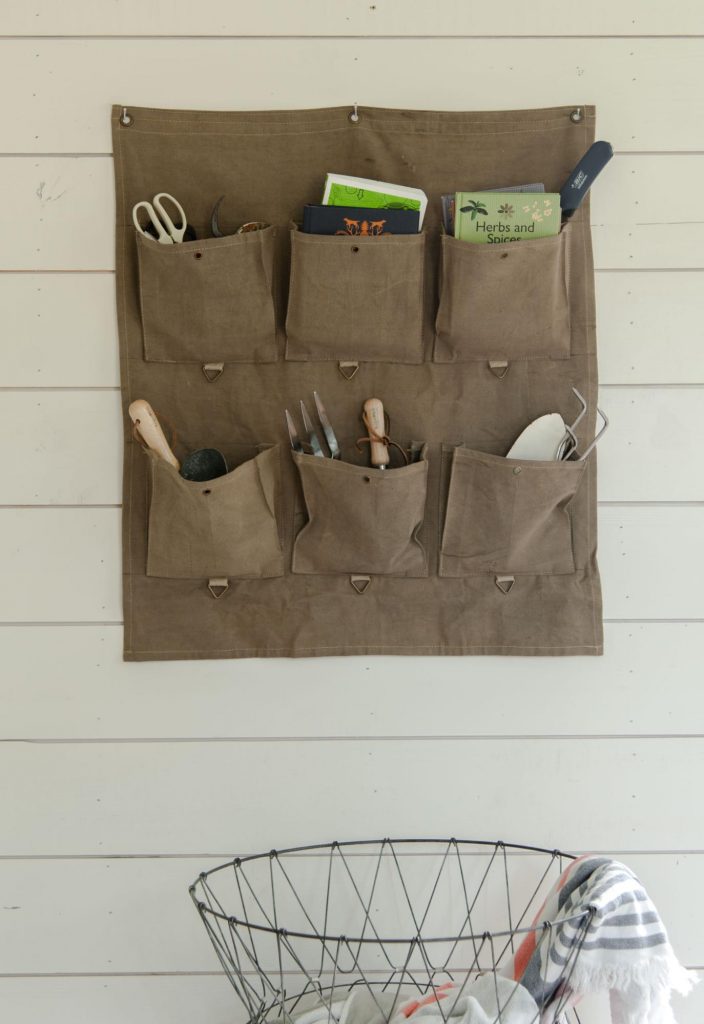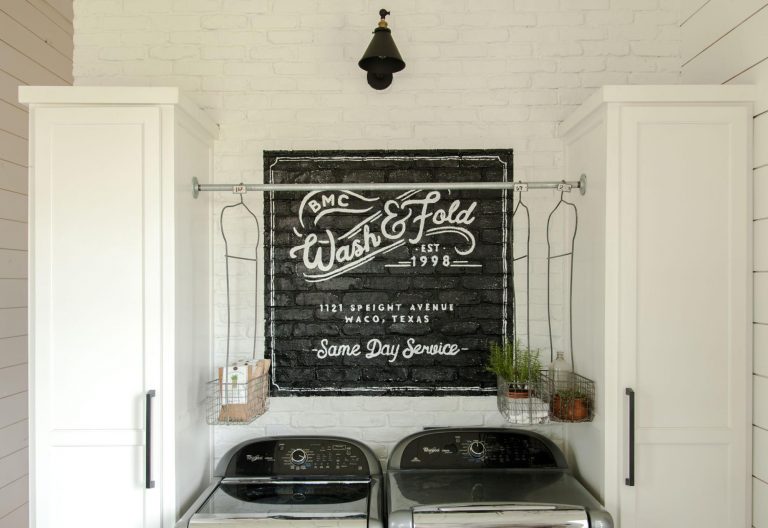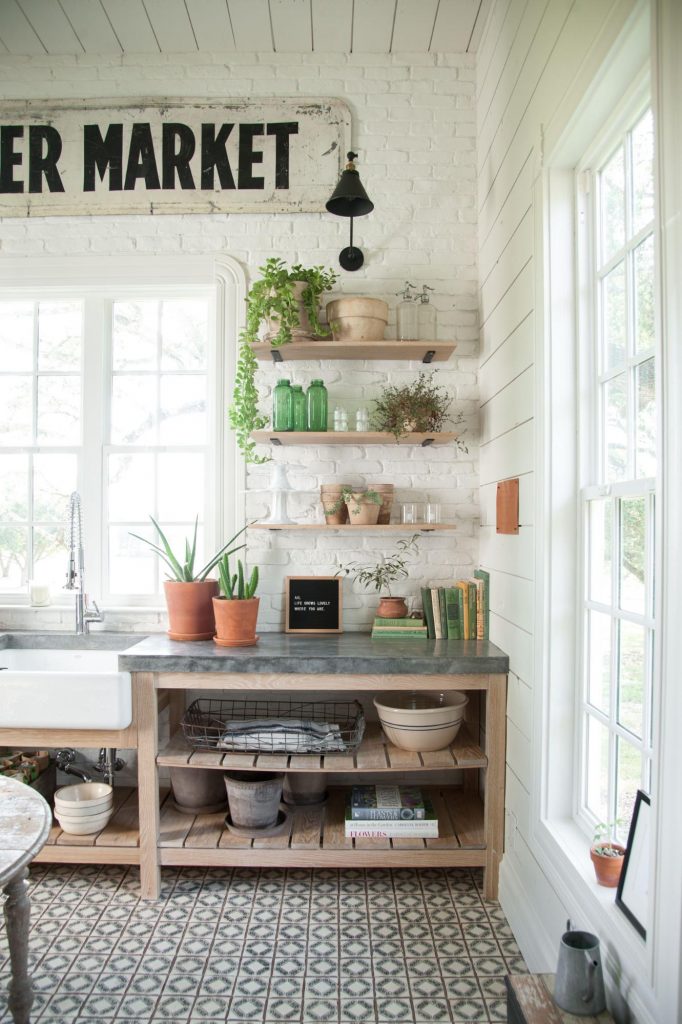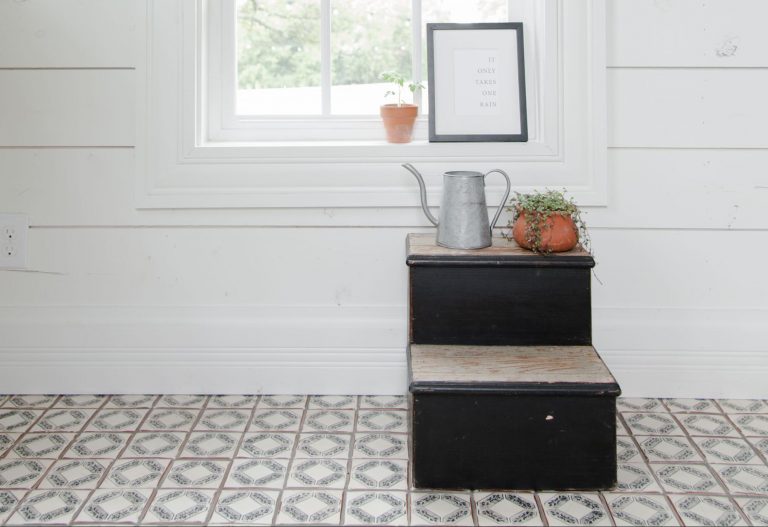 Palette Pro. Beautifully Done.