The bathroom is the hardest room in a home to choose colors for because most of the time, there is no natural light and it has the worst lighting in the home. Dangerous combination for choosing paint colors! If you're lucky and have tons of natural light, you can try new colors and have so many more color options. However, for those of us without any natural light, we recommend going straight to some of the tried and true colors that the builders and designers seem to use over and over because they have a history of working well. The best place to start in choosing bathroom colors is your flooring and countertops. If you're doing marble or something similar in your tile, picking up on either the darkest or lightest color of the veining really can make a bathroom pop.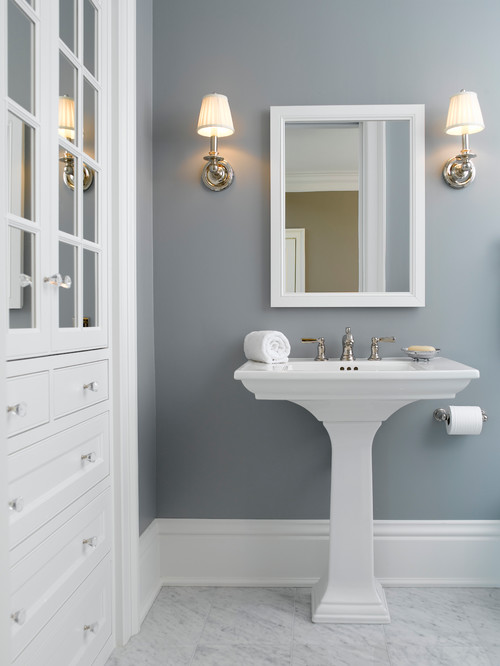 To have a strong contrast in a bathroom you can have a dark or light color on the wall and then doing the opposite of the wall on the cabinets (lighter or darker).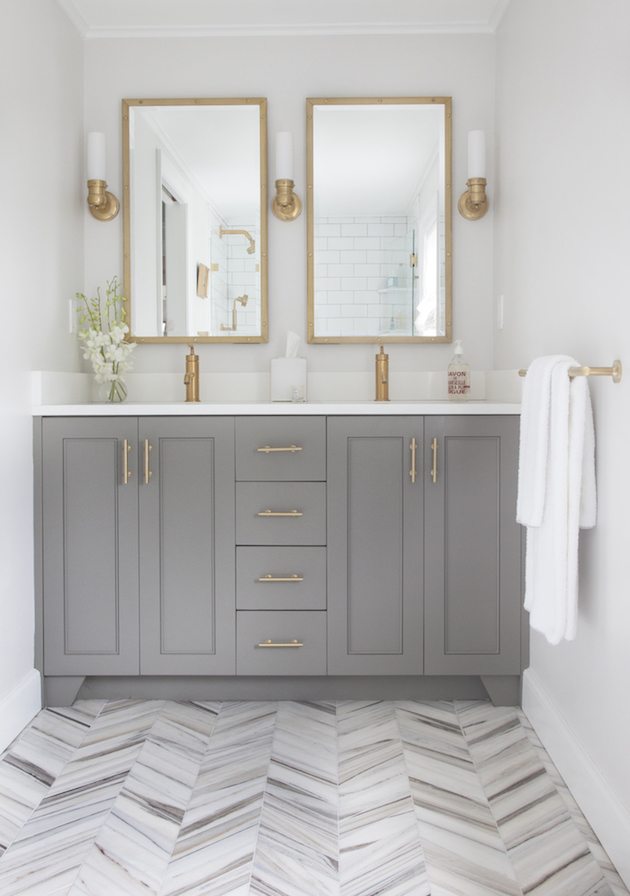 Another trick to ensure that your cabinet colors are the exact same undertone as your wall color is to use the same paint card. For instance, you can use either the lightest or second lightest color on the card for the walls and use the darkest or second darkest color on the same card for the cabinets. This is a really easy way to ensure that the colors will really work well together.

Text source thecreativityexchange.com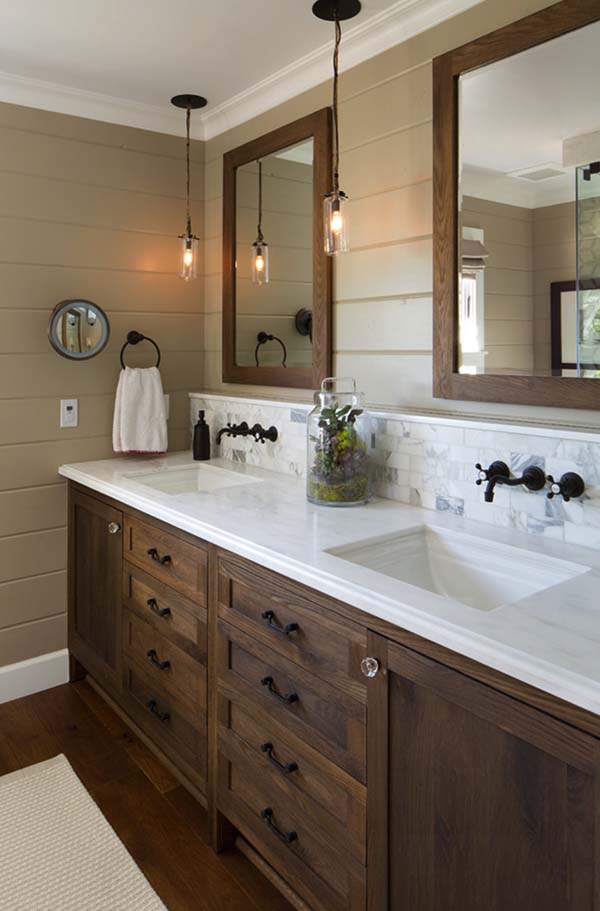 Here are some more pictures to inspire you. If you need help choosing the colors for your project, we will be happy to help by sending our color consultant.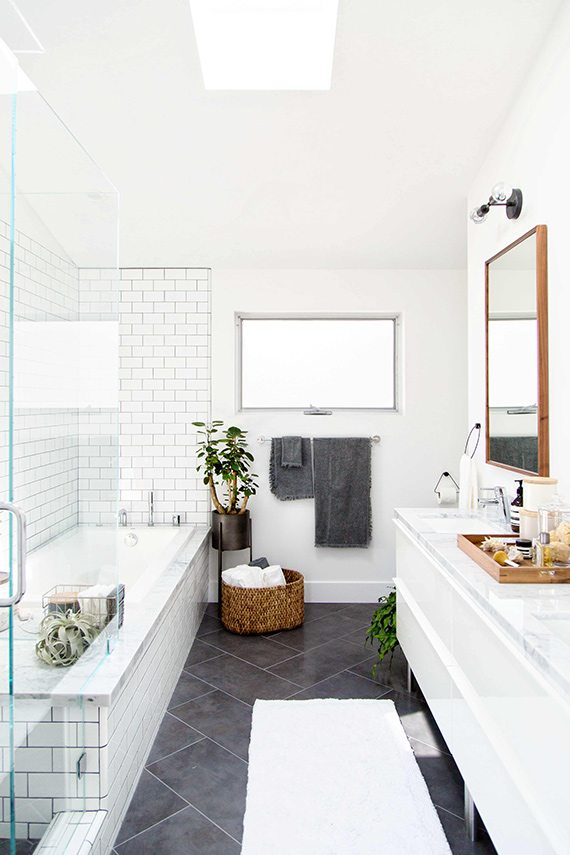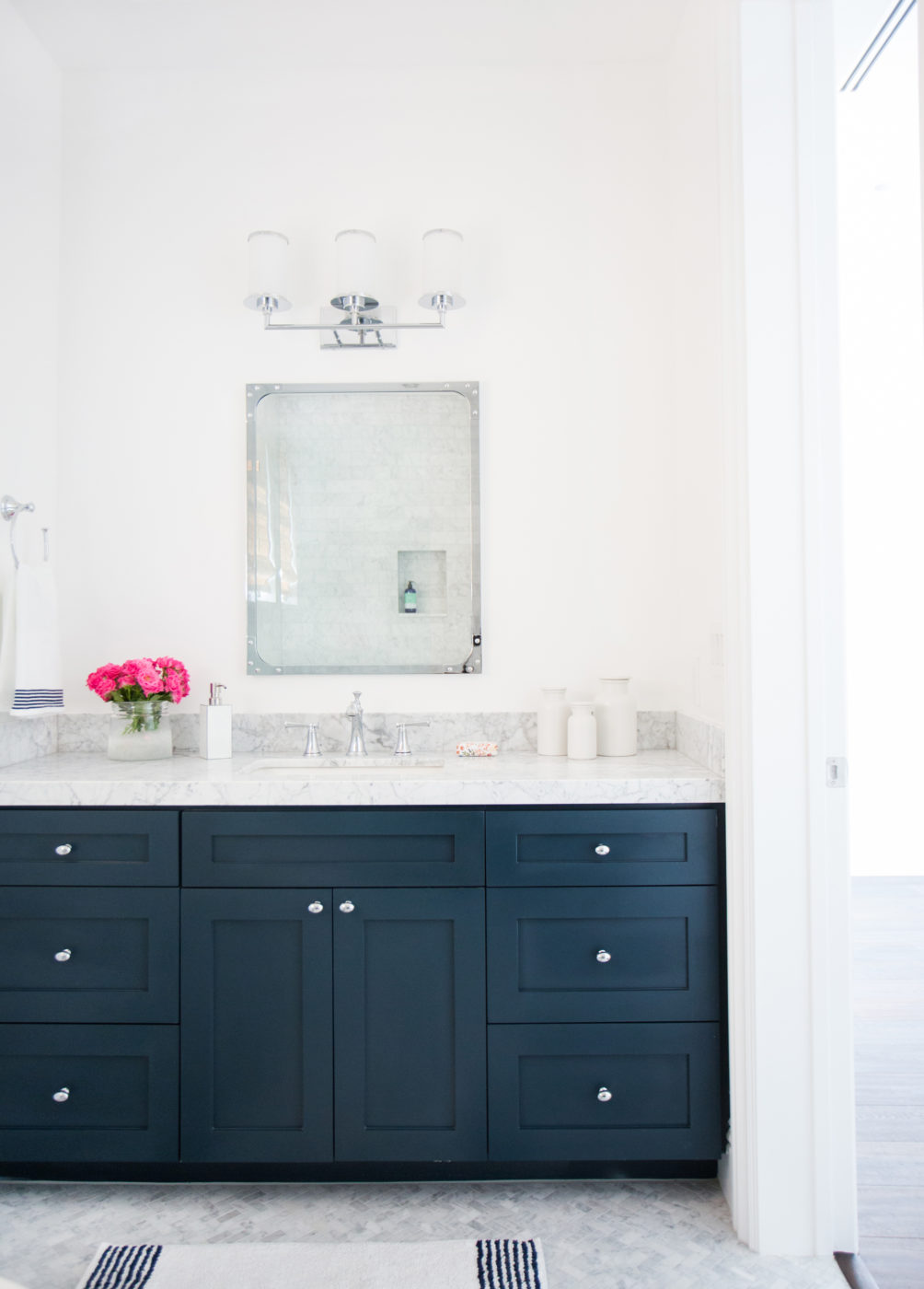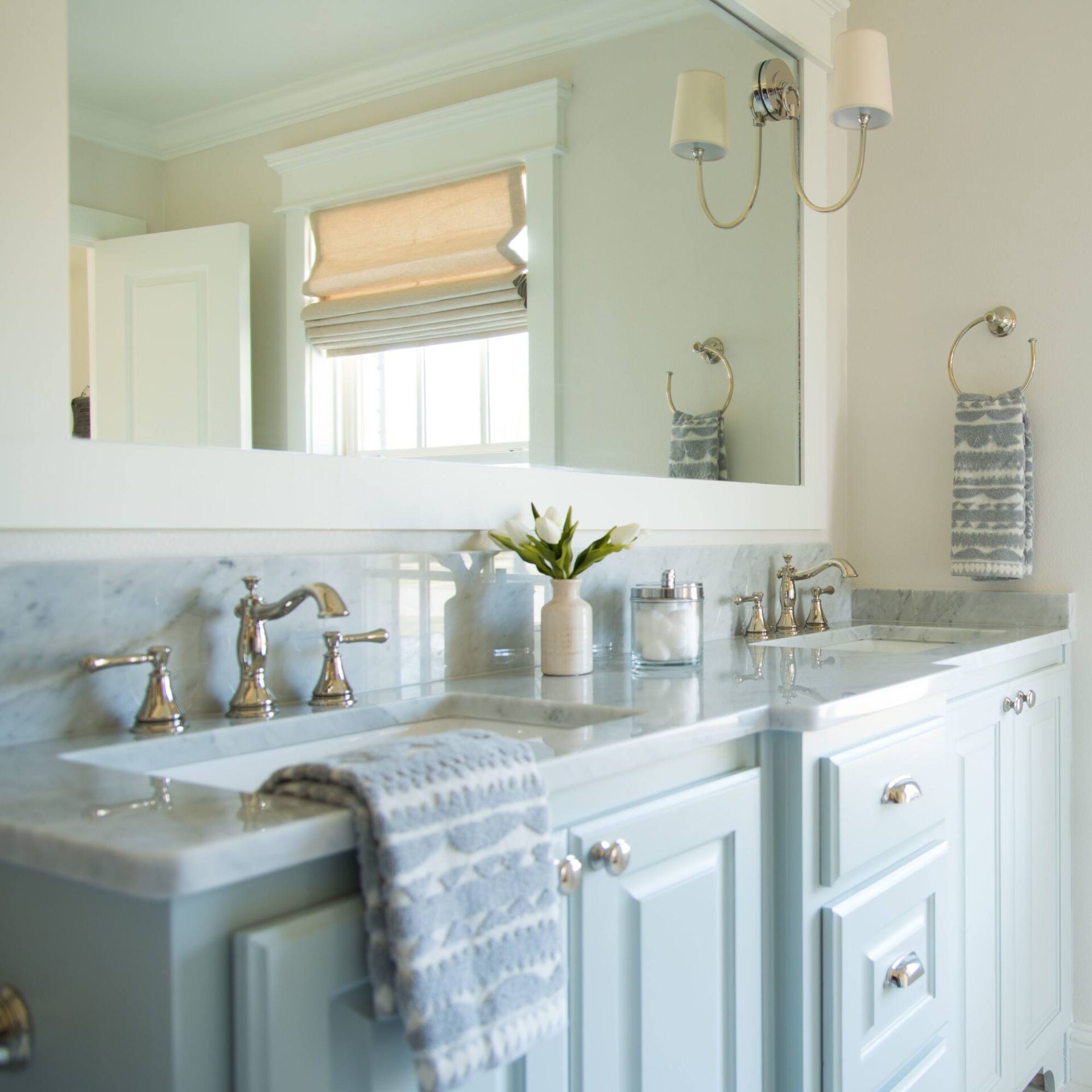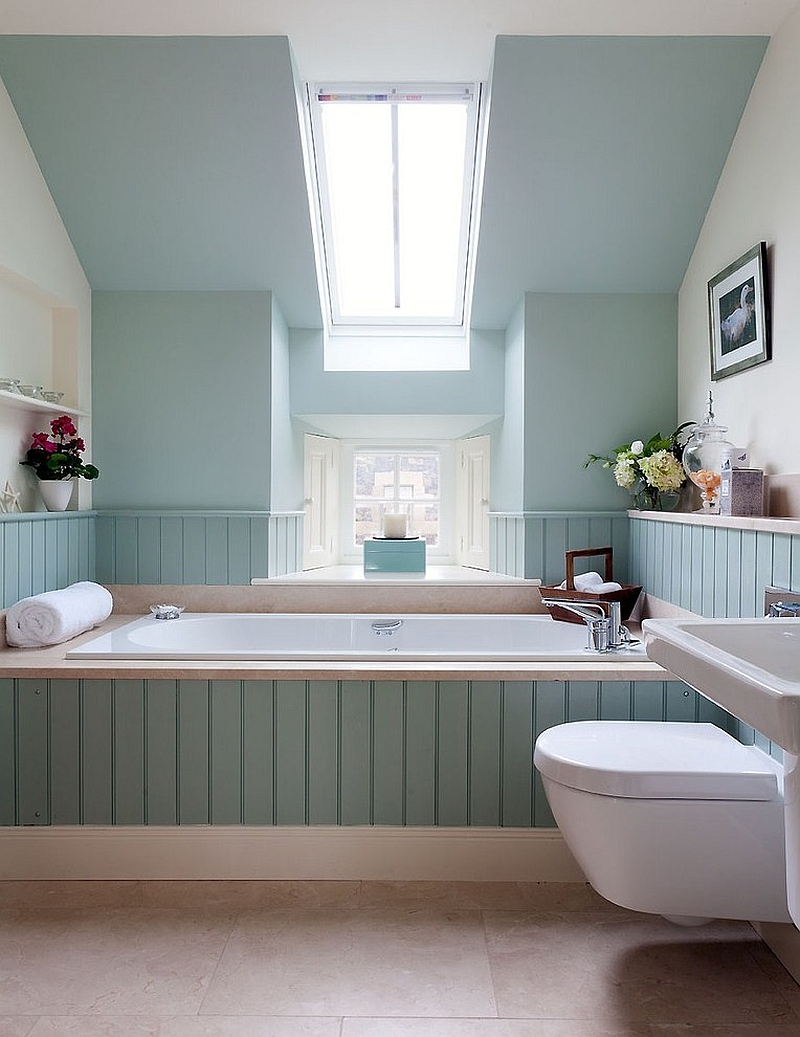 (Photo Credit: robertson-lindsay.com)



Give us a call (800)687-9470 or email us at info@palette-pro.com to get a free quote for your project.


Palette Pro. Beautifully done.