Is your house in need of something more sophisticated? Dress up plain walls with stylish trims that guards against scuffs and scratches. Wainscoting is particularly well suited to rooms that take a lot of wear and tear. Besides protection, it will also give an elegant armor for your walls. Using a combination of chair rail, trim and moldings, wainscoting typically runs horizontally along the lower portion of a wall. You can use wainscoting on entries, stairs and hallways, eating areas, family rooms and dens, baths, kids' rooms. With many options for finishing and design, this style of molding presents countless possibilities for individualizing and adding value to your home.



Get inspired with these pictures and let us know which room in your house would you decorate with wainscoting.



Types of Wainscoting



Shadow Boxes: Composed of stained or painted trim pieces, shadow boxes are a series of horizontal frames or boxes along the bottom portion of a wall, topped by chair rail and bordered by baseboard on the bottom.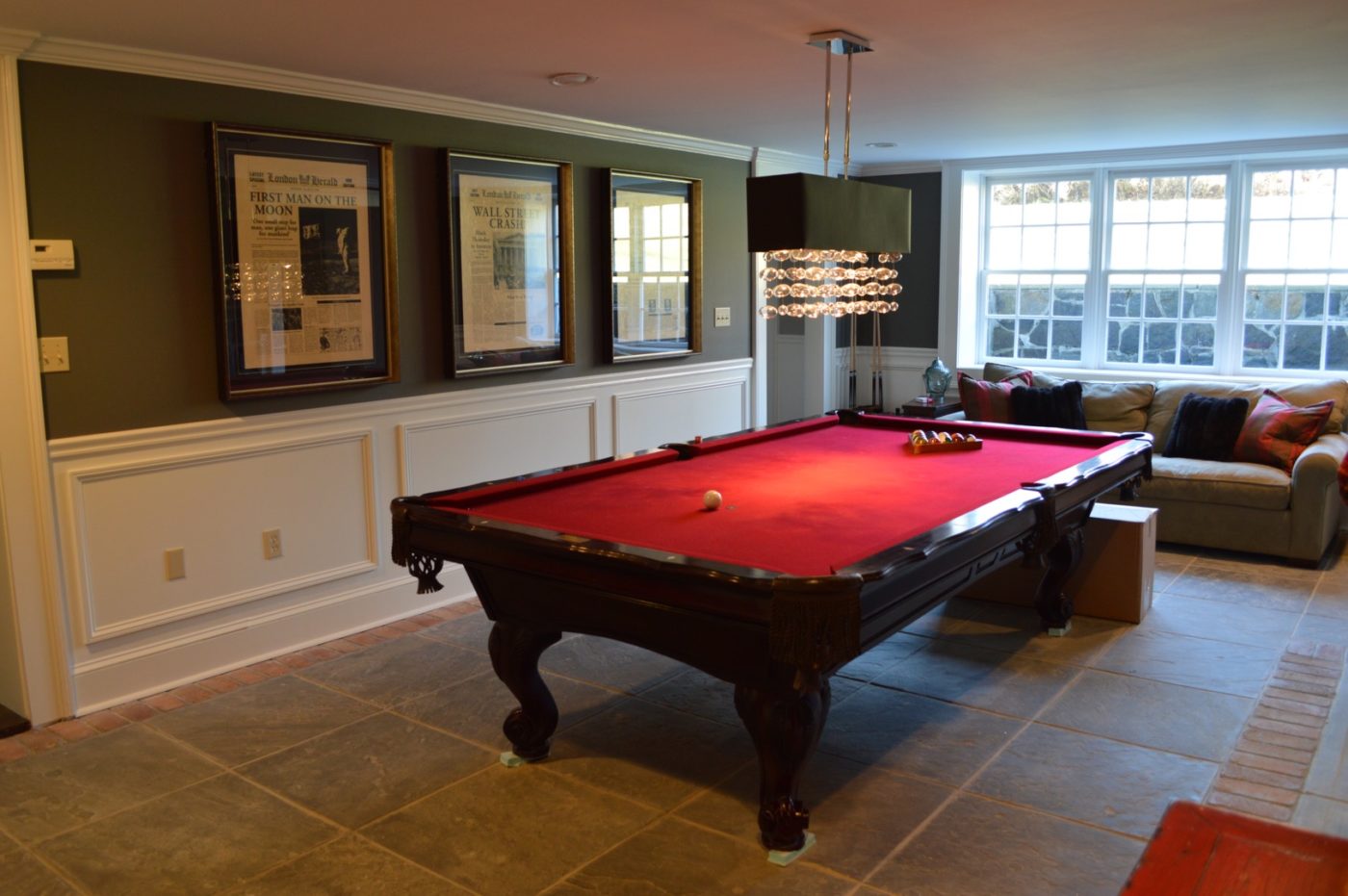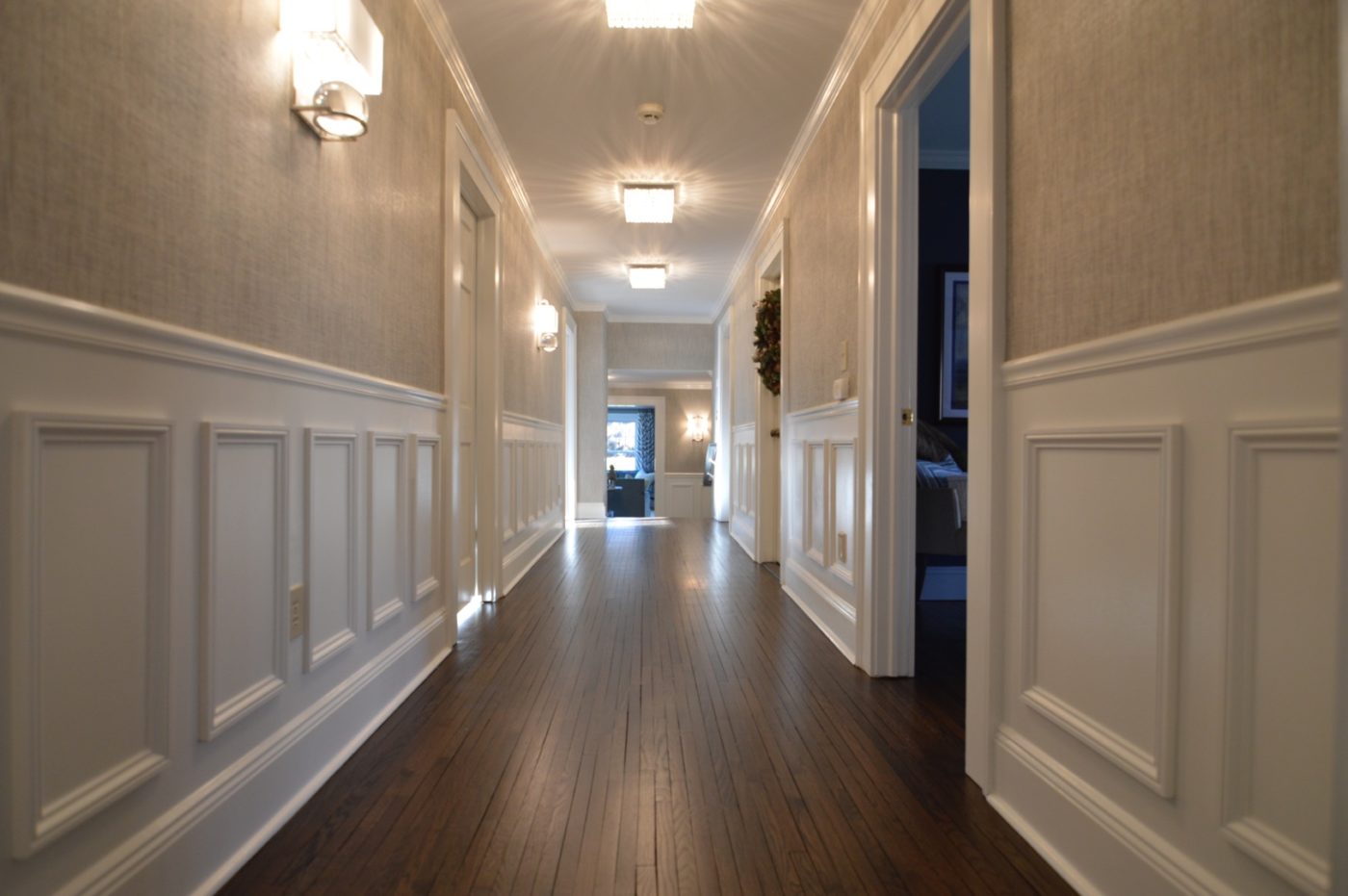 Panel Molding: At a basic level, panel molding is similar to shadow boxes, except that it is composed of panels that are actually recessed behind substantial frame pieces. The artistry and craftsmanship of panel molding is superior, and their quality of depth and sophistication is greater.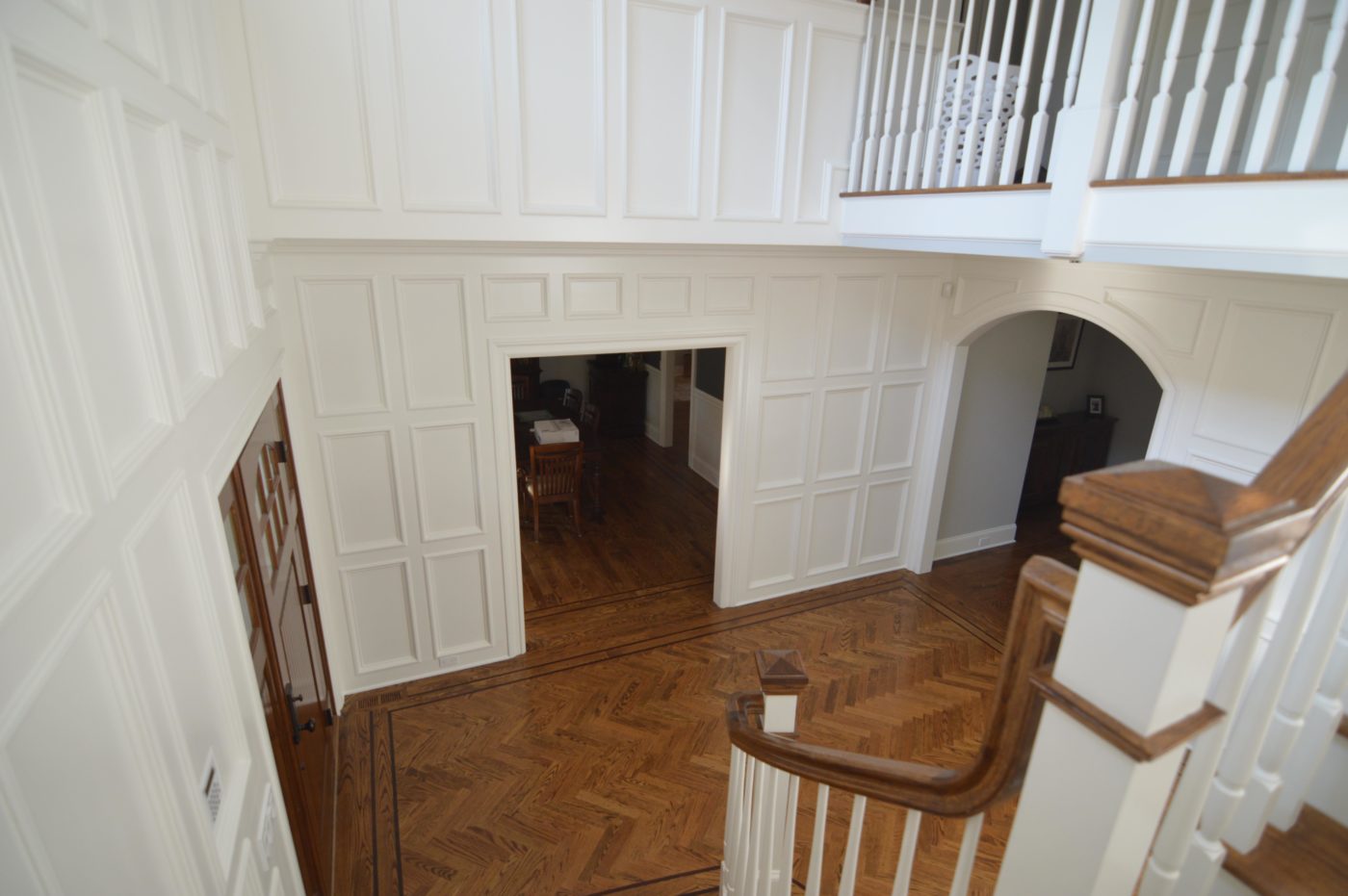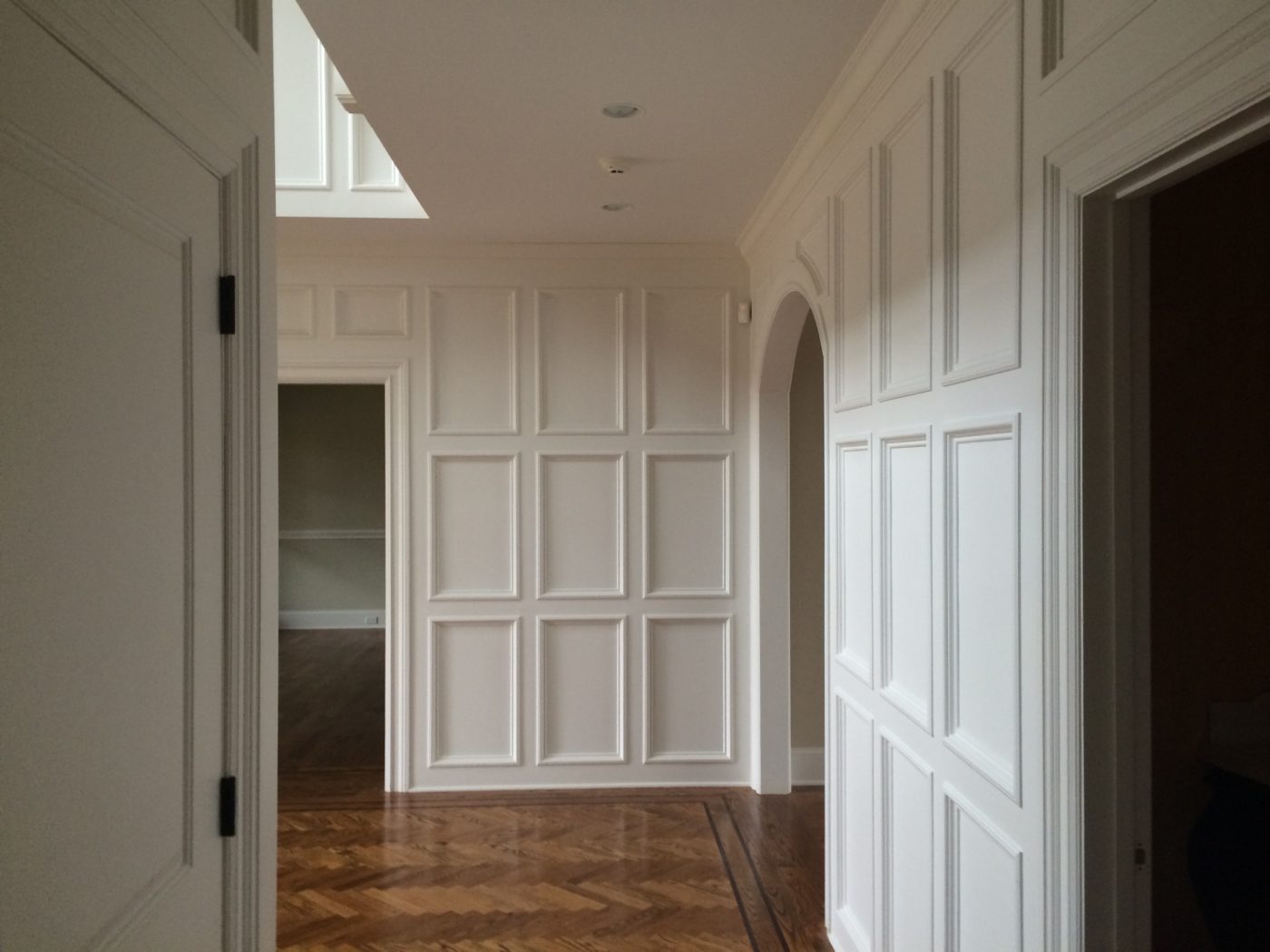 Beadboard: This type of wainscoting uses panels with symmetrical vertical grooves giving a warm look to your room. Beadboard is the easiest form of wainscoting to install.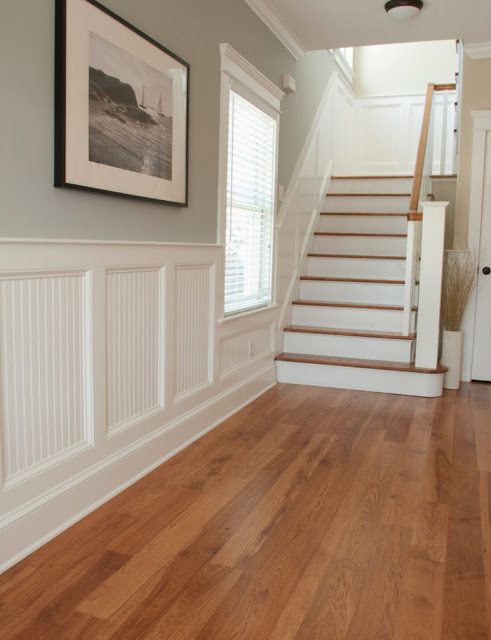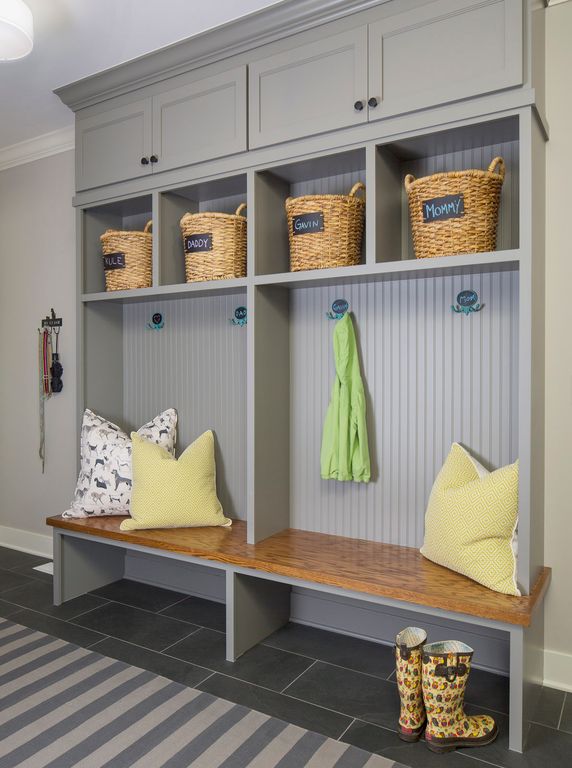 We can help you with all projects for your new home or renovate your current home. We provide fine carpentry services and many more. We would be happy to help you with any repainting or redecoration project you have in mind.




Contact us today to schedule a time to speak with our team to learn more about working with us. We'll make sure no detail is left out of your dream home!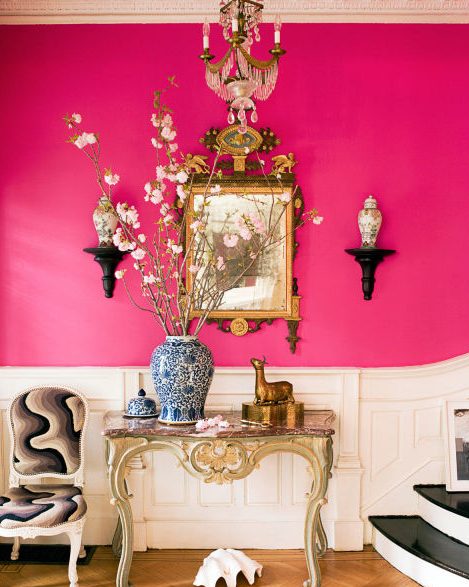 Palette Pro. Beautifully done.