Out of all the rooms in a house, we believe that the kitchen is the heart of the home. Whether you are preparing meals for your family, having a quick breakfast, packing snacks for the kids or chatting with a good friend all night long, having a beautiful and warming kitchen would make a lot of difference. We would like to share with you some ideas of kitchens that could give your home an upgrade and make every moment spent there, unforgettable.
Check out some of our make overs and also other looks that can inspire you to give your kitchen a face lift.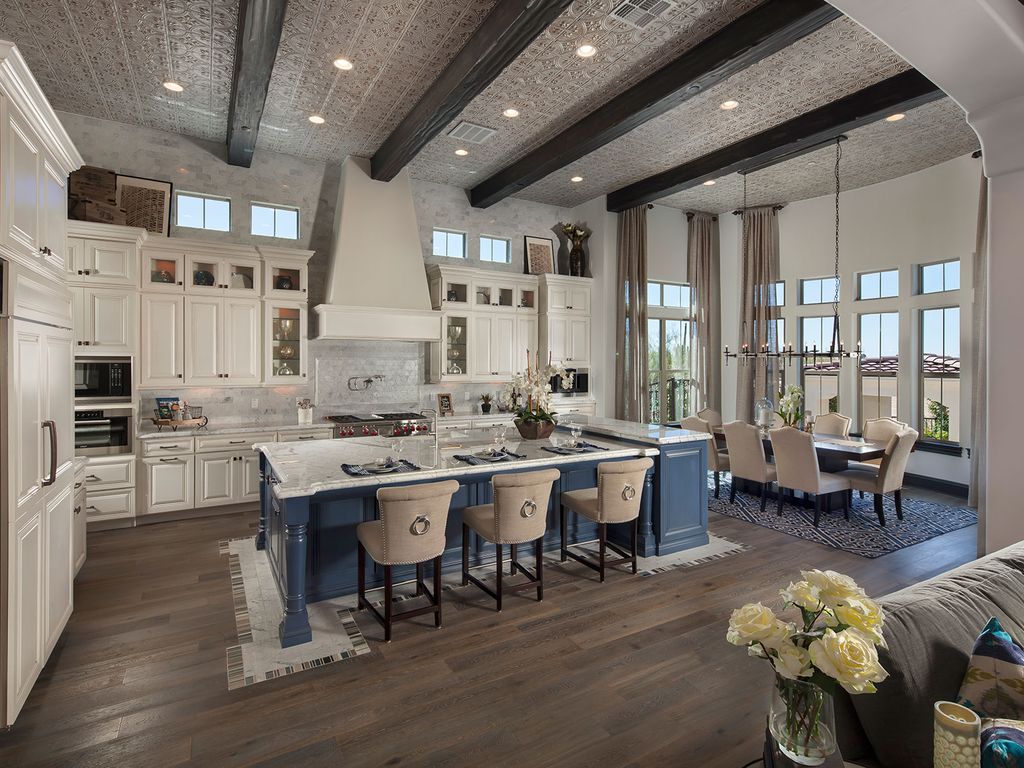 A touch of blue with amazing wood plank ceiling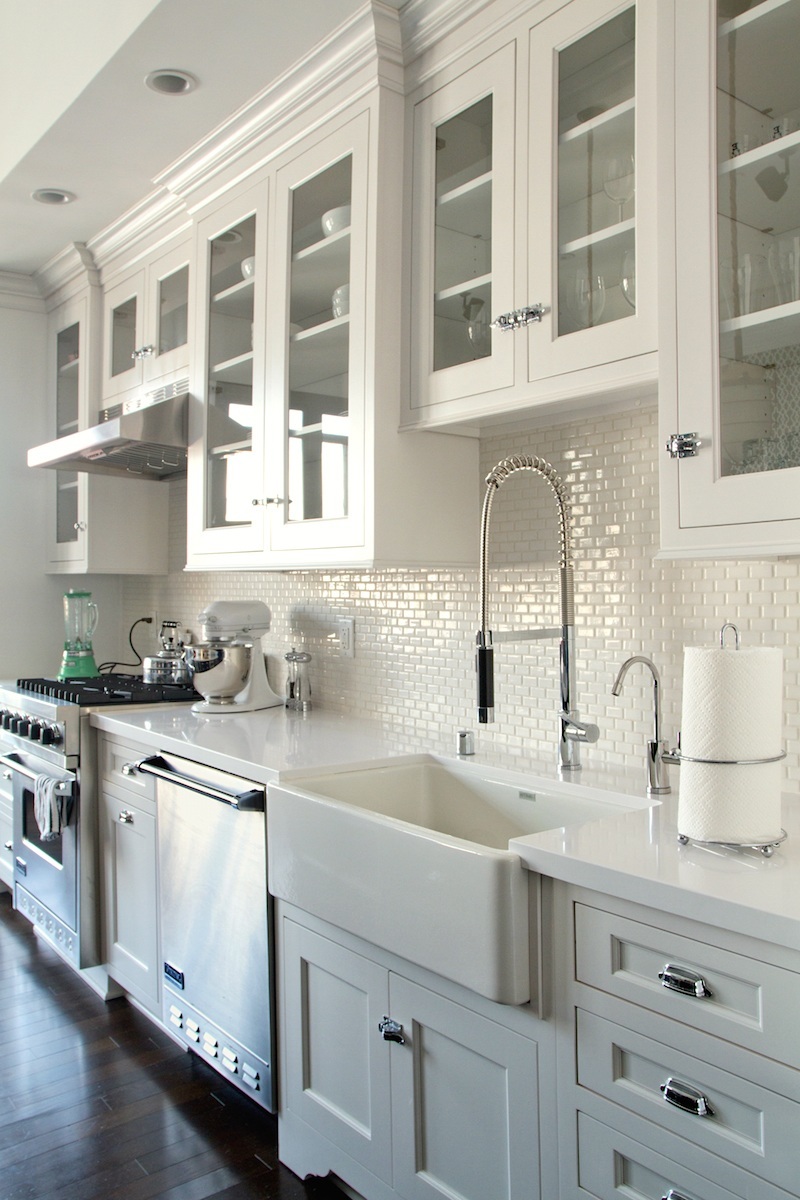 All white with glass cabinet doors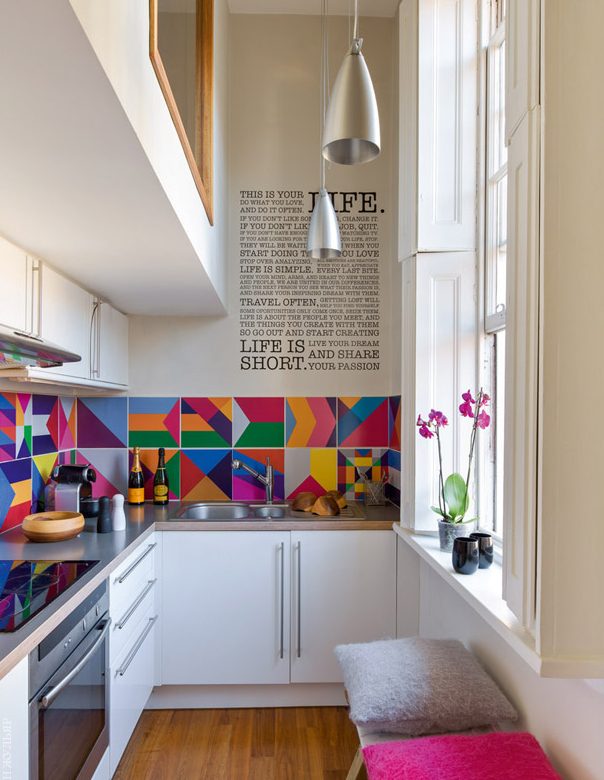 Making everyday brighter with pop colors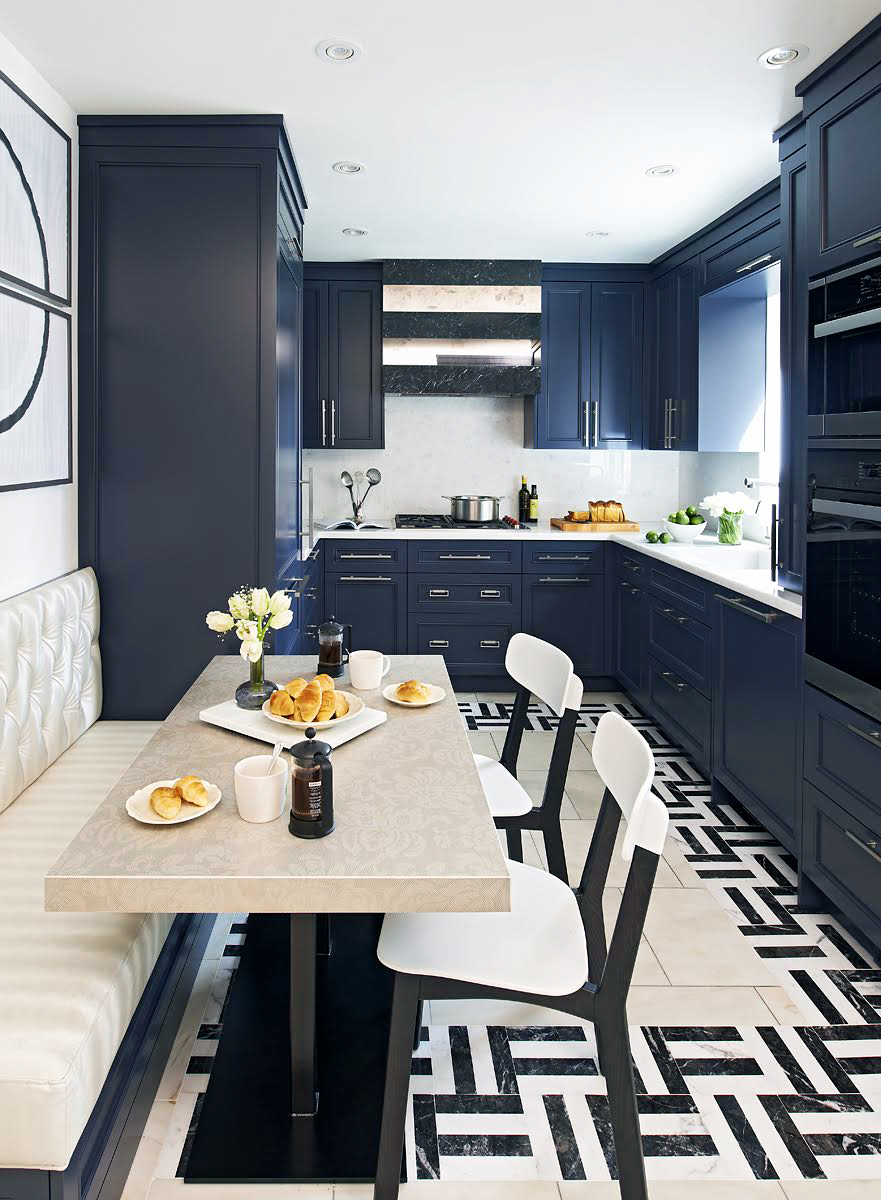 Navy blue cabinets with designed floors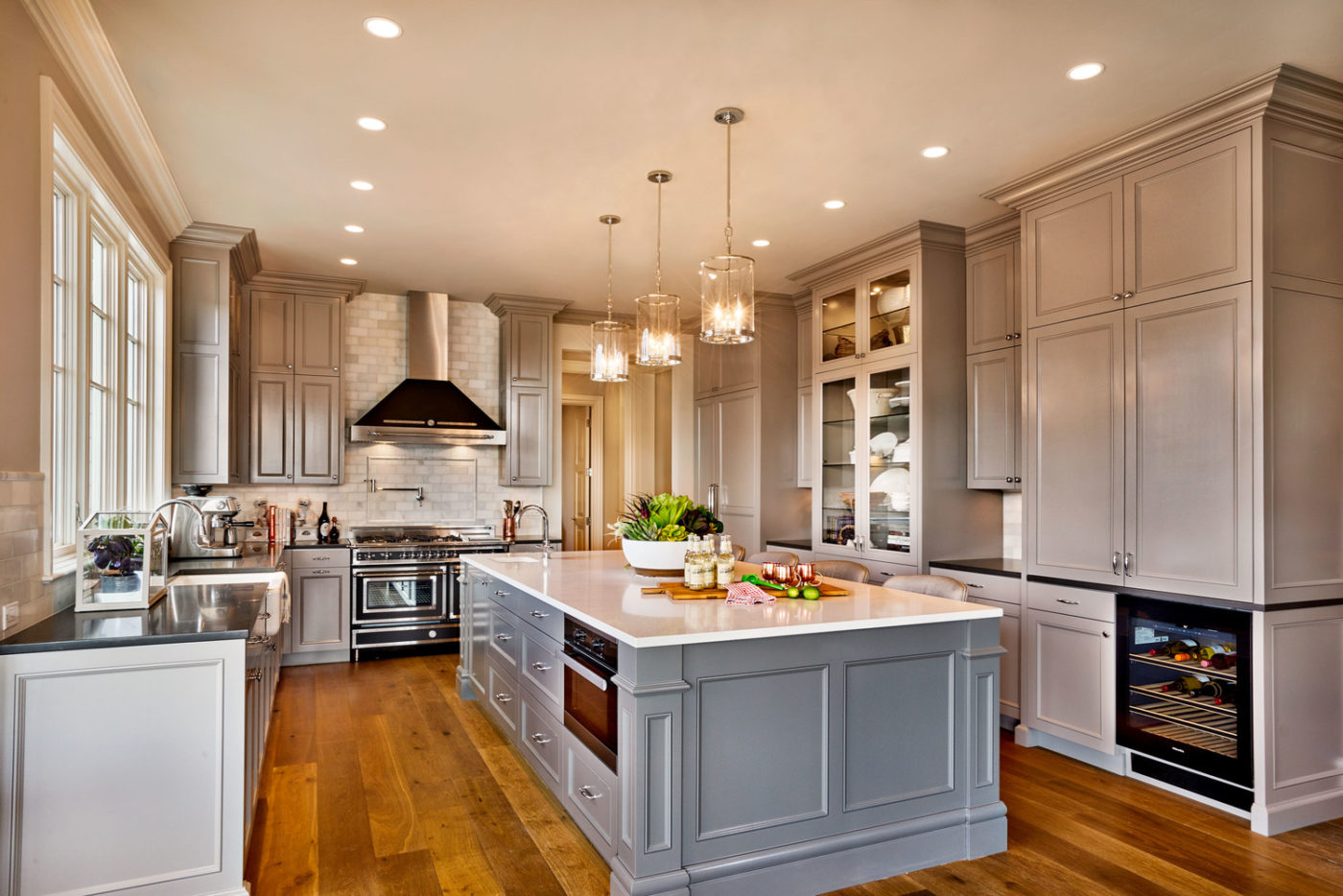 Light grey cabinets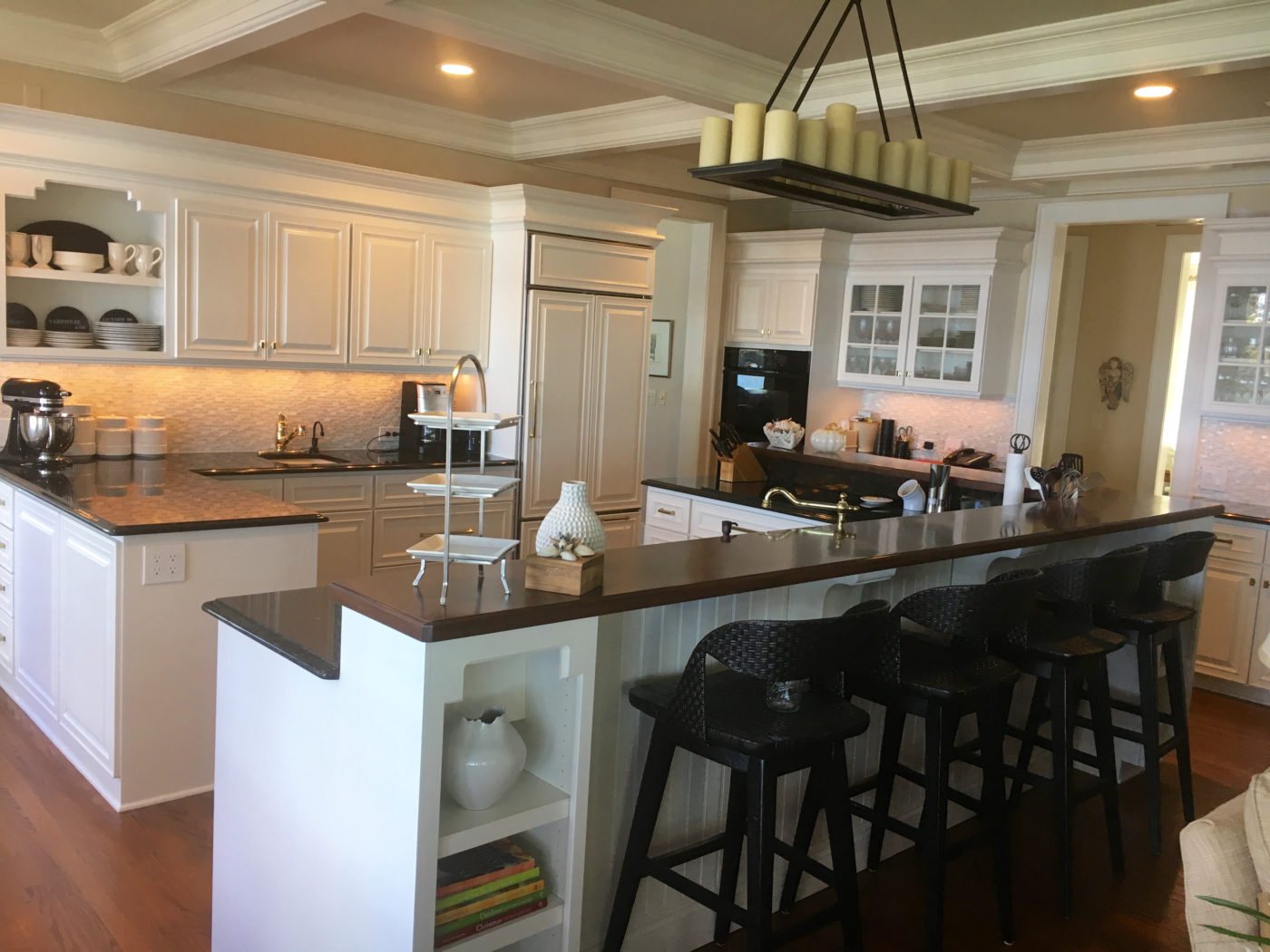 Black and White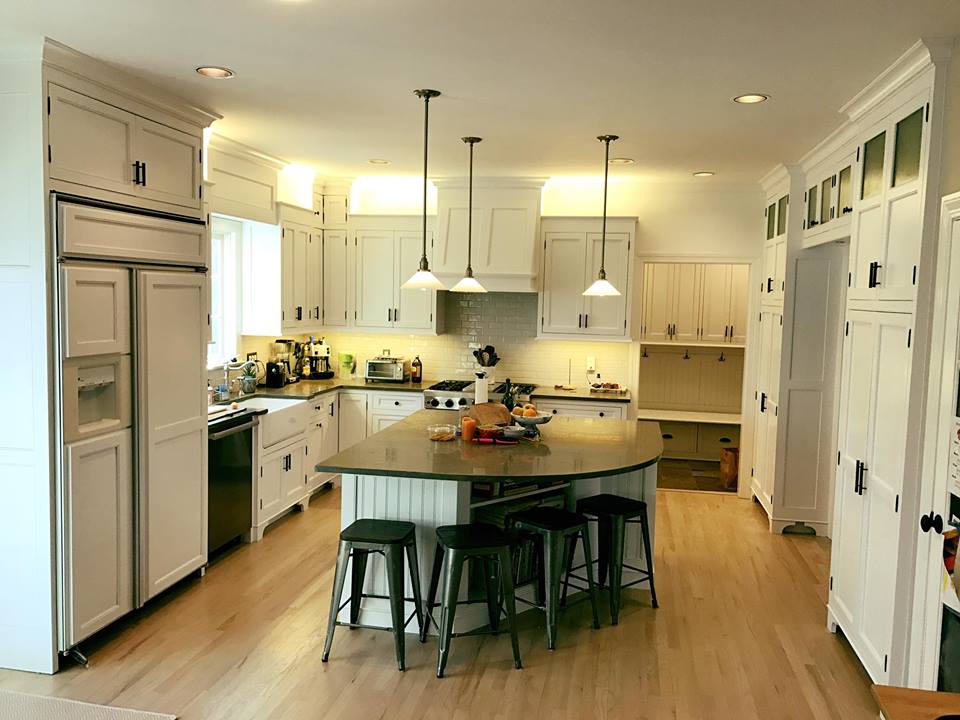 Ivory cabinets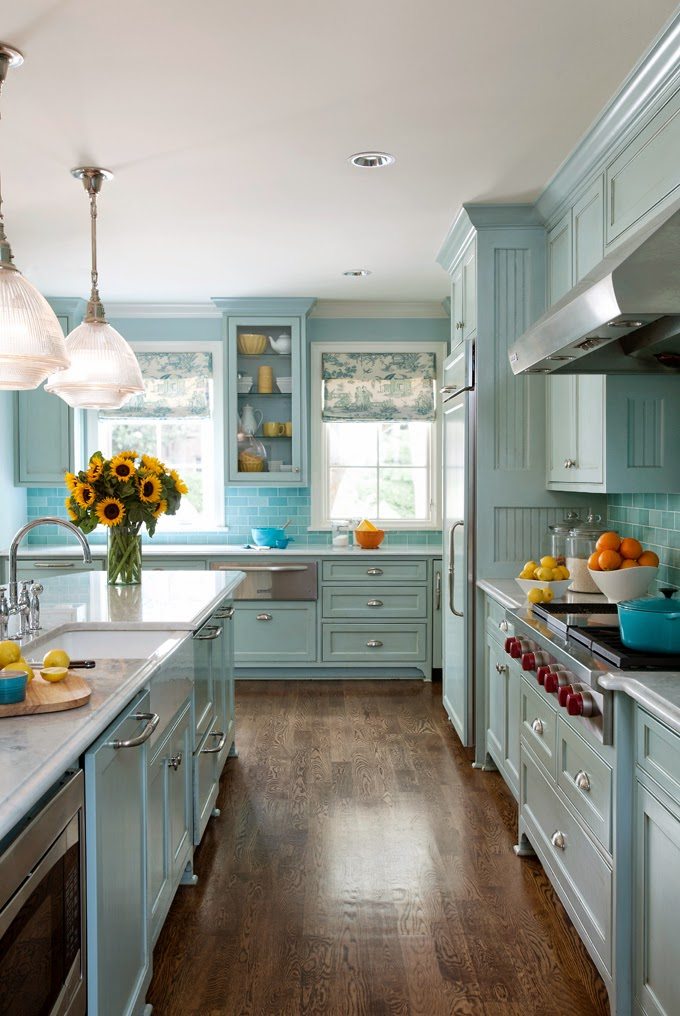 For those who love blue




Give us a call at 1-800-687-9470. We would love to help.


Palette Pro. Beautifully done.