We are proud to announce that our work has been featured in the September edition of Serendipity Magazine. We worked alongside the talented Andrea Sinkin, founder of Andrea Sinkin Design, to create some spectacular high end finishes in this beautiful home. You can see through the pictures below the perfect blend of wallpaper and fine paint.

Color, used wisely, can transform any space. With the help of a professional, you can pick hues that give rooms exceptional comfort and flow.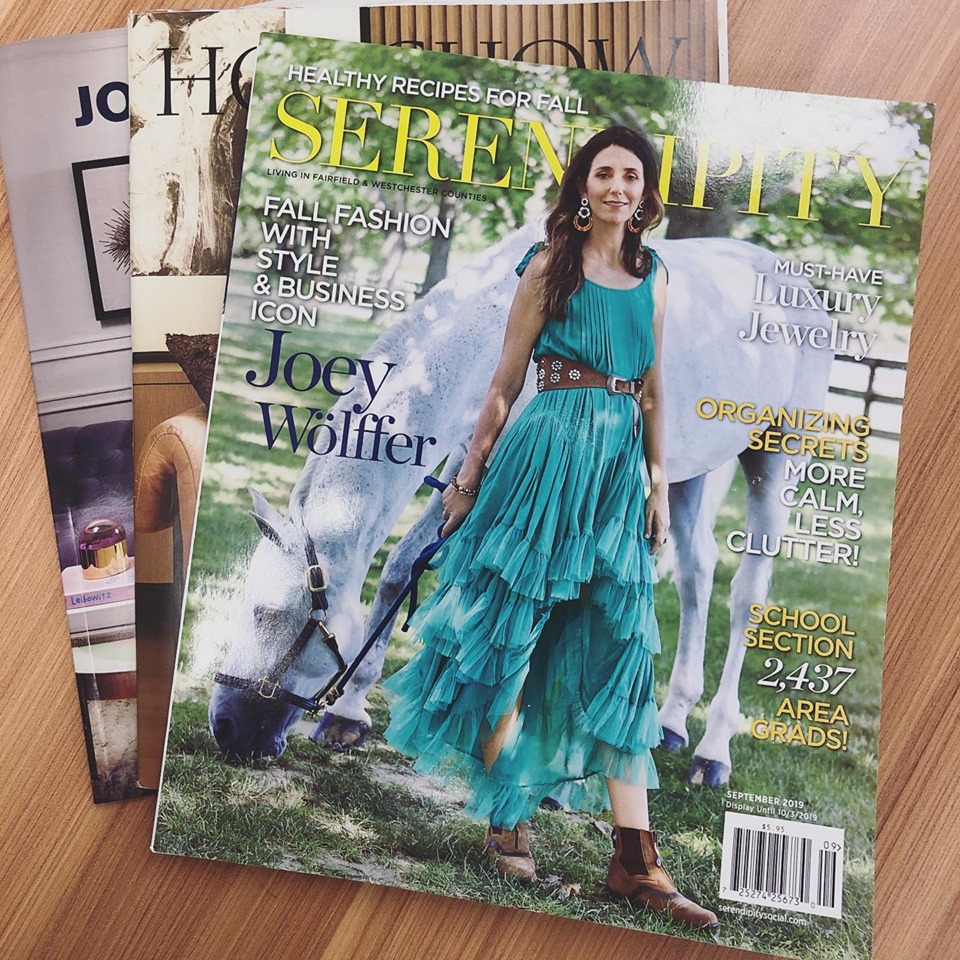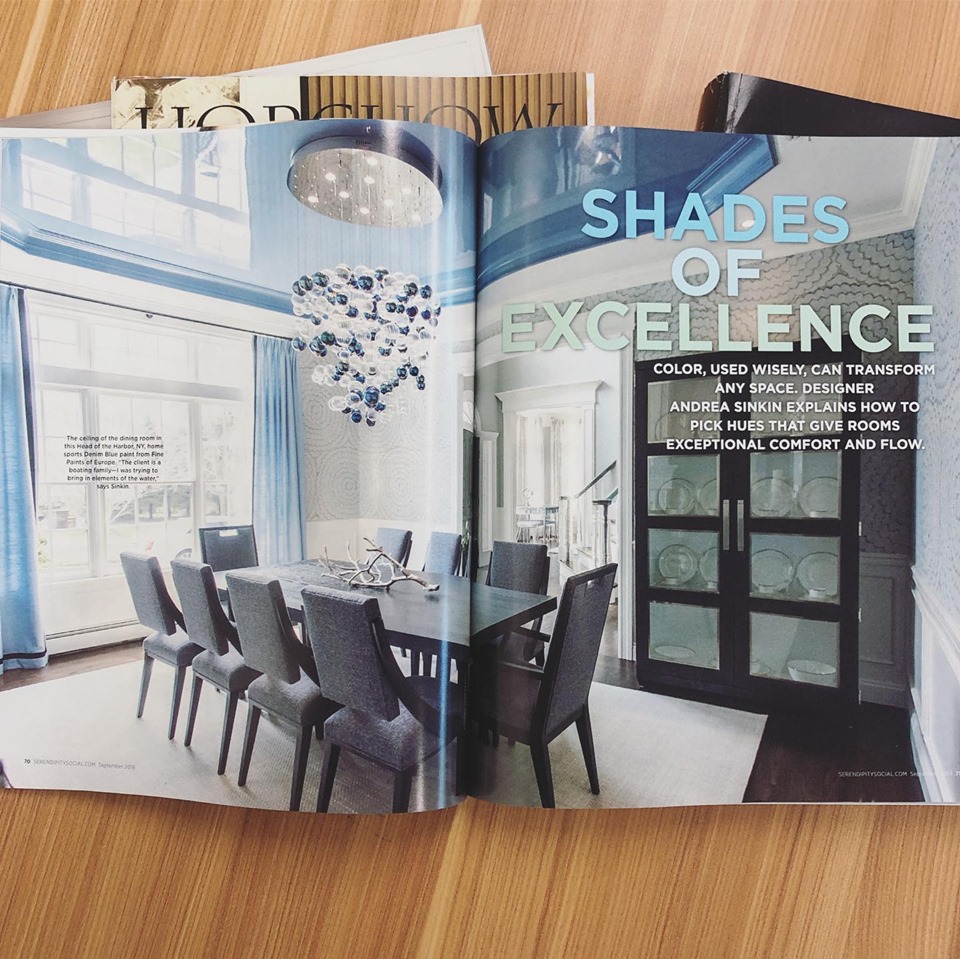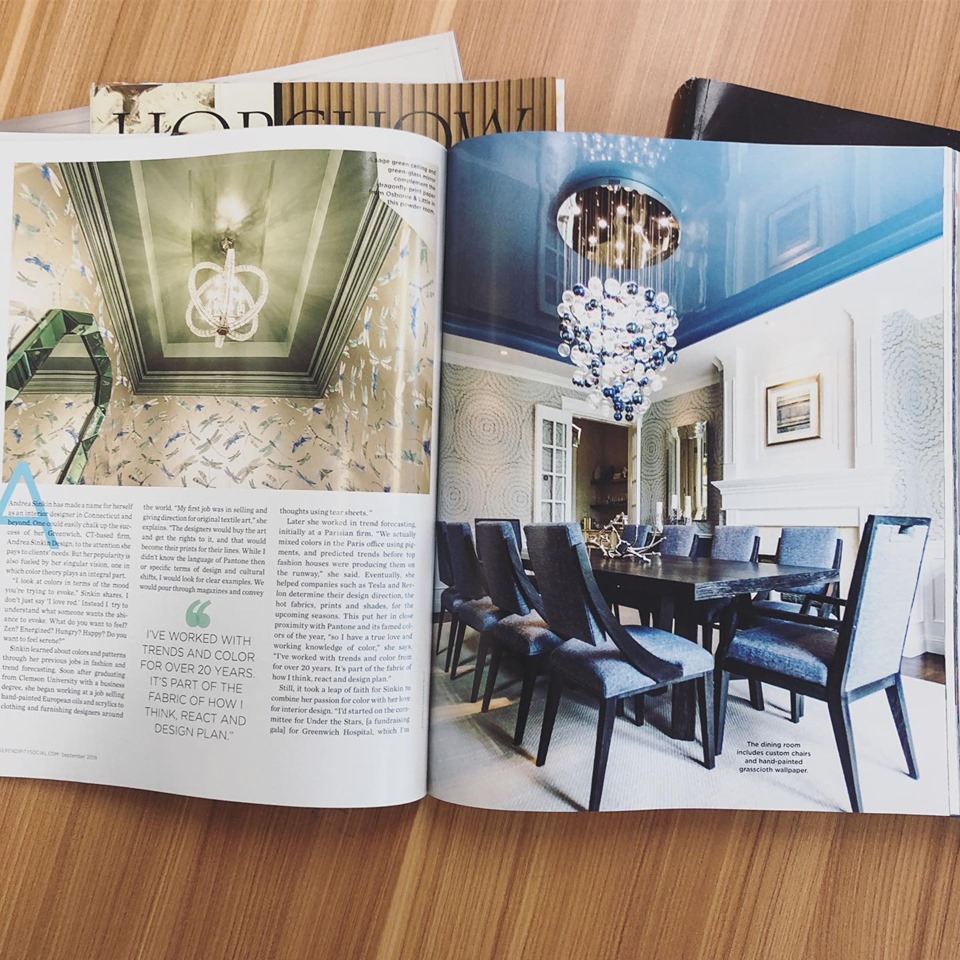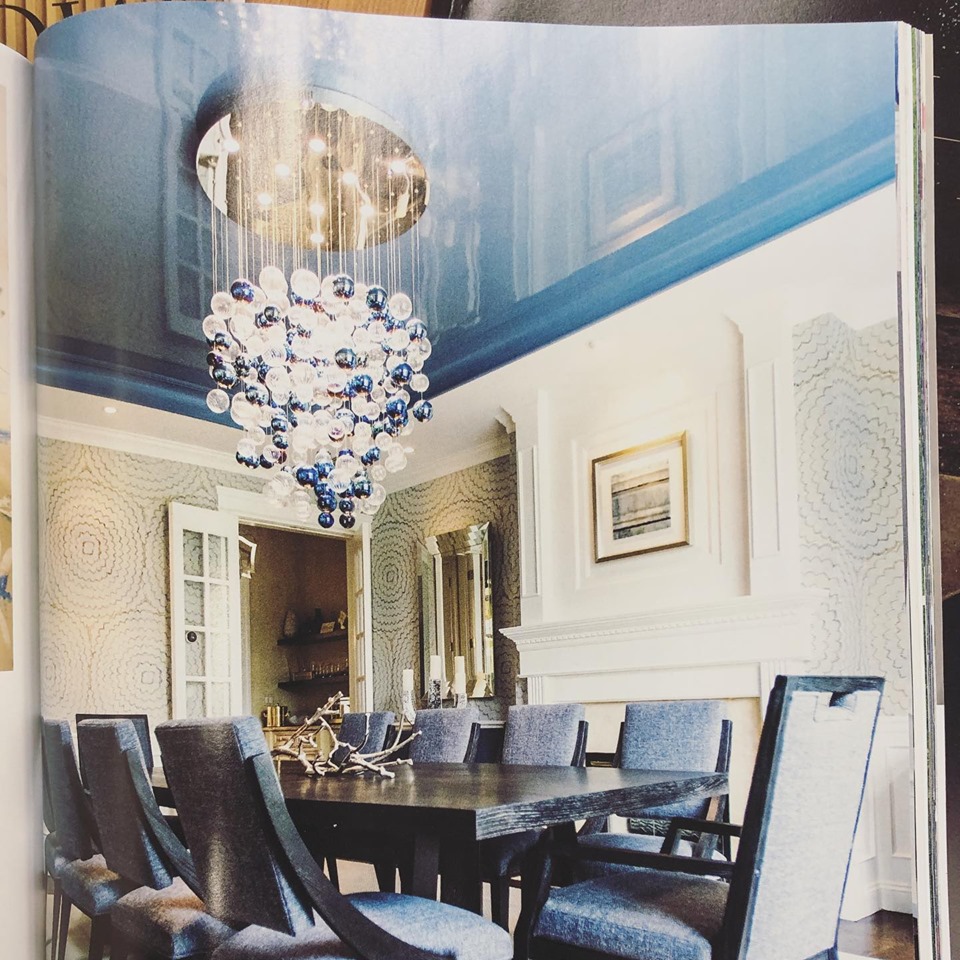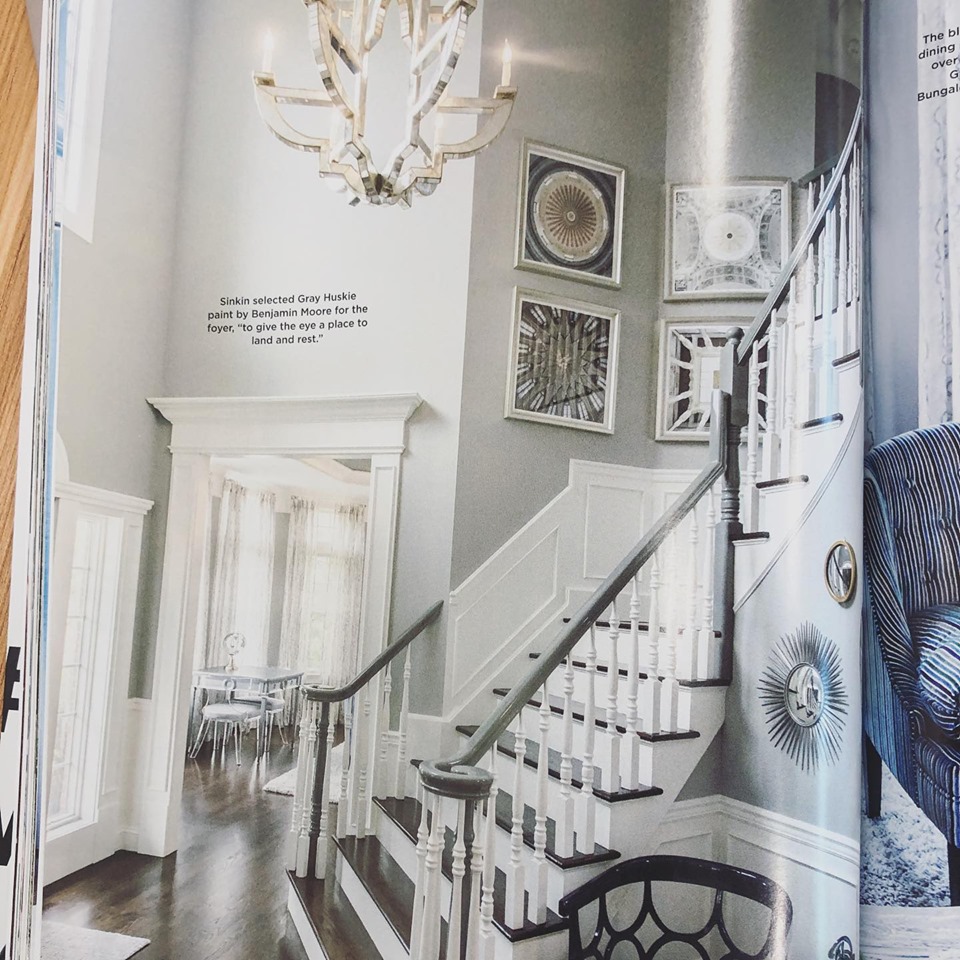 Palette Pro. Beautifully done.